Scotland is a true MTB paradise
The spectacular landscapes combined with the great variety and excellent quality of the trails make Scotland one of Europe's mountain biking hotspots. An idyllic scenery that we can discover in depth thanks to the new video series by SCOTT ambassador Scotty Laughland.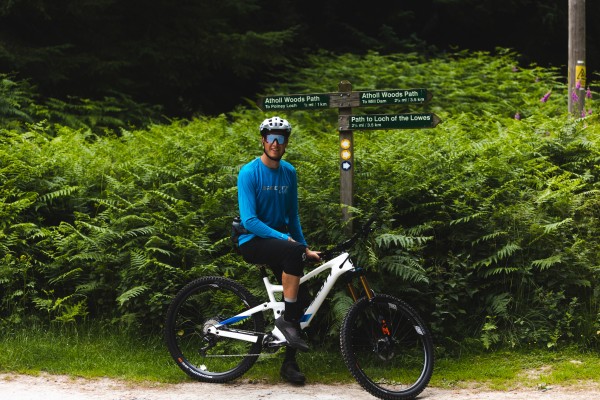 Scotty's Scotland Showcase shows Scotland as a Mountain Bike Paradise
We can't think of a better host than Scotty Laughland to show us the best mountain bike routes in his country. Scotty's Scotland Showcase series consists of 6 episodes and in each one he shows us a different region of Scotland where we can find some of the best MTB areas in the UK.

"I've lived in Scotland all my life, so call me biased, but I think it has some of the best mountain biking in the world," said Scotty at the launch of the series.
In addition, the whole series has been framed as a sustainable project where the total carbon dioxide emission produced during production will be accounted for and offset through initiatives such as planting new trees across Scotland.
The first episode is now available and features Scotty visiting Perthshire, one of Scotland's top mountain biking destinations.
A new episode will be released every Thursday on Scotty's YouTube channel until 9 December.