Sam Pilgrim joins Canyon CLLCTV for 2023
Legendary rider Sam Pilgrim will join Canyon CLLCTV from 2023. He is one of the best known freeride personalities in the world and his popularity has crossed the borders of the sport thanks to the virality of many of his videos.
Sam Pilgrim joins Canyon CLLCTV 
Despite being only 32 years old, the British Sam Pilgrim has the experience of more than 20 years racing at the highest level in slopestyle, freeride and dirt.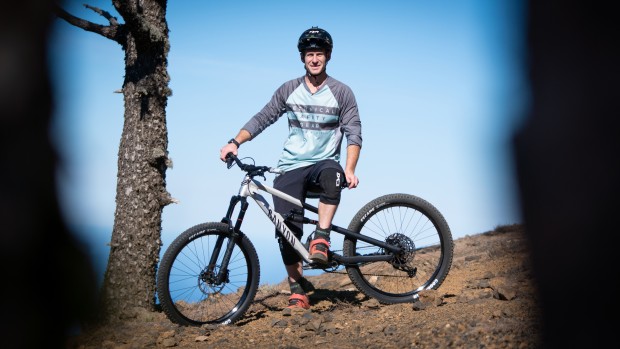 Pilgirm made his name on the international scene at the age of 17 with his victory at the King of Dirt competition in Austria. The FMB World Tour Champion title came in 2013 and then he managed to get on the podiums of Crankworx, Dirtmasters, Red Bull Joyride and the FISE festival. His great performances at the X-Games and Red Bull Rampage made him even more famous.
But his fame has really multiplied as a result of the great success of his YouTube channel, which already has more than 1.8 million subscribers and where he regularly shares videos. Despite occupying a large part of his time, this has not taken him away from the competition.
New bikes for Sam
Sam has just announced his signing with Canyon CLLCTV in 2023, Canyon's global mountain biking community, and his new freestyle and street bikes will be the Stitched 720 and Stitched 360, Canyon's dirt models.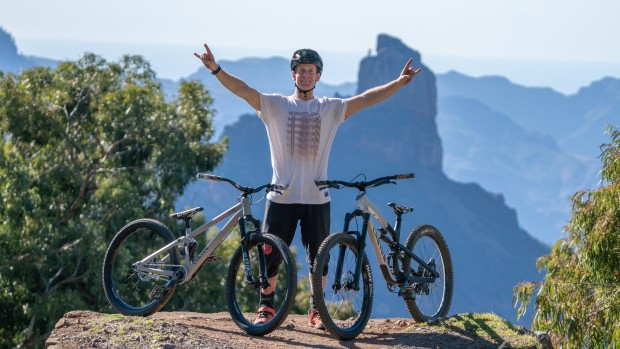 The Spectral and Stoic models will see him flying down the trails, while for bikepark and big mountain days he'll use the Canyon Torque, his favorite bike. We'll also see him enjoying the Spectral:ON and Torque:ON e-MTBs.