The new RockShox Flight Attendant in action, attention to the noise!
The RockShox Flight Attendant system has just been presented and for the moment there will only be 6 models of bikes that will bring it as standard, one of them is the YT Capra and in this video we can see in detail how this new automatic suspension system works, and in it we discover a feature that we will have to get used to: its sound.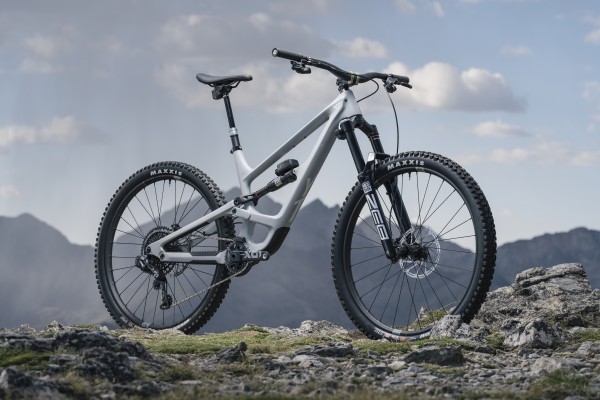 How the new RockShox Flight Attendant works on the YT Capra
Surely you have already read about the new RockShox Flight Attendant, an automatic, wireless and intelligent system that modifies the position of the suspensions in real time according to the terrain and the cyclist's pedalling. Here you can find all the information. 
But there is one feature that we have not been able to appreciate until now and that some of the early tests are nevertheless reporting. Its noise. The change of position, between open, locked or pedal mode, generates a sound that is constantly repeated at each change. At first it doesn't seem annoying, but we'll have to see how most cyclists accept it.
From minute 00:45 of the video you can hear the sound of the system every time it changes.
Specifications and pricing for the YT Capra 29 Uncaged 6
Frame: Ultra Modulus Carbon Frame
Fork: RockShox Zeb Ultimate Flight Attendant 170mm
Shock: RockShox SuperDeluxe Ultimate Flight Attendant 165mm
Groupset: SRAM X01 Eagle AXS
Brakes: SRAM Code RSC
Wheels: Crankbrothers Synthesis Enduro Carbon I9 Hydra
Handlebar: Renthal Fatbar Carbon 35 with Apex 35 stem
Dropper seatpost: SRAM Reverb AXS
Price: 8.999€
What do you think of the sound produced by the new RockShox Flight Attendant system? Will it be a drawback? We read you on our social networks!