New Rockrider models for 2023: enduro, bikepacking, racing aluminium and eMTB
At the last Roc d'Azur, the most important mountain bike festival in France, Decathlon had a large space where it showed what its new models for 2023 will be. It's just a preview, but we were able to see that Rockrider will expand its catalogue in all directions with aluminium mountain bikes, electric and with longer travels.
New Rockriders for 2023
The 2022 season has been marked for Decathlon by the debut of the Rockrider Racing Team in the XCO World Cup. A team led until now by Sthephane Tempier and that after his recent retirement is expected to have new signings for the 2024 Olympic Games. The brand's entry into the top competition has meant that in recent months Decathlon has focused on its RACE range for mountain biking, but with a view to 2023, major new developments are expected in all its mountain biking categories.
On Rockrider's social networks we have been able to see some previews, such as the Rockrider FEEL 900S TEAM EDITION. A carbon full Enduro bike with 130mm suspension.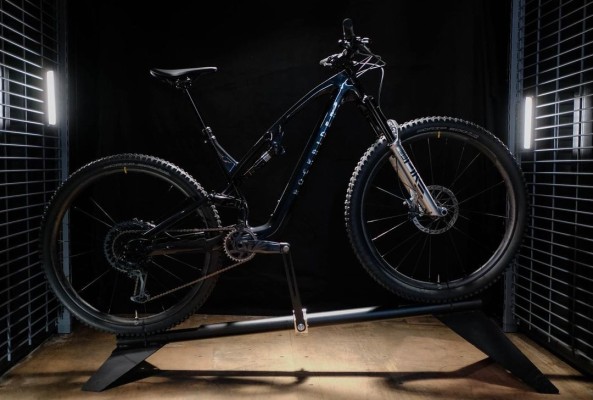 Or what seems to be the entry-level model in the RACE range. The Rockrider RACE 720 looks like the aluminium version of the RACE 900. From the images, it looks like this new model will keep the race geometry of the World Cup version, but with an aluminium frame that will leave it as a first price in the RACE range.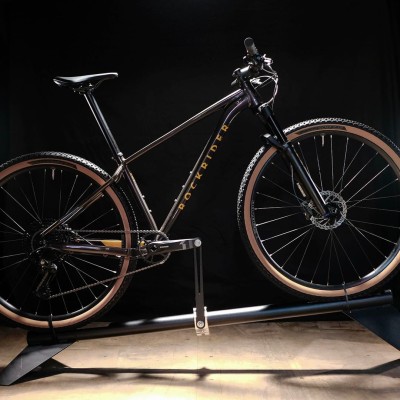 But the most important entry in terms of number of new models looks set to come with Rockrider's Explore range. This is a collection of mountain bikes designed to cover long discovery rides for beginners and adventurous riders alike.
The Rockrider EXPL 700 Raw arrives ready to go as comfortable as possible on bikepacking trips.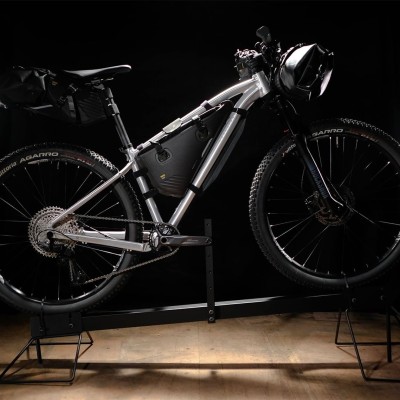 They all seem to be based on robust aluminium frames and ebikes feature prominently in this EXLP range.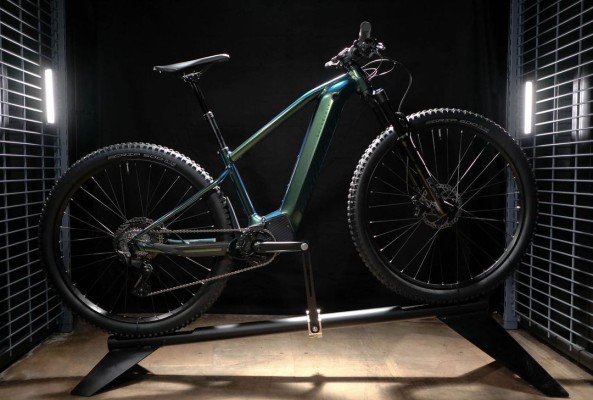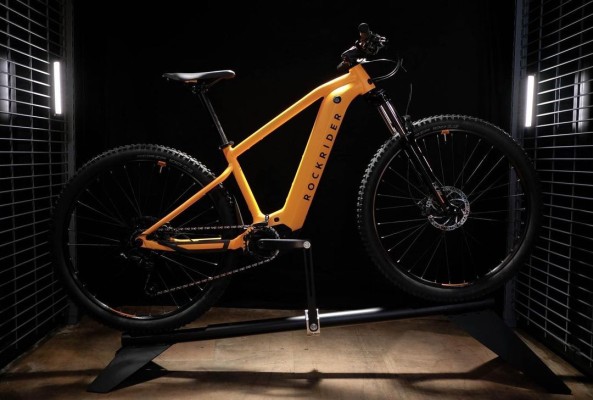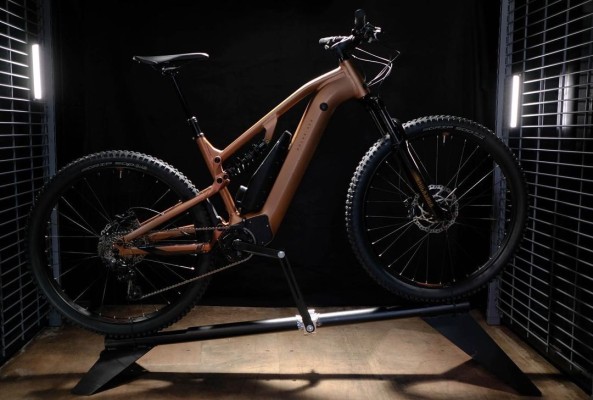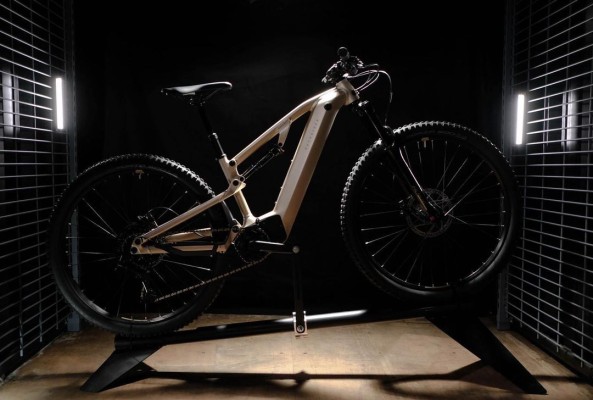 Still without a release date or prices confirmed by the brand, we can only wait and see when these new models arrive in the Decathlon catalogue.