Riding a bike makes you have fewer bad days
That cycling makes you happier is something we already knew, but this study confirms that cycling is one of the exercises that most favor emotional stability, combating stress, depression and other emotional disorders.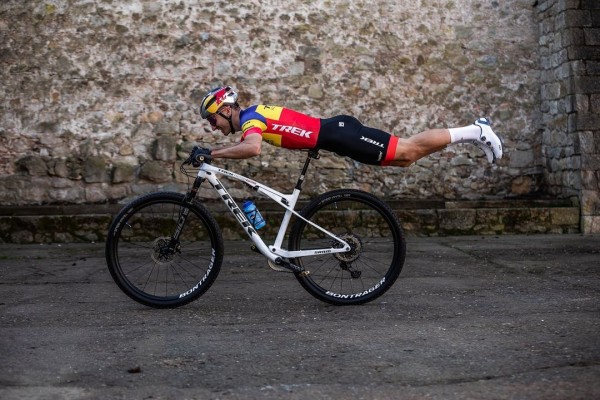 Riding a bike is one of the best options to combat emotional discomfort
The study was published in The Lancet in 2018 and analyzed the sports habits of more than 1 million adults and their state of mental and emotional well-being during one month.
In general, any type of exercise improved the state of the participants, concluding that those who did any type of exercise only had 2 bad (emotional) days compared to 3.4 bad days for those who did not practice any type of physical activity.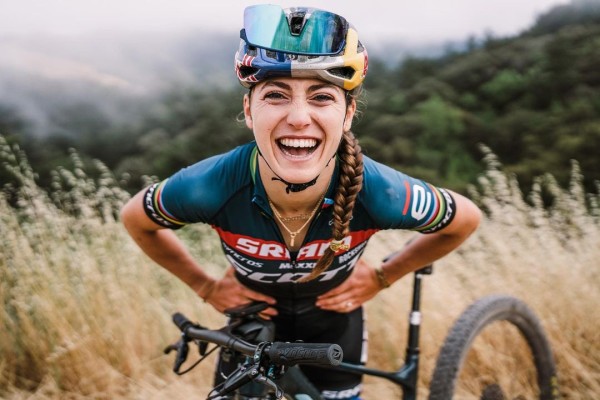 However, not all sports performed equally well in defending the well-being of participants. Seventy-five different types of activities were studied, and in all of them, team sports were the best performers. Those who played football and other team sports had 23.3% fewer bad days than those who did not exercise.
Riding a bike was the second best activity behind team sports, and participants in the study who cycled, either on a turbo trainer or outdoors, had 21.6% fewer bad days.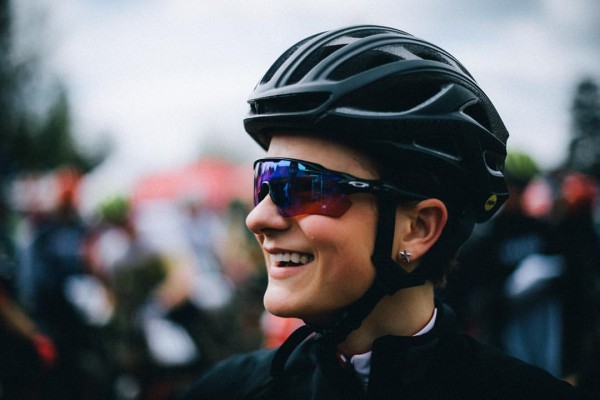 The study concluded that the social element of team sports adds a bonus in improving the emotional well-being involved in physical activity itself.
So if you're having a bad day, biking can be one of the best solutions to fix it. But if you still want your emotional well-being to be better try riding in a group.