Richard Freeman, former Team Sky doctor, faces anti-doping investigation
Freeman loses his High Court appeal against the withdrawal of his license, leaving the British Anti-Doping Agency free to pursue its investigation, which could result in a four-year ban for the former Sky doctor who, in 2011, was implicated in testosterone shipments to Team Sky and British Cycling headquarters for an unclear purpose.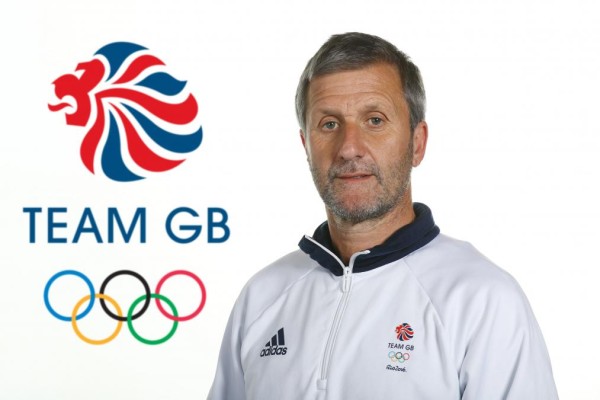 British Anti-Doping Agency cleared to investigate testosterone shipments to Team Sky and British Cycling sites
At the beginning of 2021, Dr. Richard Freeman was dispossessed by the British judiciary of his license to practice medicine after a long episode that has its origins in testosterone orders that were delivered in 2011 to the headquarters of Team Sky and British Cycling, for which Richard Freeman was a doctor and which, according to the court's findings, were intended for doping cyclists.
At the time, Richard Freeman claimed that the testosterone was not intended for the doping of cyclists but to treat the erectile dysfunction of then British Cycling coach Shane Sutton, although Sutton categorically denied this.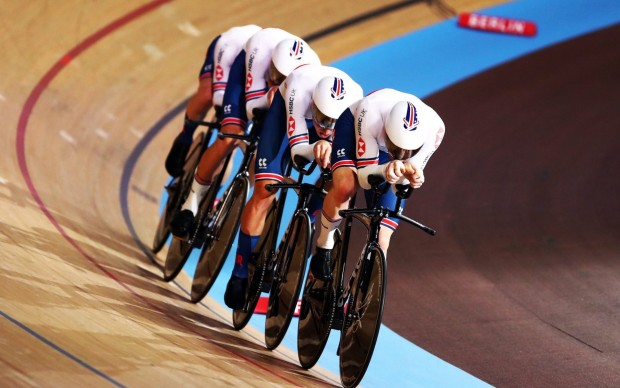 As expected, Freeman appealed the ruling, which put on hold the sanctioning procedure undertaken by the British Anti-Doping Agency. Now, it seems that there is light at the end of the tunnel with the Supreme Court ruling, which found no irregularities in the judicial process and therefore upheld the withdrawal of Richard Freeman's medical license.
This leaves the British Anti-Doping Agency free to pursue the purely sporting investigation in which Richard Freeman is charged with possession of prohibited substances and manipulation or attempted manipulation of any part of the doping control, the latter charge Richard Freeman has admitted to when he lied at the beginning of the investigation indicating first that he had returned the testosterone to the supplier and then that he had taken it home and flushed it down the sink.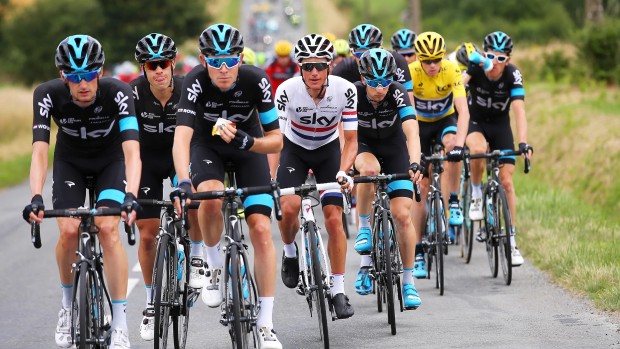 On one side, Richard Freeman assumes the withdrawal of his license to practice medicine in the United Kingdom following the Supreme Court ruling and, on the other side, he faces 4 years of sanction in the field of sport for the investigation of the British Anti-Doping Agency.
However, the implications go beyond that, as they call into question the performance during those years of both British Cycling, a powerhouse in track cycling and the then newly founded Team Sky that burst like a hurricane in road cycling, achieving in 2012 that for the first time a British, Bradley Wiggins, conquered the Tour de France.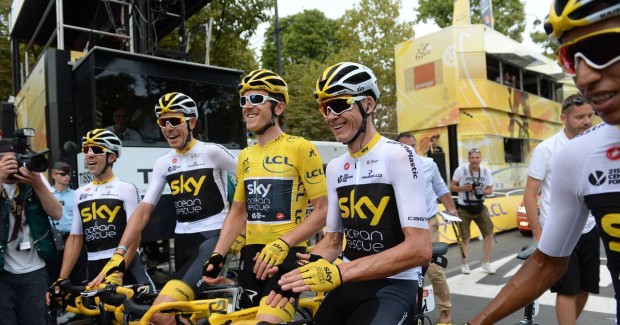 Richard Freeman carried out his work as a sports doctor within both teams during the period from 2009 to 2015, when he left Team Sky to focus solely on his work with British Cycling until 2017, when he left his position citing health problems.