Prologo KYLMA, ultra-thin gloves for all winter conditions
The Italian brand Prologo meets the demands of professional cyclists by solving the main problem of winter cycling gloves thanks to the Thermal Textile fabric with which its new KYLMA gloves are made. Combining protection without losing touch is possible.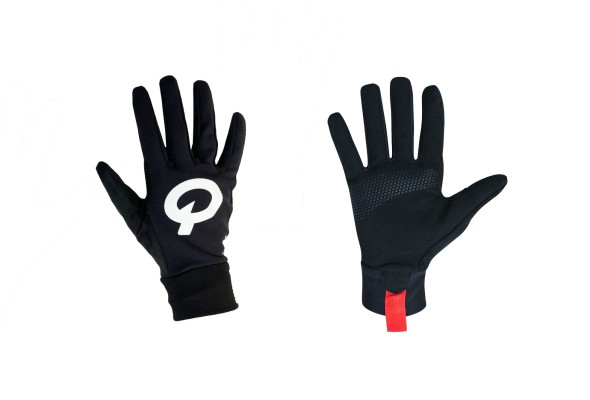 The new Prologo KYLMA winter gloves that will make you forget you're wearing them
During the winter months, the hands are one of the parts of the body that suffer most from the cold. However, when it comes to protecting them, the cyclist is always faced with the dilemma of choosing between models that offer optimum protection against the cold, wind and rain, and less technical options that ensure good sensitivity on the handlebars.
With its new gloves KYLMA Prologo puts an end to these doubts by creating a model capable of protecting the hands as the best models on the market while having a contained thickness that allows you to maintain full sensitivity on the handlebars and levers.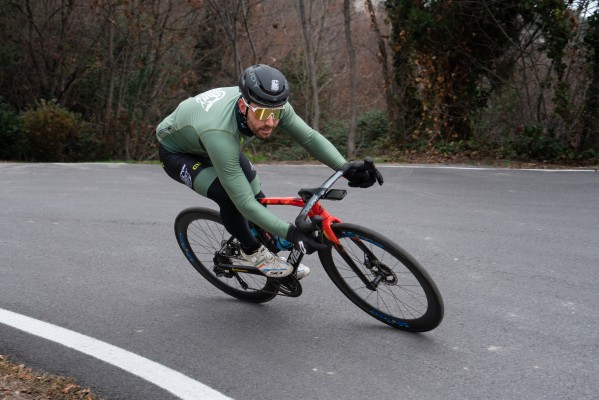 To make these Prologo KYLMA, the Italian firm resorts to the use of different materials. In the upper part, the most exposed to the elements, they use a fabric they call Thermal Textile. It is composed of three ultra-thin layers, in a construction common in gloves used in disciplines such as cross-country skiing and biathlon.
The outer layer is insulating and has windproof and waterproof properties. In the middle is a layer with thermal capacity designed to provide adequate comfort even in temperatures around 0ºC. Finally, the inner layer adds comfort as well as being designed to absorb sweat and transfer it to the surface, preventing excess humidity inside the glove.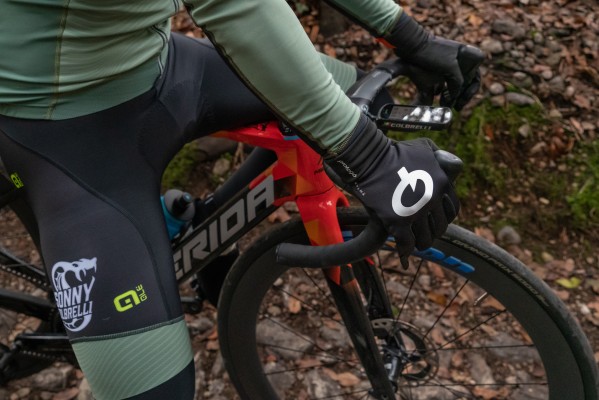 On the other hand, the area of the palm and fingers of these Prologo KYLMA, which will be in contact with the handlebars, is made of synthetic leather polyurethane on which are added small rubber inserts in palm and fingers to ensure optimal grip. A tremendously thin and highly adjustable fabric that ensures that we will not lose touch.
The design is finished off with medium sized elastic cuffs, enough to extend to cover the cuffs of the jacket to prevent unpleasant cold air from entering through the sleeve.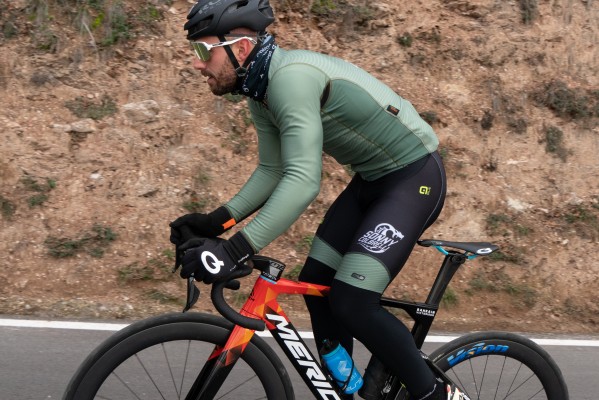 Prologo has developed these KYLMA with the opinions of cyclists such as Matej Mohoric or Biniam Girmay, whose teams use the products of the Italian brand, in addition to having been developed by the ex-professional Sonny Colbrelli who highlighted "despite the lightness of the materials, they manage to provide excellent protection from the cold even in descents with temperatures close to zero degrees".
The new Prologo KYLMA gloves are now available both in physical points of sale and on the brand's own website, with a price of 49 €.