New POC Omne Lite and Ultra helmets
POC adds to its catalog two new versions of its famous Omne helmet, one looking for more lightweight and the other aimed at more adventurous cyclists by adding the possibility of carrying and anchoring small objects and accessories on its surface.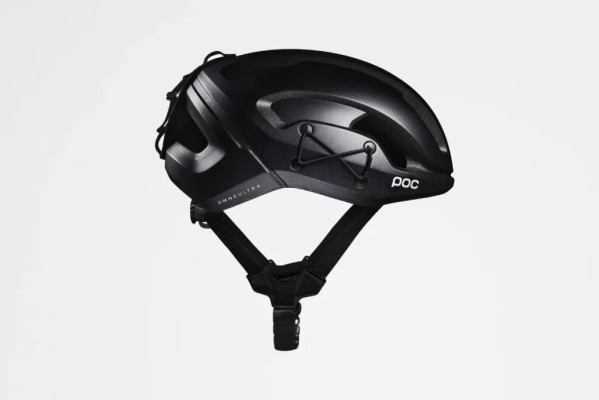 New options for one of POC's star helmets
The Omne model is one of the preferred options for many when purchasing a POC helmet as it is a top level model but, at the same time, has a more affordable price than its top of the range Ventral.
POC knows this and continues to expand the possibilities of this model with the launch of two new versions called Lite and Ultra.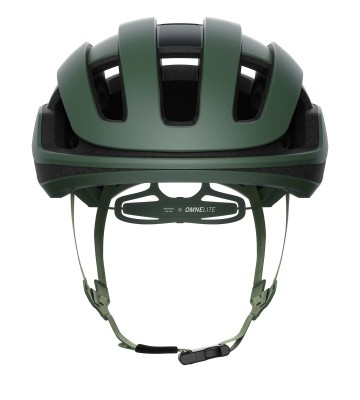 The first one has sought to lighten weight compared to existing versions, achieving a figure of 260 g in size L, 82 grams lighter than the Omne Air currently in the catalog. To achieve this, POC has increased the number of ventilation holes, which obviously means reducing material.
This makes the Omne Lite a good choice when the warmer months are approaching, while maintaining all the features of the current versions such as the 360 degree rear retention system that adjusts the helmet around the perimeter of the head or its own reading to offer protection against rotational impacts thanks to the deflection capacity of its SPIN pads. The Omne Lite will be priced at €190.
The second new model is the Omne Ultra, a helmet designed for those cyclists who love long distances and gravel. It includes something not seen in other options on the market such as attachment points on the sides of the shell and on the back. Velcro or small rubber bands can be attached to them to hold small objects that we want to have at hand, for example a gel or a bar.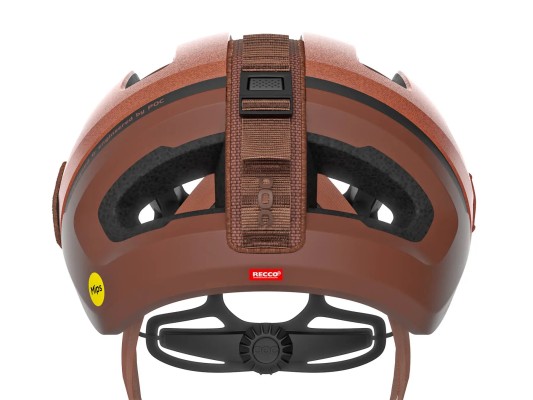 This model also includes a Recco reflector, a system commonly used in ski helmets, where POC also specializes in detecting avalanche victims. On the bike it can be useful to locate a fallen rider in a ditch or in the undergrowth.
There are also variations in the type of rotational impact protection used in this version as this Ultra opts for the MIPS Integra instead of the SPIN of its catalog brother. These additions bring the weight of this Omne Ultra up to 390 grams in a helmet that will have a list price of 200 €.