Is pizza good for cyclists?
Pizza is one of the most universal foods. Born in Italy, the whole world has adopted as its own - with more or less differences - that food that almost everyone likes.
Today we want to delve into its virtues and nutritional defects, with the aim of answering an eternal question: is pizza a friend or an enemy of the cyclist? Read and learn if the next time you eat a couple of delicious portions you should feel regrets.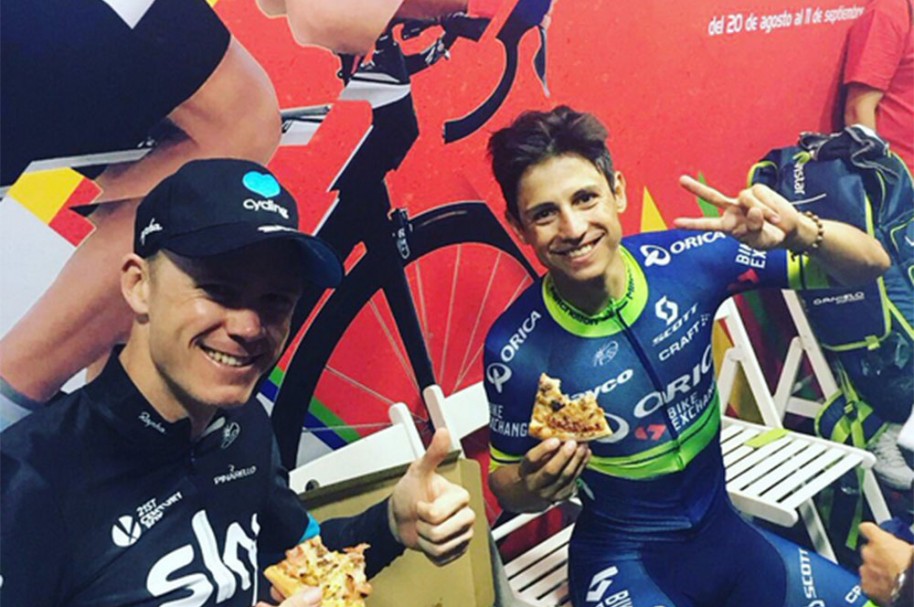 The unfair bad reputation of pizza
Pizza carries with it an unfair bad reputation that calls it junk food. The large commercial chains of American influence and their pizzas with tons of cheese and liters of barbecue sauce have ended the reputation of a food that, in its original version, is pure Mediterranean diet.

In the case of an athlete, especially a cyclist, their benefits not only do not disappear, but are even more pronounced. The flour of the dough provides complex carbohydrates - slow absorption - that constantly supply the body with energy. Olive oil (and olives, the usual element) provide cholesterol and vitamins A, D, E and K. Mozzarella, meanwhile, is a very rich source of animal proteins.
It is, therefore, a very complete food, which can be eaten as a single dish guaranteeing the intake of proteins, hydrates and vitamins in each bite.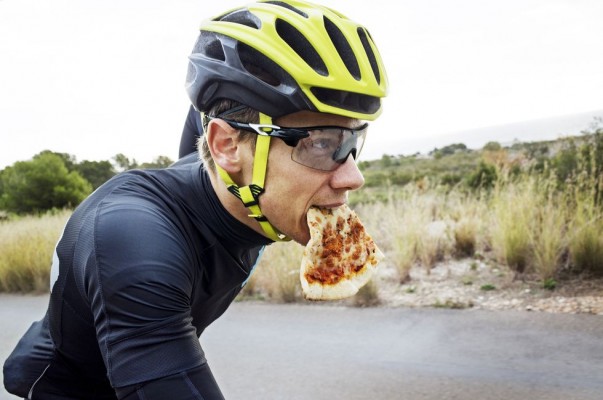 To the question of whether pizza is a cyclist's friend, the answer is yes. It is advisable to avoid large fast food chains and prepare our own pizzas, selecting quality products and seeking nutritional balance. A low-fat mozzarella, olives, aromatic herbs - they purify the body - and some not very fatty animal protein, such as ham, make an ideal pizza for athletes.