Pirelli P Zero Race 4S tyres are now tubeless
Pirelli continues to expand its range of tubeless road tyres with the addition of this technology to its P Zero Race 4S, the tyre designed for use in all weather conditions at any time of the year. These tyres will be manufactured in the brand's own factory in Bollate, near Milan, extending the policy of recovering the production of more and more models.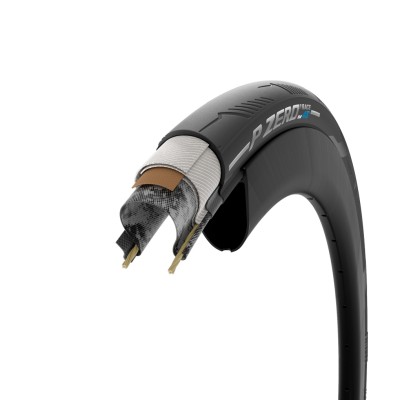 P Zero Race 4S, maximum performance all year round
Pirelli continues to invest heavily in its range of bicycle tyres. While a few years ago it returned to this world in an apparently timid way, subcontracting production to external firms, the brand's policy has been changing as it realises the importance of the bike market. Firstly, by bringing back its own production at its Milan-Bollate headquarters and secondly, by developing models with increasingly higher performance.
A clear example is these Pirelli P Zero Race 4S, a model already existing among its models with sportier aspirations and which now adopts tubeless technology to put it on a par with its companions in the P Zero range used by teams such as Trek-Segafredo.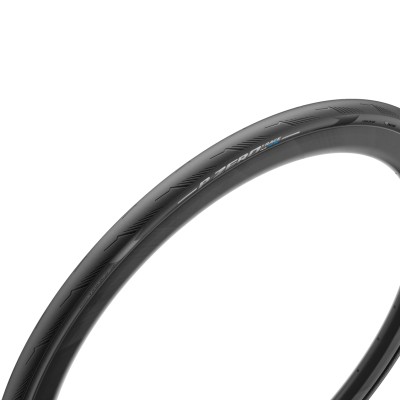 The P Zero Race 4S is a tyre that, as the name suggests, is a so-called four-season style tyre. A term that refers to the fact that the rubber compound is specially formulated to provide optimum grip in all weather conditions regardless of road conditions.
In the case of these P Zero Race 4S they use the SmartNET Silica compound, the same used in their more cycle touring tyres Cinturato Velo, which includes elongated silicon filaments in the rubber to create a weave that makes the rubber much more resistant to cuts. In addition, the use of silicon in the compounds, an element with a natural chemical affinity to water, an effect that increases with low temperatures, gives these tyres optimum grip on cold days and wet surfaces.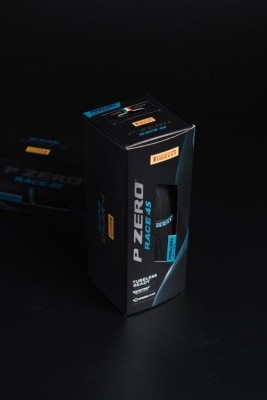 The difference between the P Zero Race 4S and the Cinturato is the structure of the casing. As this is a tyre with sporting intentions, like the entire P Zero line, it does not have the sidewall-to-sidewall protection of the Cinturato. Instead the brand uses its Speedcore casing but with the addition of an aramid anti-puncture sheet just below the tread. The same solution as the P Zero Race race tyre. A highly flexible casing allows the tyre to adapt to the road and thus offer maximum cornering grip.
This new tubeless version of the Pirelli P Zero Race 4S will be available in 700x28c, 700x30c and 700x32c sizes with a weight of 330g in the 28 version.