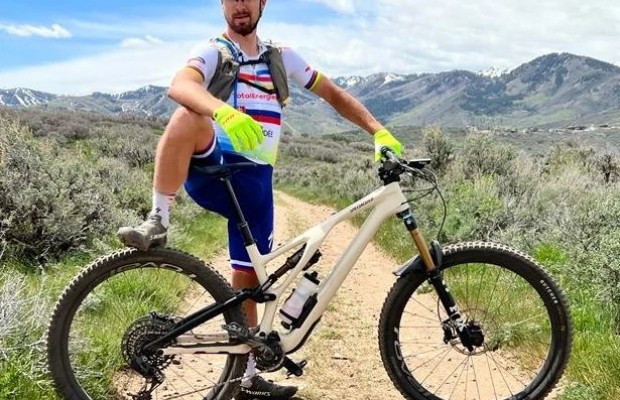 Peter Sagan will race at the 2022 World MTB Championships in Les Gets, in the e-MTB discipline
The Slovakian Peter Sagan has just confirmed that he will race in the Mountain Bike World Championships to be held in Les Gets, France, from August 24 to 28. And he will do so in the newest discipline, e-MTB.
Peter Sagan to participate in the Electric Mountain Bike World Championship
The three-time World Road Champion has reiterated throughout his career that mountain biking is his favorite discipline, where he started out and even competed in the 2016 Rio Olympics, but his training left him little time for mountain biking. Until now.
In 2022, we have seen how Sagan has experimented with other disciplines, participated in the Unbound Gravel, and now he surprises us with his return to mountain biking, and in a World Championship no less.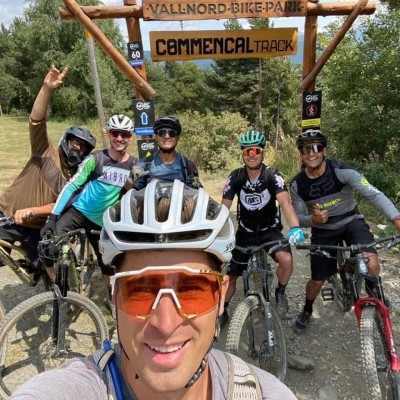 The news has been confirmed by Gazzetta.it and it specifies that this participation comes at the express request of one of its main sponsors, Specialized. The brand takes the e-MTB World Championship very seriously and not in vain they managed to win the first edition of history with Alan Hatherly and they also won with Thomas Pidcock in 2020.
Sagan will fit the e-MTB World Championship in between two European road races, so he himself has stated that he doesn't expect much about his performance at the event:
"I can't be competitive and I'm not going for that. For me it will be a party, a way to give back to the fans some of the affection they give me."
Either way, Sagan's presence at an MTB World Championships is sure to appeal to many of his fans who are only used to seeing him on the road.