2023 reasons to ride, are you out of motivation?
Orbea has welcomed the new year 2023 with a video that is already becoming a classic for the brand. In less than 2 and a half minutes it reminds us in a concentrated way why we love this sport so much and is an extra shot of motivation to start the year pedaling.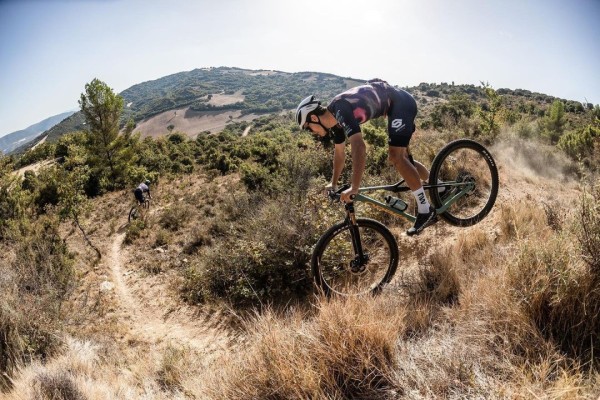 Orbea and its 2023 reasons to ride
We hope that 2023 will bring us at least as many good times as 2022 and that your enthusiasm for cycling and enjoyment on the bike will continue to grow.