Orbea Laufey: an affordable trail with high-end fun
The Orbea Laufey is one of the most fun bikes in Orbea's catalogue, a hardtail trail bike with 29" wheels and a 140mm fork that ensures enjoyment for any MTB enthusiast, from beginners to those who have been riding for years and want something different.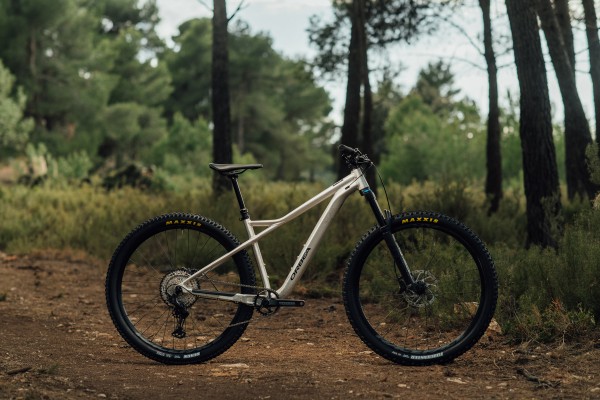 Orbea Laufey is now available: an economical and very fun trail bike
The recently announced Orbea Laufey range comes in new colours: Dark Green Met, Aluminium Raw and Golden Sand, and the brand has confirmed immediate availability of these models.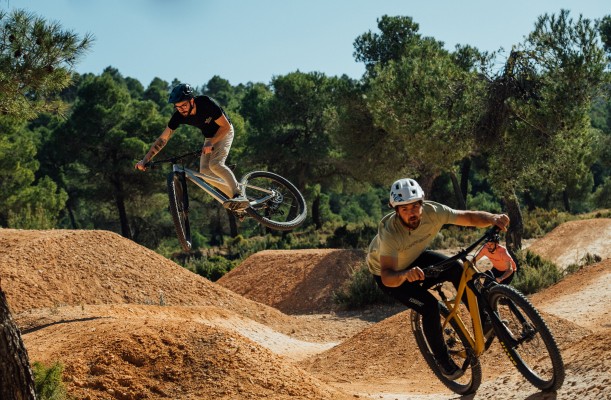 When we talk about hardtail bikes, we usually talk about hyper-light and as reactive as possible racing mountain bikes, but the Orbea Laufey is very different. This is not a bike for racing, it's a MTB for having fun, and anyone can have fun on it. Lower and more pronounced geometry, shorter stems and wider handlebars, up to 2.6" tyres and a long fork travel will delight those who are discovering trail riding for the first time and those who want a bike that is different from the pure XCO bikes.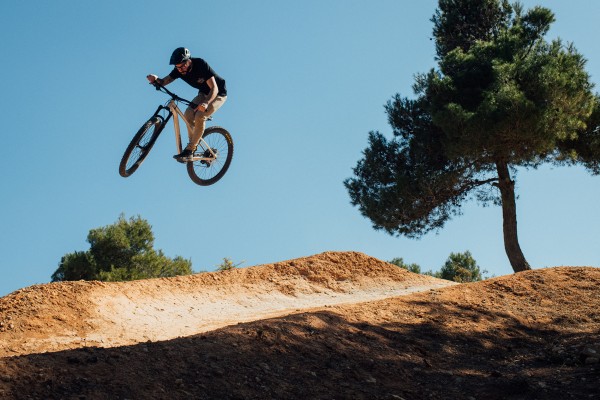 The entry-level price is €1,499 but that doesn't mean it's a basic entry-level bike. The hydroformed aluminium frame shares features and shapes of the Occam full suspension models. Other features include ISCG 05 mounts for quick and easy installation of a chain guide. The dropper seatpost or the 148mm rear Boost allows for shorter chainstays and increased rear wheel resistance.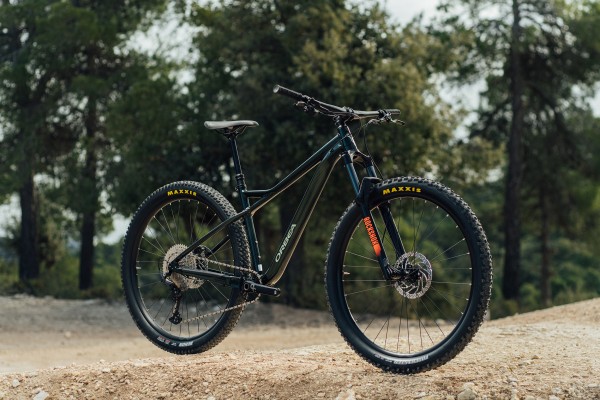 In terms of geometry, this is a trail bike with a reach approximately 25 mm longer than the previous version (435mm in size M), the steering angle is wider (65.5º), the saddle angle is more vertical (75º) and the chainstays are 5 mm longer (435mm). These are measures that ensure versatility and fun.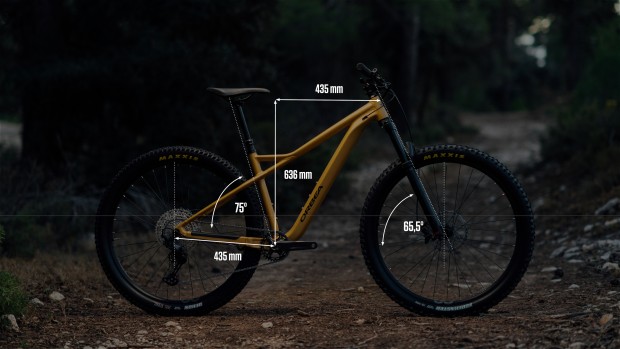 Orbea Laufey: availability, models and price
The Orbea Laufey is now available, you can book it through the brand's Rider Connect program and find the nearest shop to your location. Here are the models and prices of the range.
Orbea LAUFEY H-LTD - 2.299€
Orbea LAUFEY H10 - 1.899€
Orbea LAUFEY H30 - 1499€
You can find more information and complete set-ups on the orbea.com website.