Orbea hides a Golden Ticket in one of their Oiz
Orbea has just launched an original Willy Wonka-style campaign. The brand will hide a 'Golden Ticket' in one of the Orbea Oiz 2022 bikes with carbon raw finish and metallic gold details sold during the promotion. The lucky person who buys one of these models and finds the ticket will win an Orbea Raw Experience in the Basque Country.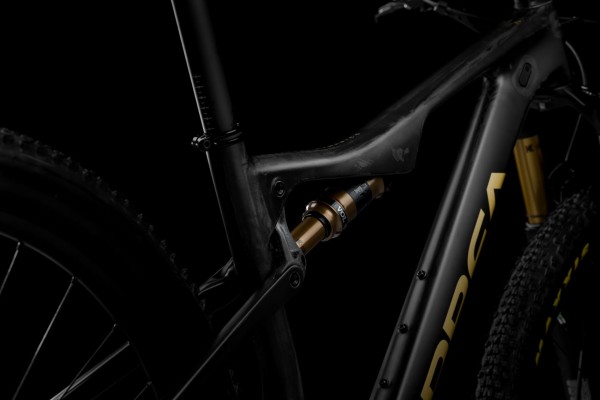 Orbea 'Golden Ticket'
With this Golden Ticket promotion, Orbea wants to celebrate the popularity of its Oiz model, one of the best-selling XC bikes in Spain, and also of its customisation program MyO.
The Orbea Oiz 2022 with the raw carbon and metallic gold finish is the most popular option in the MyO program, and for a limited time it will now have a 10% discount. Plus the chance to win the aforementioned Golden Ticket.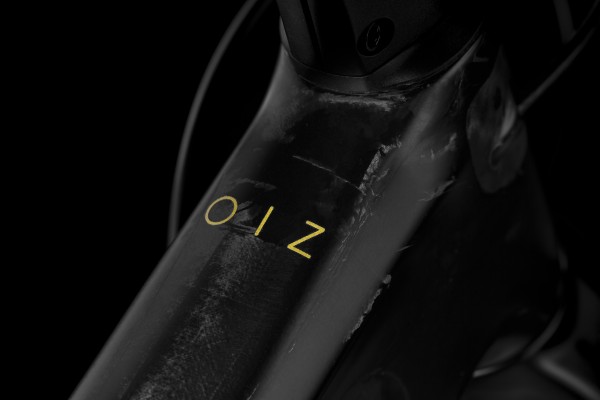 Here you can check all the details of the promotion as well as the dates between which it will be active.