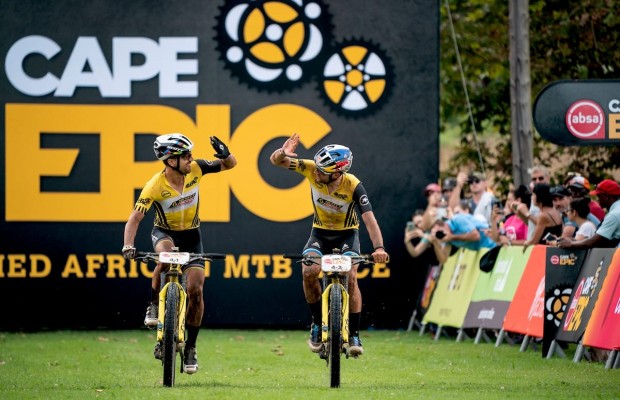 Nino Schurter and Lars Forster target Cape Epic 2022
The 2022 season will be a very special year for SCOTT SRAM as, among other things, the team structure celebrates 20 years of racing. In addition, this year they will try to win some of the races that were left over from the pandemic. The first big goal for Nino Schurter and Lars Forster will be the Absa Cape Epic 2022.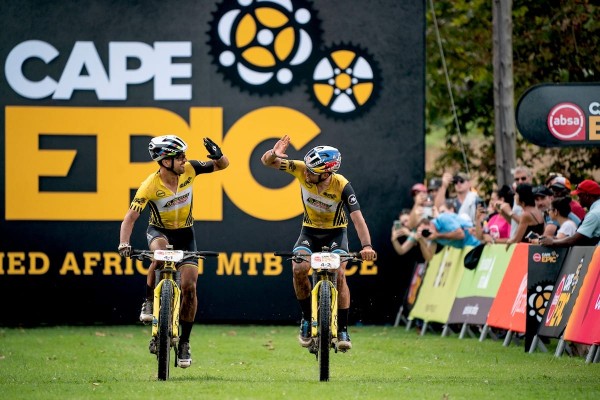 Nino Schurter and Lars Forster confirmed for Cape Epic 2022
In 2017, Nino Schurter won his first Cape Epic with Matthias Stirnemann, and 2018 was an edition to forget for SCOTT SRAM, but in 2019 Schurter won the race again, this time with Swiss rider Lars Forster. Now both will return to South Africa.
After the cancellation of the event in 2020 and the non-participation of SCOTT SRAM in 2021, the Schurter-Forster pair had not had the opportunity to try to defend their title, but the team has just confirmed that if things don't go wrong, they will both be on the start line of the demanding Cape Epic 2022.
The combo of Nino Schurter and Lars Forster will be supported by another strong SCOTT-SRAM pairing with Andri Frischknecht and Juri Ragnioli, Italian XCM champion, competing with the Italian SCOTT team.
The Cape Epic 2022 will be held from 20-27 March and after a couple of years marked by the pandemic, it is hoped that this will be the edition that recaptures the original spirit of the event.
This confirmation adds one more date to the busy 2022 SCOTT SRAM calendar, where we remind you that the World Cup will have 9 races, the first of them in Brazil, as well as the World Championship in Les Gets.