New Spiuk PROFIT, aerodynamics and comfort without concessions
The manufacturer Spiuk has just launched a new helmet model on the market for those seeking maximum performance both in competition and in long or hot training sessions: the Spiuk PROFIT. A lightweight, aerodynamic helmet with a very compact and elegant look.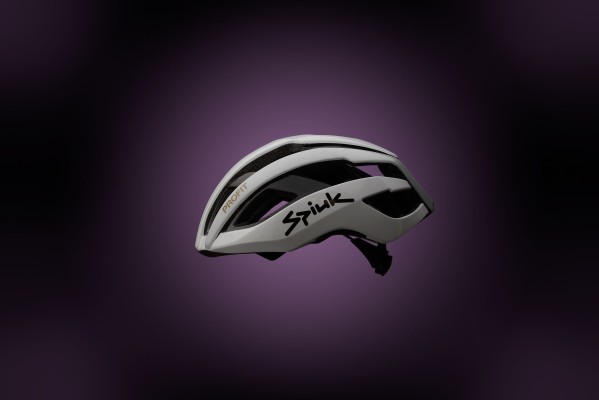 New Spiuk PROFIT helmet
The first thing that catches the eye of the new Spiuk PROFIT is its aesthetics, with simple and aerodynamic lines they have achieved a helmet that is clearly in line with current trends that demand compact and elegant models.
Thanks to the brand's own Airflow Architecture technology, the PROFIT has an internal structure design in which the front and rear openings are connected by means of wide channels. This provides a large volume of air intake and efficient air circulation, Spiuk calls it Airflow 360º. The air in contact with the head is constantly renewed while pedalling and the excess heat generated is transported to the powerful rear openings. It can be said that the Spiuk PROFIT offers excellent cooling and aerodynamic performance superior to conventional internal structures.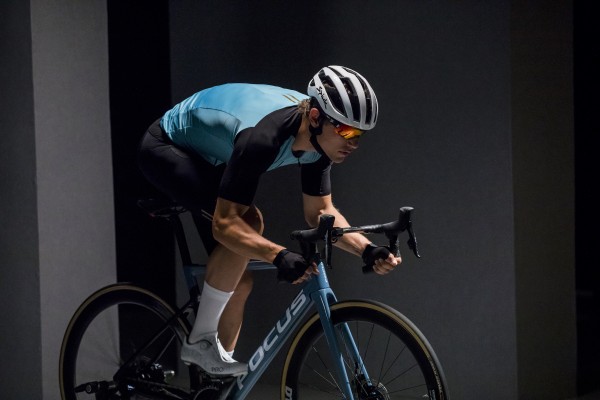 The Boa® Fit adjustment system allows the helmet to be adjusted with just one hand thanks to the micro-adjustable dial. A very simple way to operate, even with gloves on, and ensures a quick, customised and durable fit.
In addition, the configuration of the Spiuk PROFIT features the Arrow Head system to adjust the side sliding straps and guarantee excellent ergonomics. An innovative system that improves the rider's comfort and safety.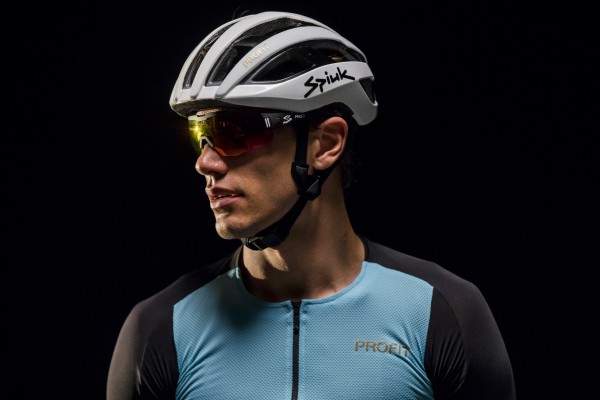 The Fidlock® magnetic buckle closure allows the helmet to be fastened automatically to avoid pinching, and it is also possible to unfasten it with just one hand, even while wearing gloves. 
The Spiuk PROFIT helmet is priced at 159.9€, will be available from March or April and will come in two sizes S-M (51-56) and M-L (56-61) and in three colours to choose from: black, white and burgundy.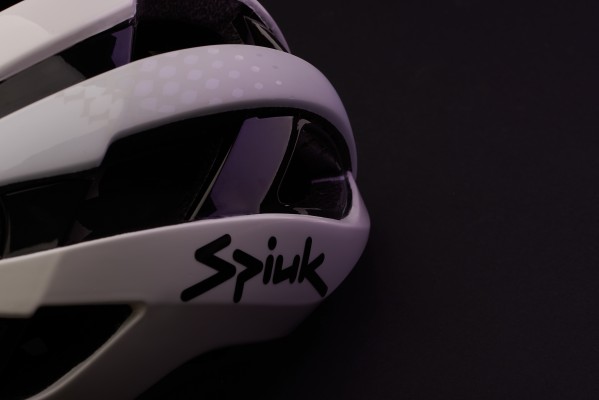 Features and price of the Spiuk PROFIT helmet
Racing cycling helmet of extraordinary comfort.
Ideal for long distances, Gran Fondo, or high temperature situations.
Professional fit with BOA® 360° micrometric closure, Fidlock® magnetic buckle and ArrowHead® dividers. 
Large front ventilation area and 360° Airflow Architecture for constant airflow. 
InCage internal reinforcement skeleton for improved impact response.
Availability: March - April 2022
PRICE: 159,90€
SPIUK PROFIT