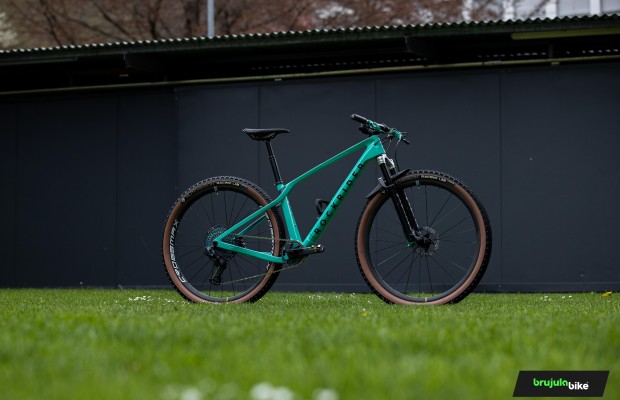 New Rockrider Race 900 makes its debut at the Albstadt World Cup
A few weeks ago, the new Rockrider Race 900 was officially presented, a lightweight and modern hardtail mountain bike developed by Decathlon, which the Rockrider Racing Team is using for the first time at the Albstadt World Cup. Here we can see its set-up in detail.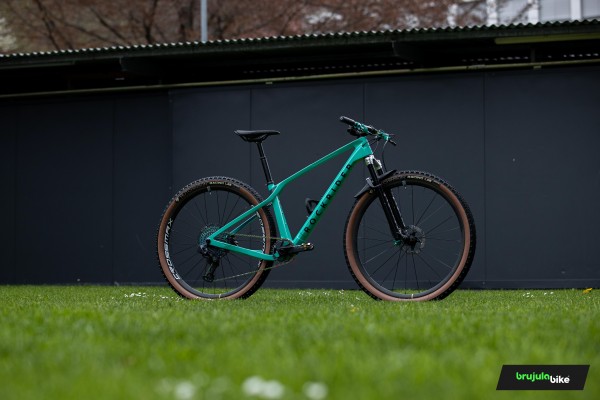 The Rockrider Racing Team's Race 900 at the Albstadt World Cup in detail
Although we say that this model is making its debut in this World Cup, the truth is that we saw it here last year riding under the feet of Lucas Dubau. At that time it was a prototype from which this new Race 900 was born.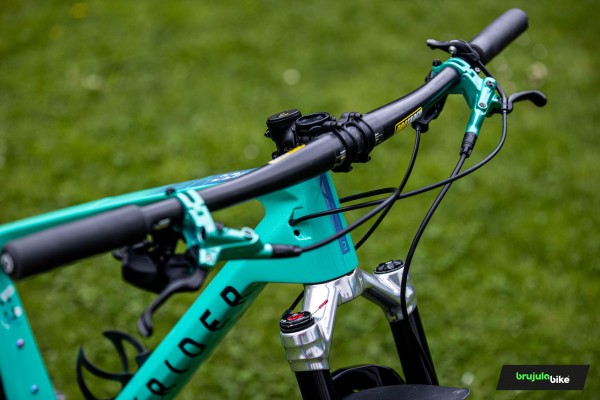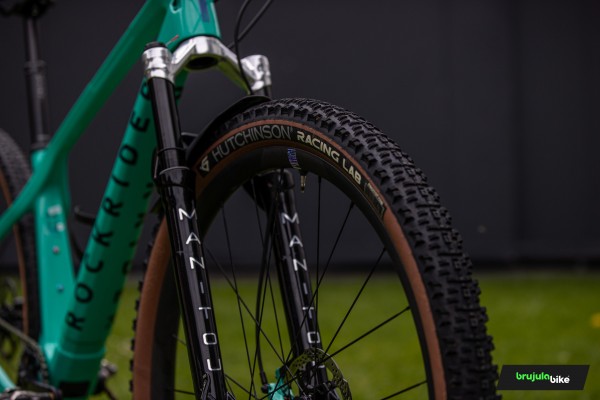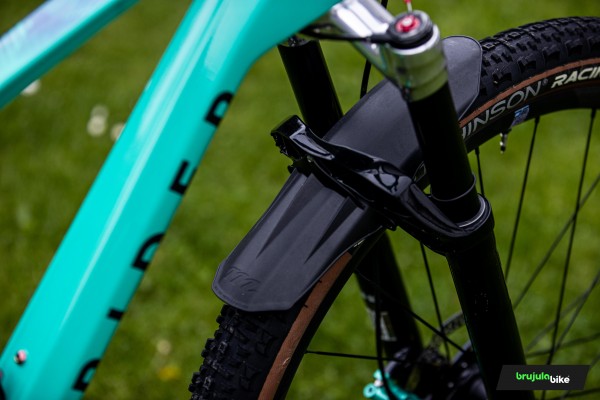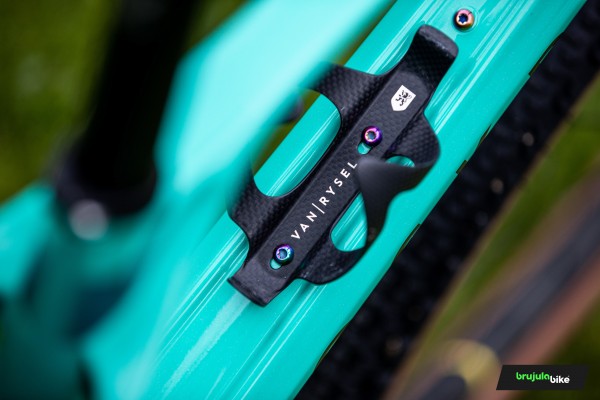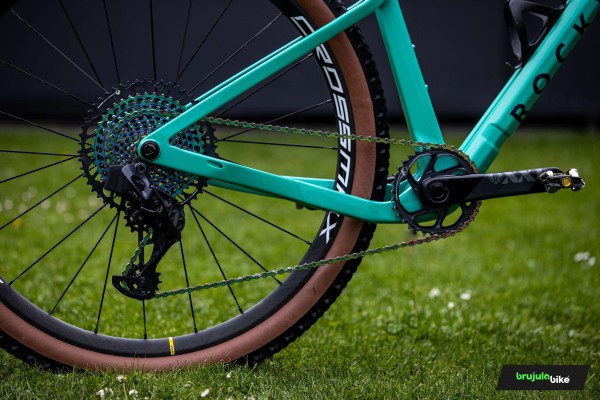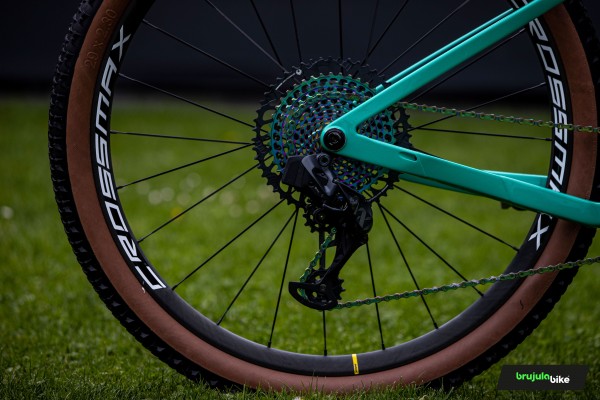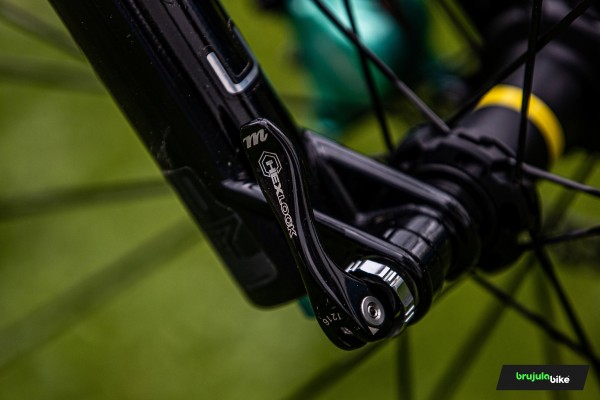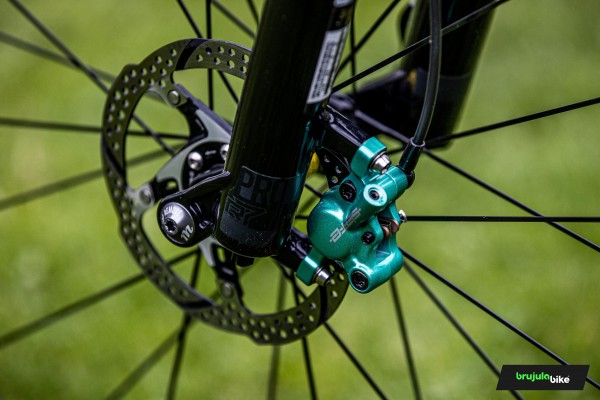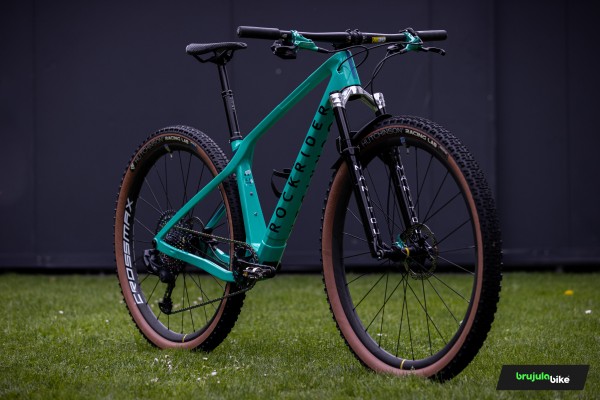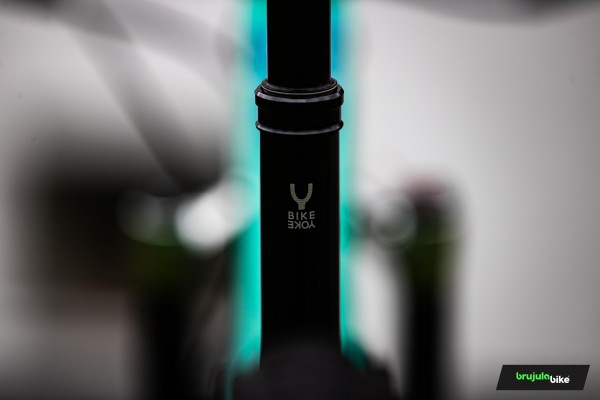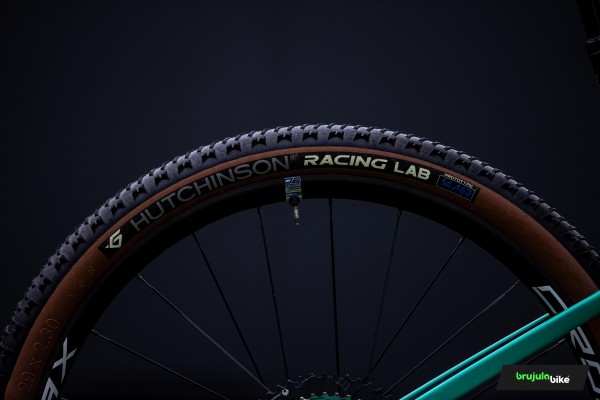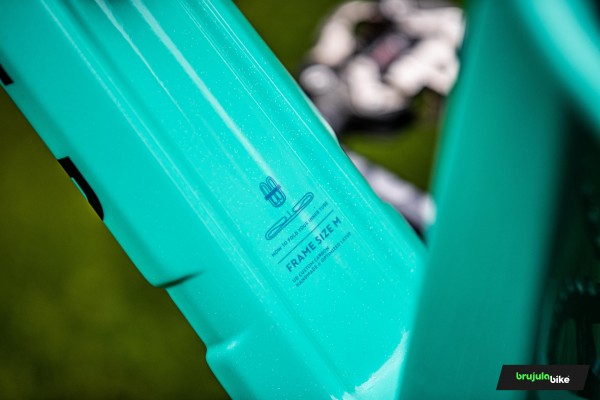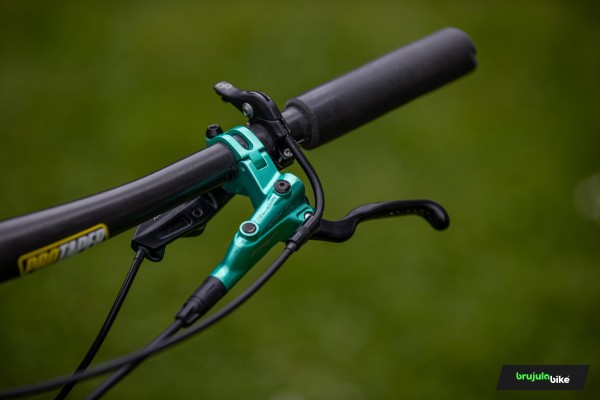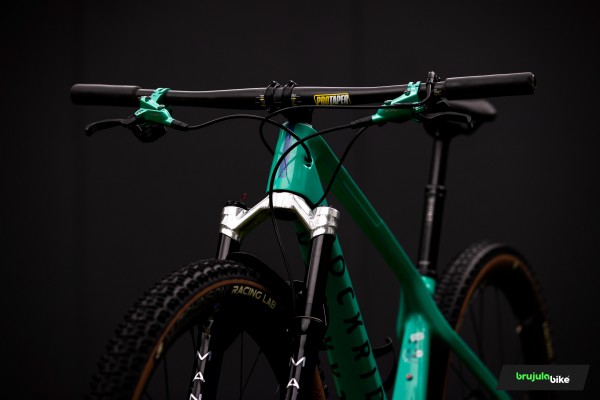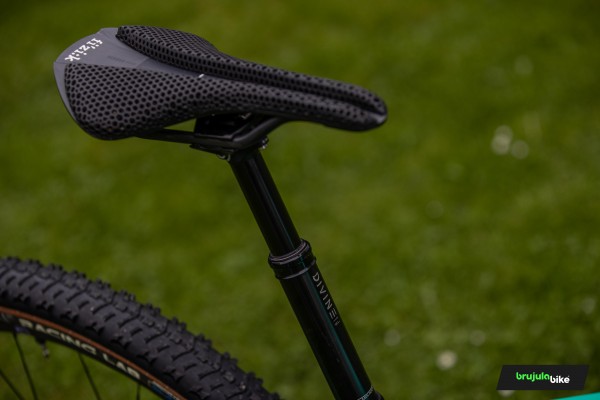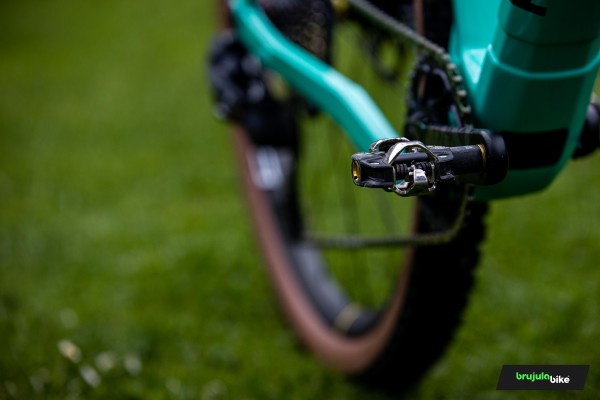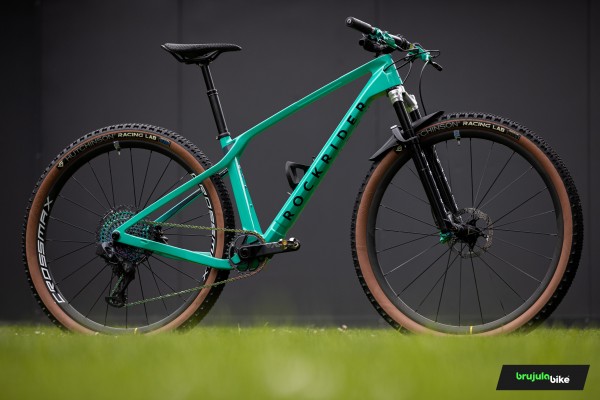 Full set-up of the Race 900 of the Rockrider Racing Team
Frame: Rockrider Race 900 in size M 1030 g
Fork: 120 mm Manitou R7 Pro
Handlebars: Protaper Hyperlite 
Seat post: Bike Yoke Divine SL
Saddle: Fizik Versus Evo R3 Adaptive
Pedals: Look X-Track Carbon Ti
Drivetrain: SRAM XX1 EAGLE AXS
Brakes: TRP Slate 
Wheels: Mavic Crossmax SL Ultimate
Tyres: Hutchinson prototype
Bottle cage: Van Rysel Carbon