New Damoff tape for tubeless tires: perfect sealing for longer periods of time
The Damoff catalog continues to grow and this time it does so with a rim tape or rim tape for tubeless wheels that comes after months of testing and development. It is available in various sizes to cover most road, gravel, MTB and e-Bike tubeless wheels.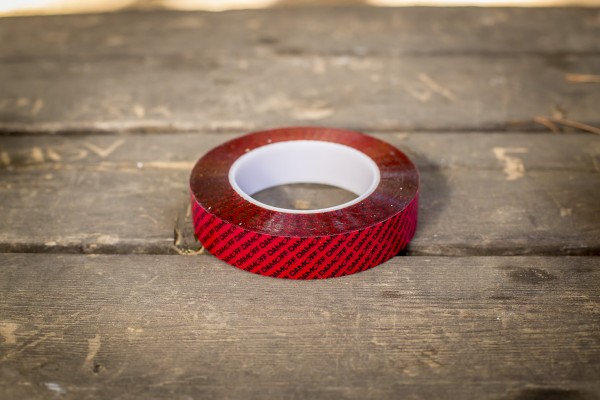 The new Damoff tubeless tape offers a perfect seal for a longer period of time
After tests with a multitude of compounds and materials over time, on all terrains, types of wheels and disciplines, with different pressures and temperatures, Damoff claims that its new Damoff tubeless tape offers durability and resistance unmatched in the market.
The adhesive used is pressure-sensitive and allows an optimum degree of stretching that provides a tight seal for a longer period of time.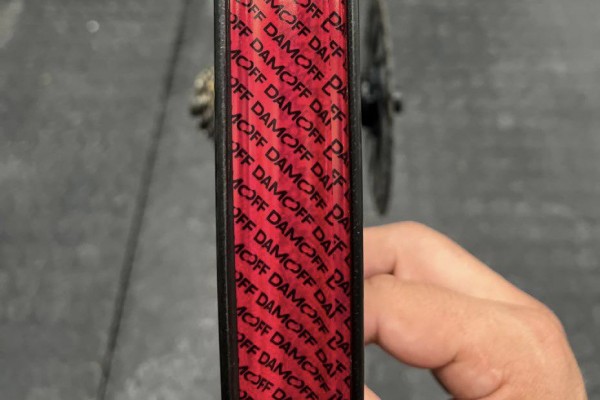 Damoff rim tape is available in rolls of 50 meters for stores or workshops and 10 meters for individuals. Both come in 3 different widths (21 mm, 25 mm and 30 mm). And to make sure which size you need, you should check that the width of the Damoff tape is equal to or greater than the internal width of the rim you want to tubeless.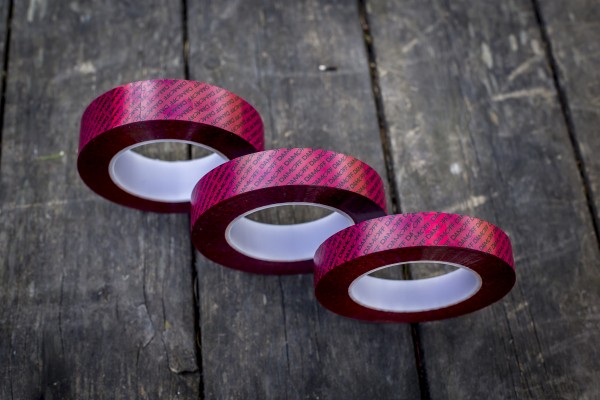 As a general guide, for road, cyclocross or gravel wheels, the 21 mm rim tape is usually used. For mountain bike wheels for XCO and XCM, the 25 mm rim tape is usually used, and for Enduro or DH, the 30 mm rim tape is commonly used.
The 10 meter rolls are priced at 19,90€ and are already available on the damoff.com website.