New Catlike Whisper 2023: the renovation of a myth
After a few years of transformation, the Catlike brand is back with renewed energy and the Whisper 2023 is the best example. The iconic Catlike Whisper helmet is back to be at the forefront of safety and aesthetics.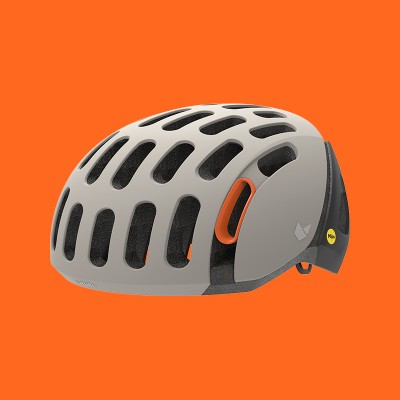 New Catlike Whisper 2023 helmet
The Catlike Whisper was the helmet with which Julien Absalon won the World Cup and the gold medal at the 2008 Olympic Games in MTB, also with which Samuel Sanchez also won his Olympic road gold that same year in Beijing. A helmet that marked an era and that has returned completely renovated.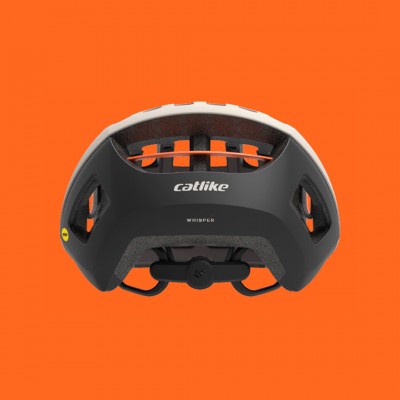 Sixteen years after the launch of the first Whisper, Catlike presents an evolution of the model in which engineering and design go hand in hand in a harmonious symbiosis. The main feature of the new Whisper is its incredible airflow and its oval design now assumes a more linear and consistent shape within an intricate geometric scheme.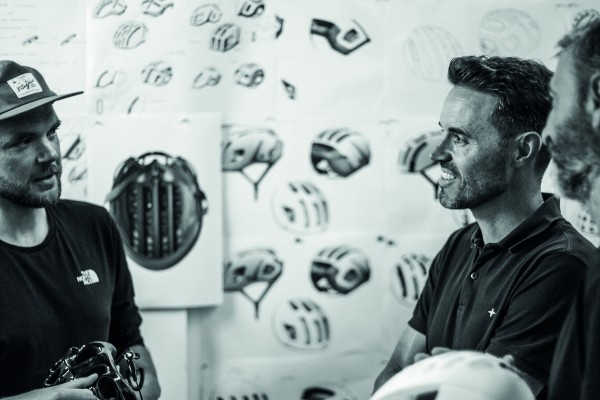 The new Whisper represents the beginning of a new chapter for the Catlike helmet range. It maintains the same value proposition that made the first Whisper, launched in 2006, such a successful helmet: exceptional ventilation performance with a very different design approach.
The millimeter adjustment system has been renewed to increase compatibility with long hair and maximize the support of the occipital area. In addition to the classic Catlike internal skeleton, it includes the MIPS safety system for rotational impacts.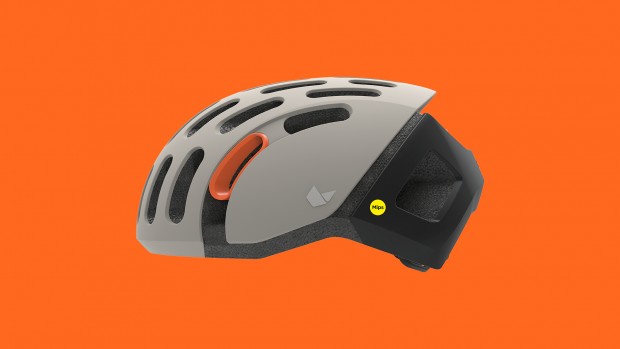 The cyclist Samuel Sanchez has participated in the development process and although at the moment we do not have more information about its price and availability, it is expected to reach the market during the first half of 2023.