All rumours point to Nairo Quintana's retirement
Nairo Quintana has called a surprise press conference in Bogotá to publicly clarify his situation. Everything seems to indicate, and many Colombian media are already taking it for granted, with the season already started and without announcing yet in which team he will race, that the cyclist has decided to end his career.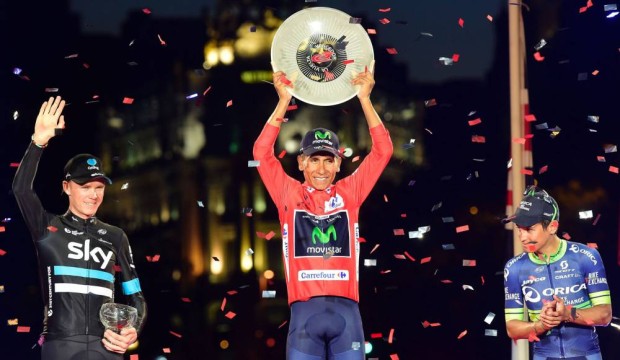 Nairo Quintana gathers the press to make an important announcement
All speculation has been unleashed around the figure of Nairo Quintana since yesterday afternoon, when he called the media and summoned them to Bogotá for tomorrow morning at 9am.
The lack of news in recent weeks about the new Nairo Quintana squad after his dismissal by Arkéa-Samsic, the team in which he has ridden the last three seasons, following his positive for Tramadol in the last Tour de France, and a time when all the teams are already closed and the season has already taken its first steps seem to indicate that the cyclist from Boyacá has decided to end his career as a professional cyclist at the age of 32, after 11 years racing at the highest level.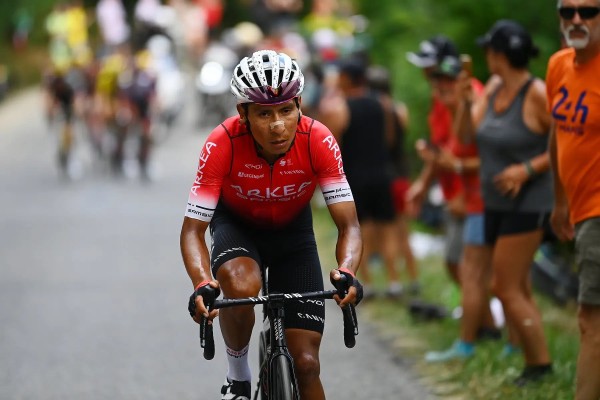 Nairo had just renewed his contract with Arkéa-Samsic for the next three years when, in mid-August, the UCI announced that he had tested positive for Tramadol in tests carried out during the Tour de France. A painkiller that is not yet banned by the World Anti-Doping Agency, but which the UCI banned for use in competition because it was associated with the side effects, lack of reflexes and drowsiness, to many unexplained crashes that occurred in the peloton.
A positive result that could be described as "minor" and which only entailed as a sanction the disqualification from the race in which it had occurred and, therefore, the loss of the UCI points obtained in that race.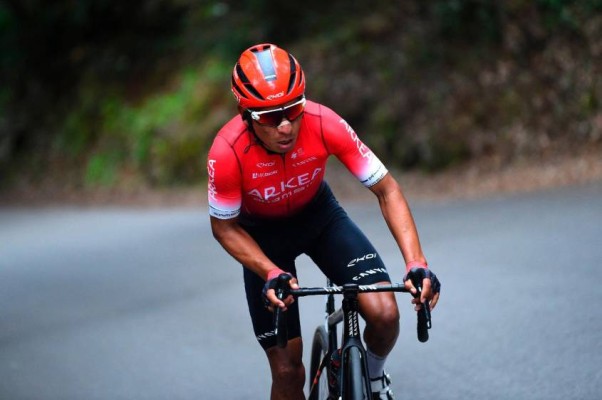 The case was therefore not expected to go much further, although Nairo Quintana prolonged it by appealing the sanction to the Court of Arbitration for Sport, an appeal that was rejected by this body.
There were several rumours during the autumn that placed Nairo Quintana in different teams, although all were unfounded. There was even speculation that he would return to the ranks of Movistar Team, the squad where Quintana has spent most of his career and in which he was able to win no less than a Giro d'Italia and a Vuelta a España, as well as a couple of podiums in the Tour de France.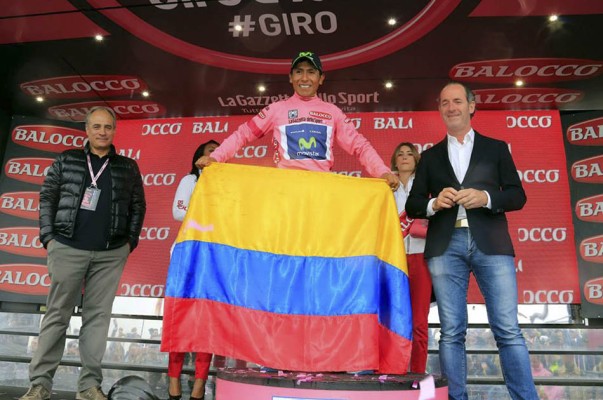 However, it is surprising, especially if we resort to the always odious comparison with other recent cases, how all doors have been closed to Nairo Quintana after what, as we mentioned, is a positive test for a substance with no direct impact on the cyclist's performance. A few weeks ago, it was even known that the Tour de France had pressured several teams aspiring to get one of the invitations for this race and the other races organised by ASO not to sign Nairo Quintana, according to declarations by the cyclist and former director Johan Bruynell.
The membership of many squads to the Movement for a Credible Cycling, which imposes a zero tolerance policy on doping, would also be at the centre of the generalised rejection of the signing of Nairo Quintana. In fact, this would be the reason why his latest attempt to sign with the Italian team Corratec, which will join the MPCC in 2023, was frustrated.
Nairo es nuestro gran representante del ciclismo colombiano ante el mundo. Por eso, desde el Team Medellín EPM le ofrecemos continuar su carrera deportiva con nosotros con un amplio calendario nacional e internacional.

Qué orgullo sería para Medellín que nos representes. pic.twitter.com/4WwEjAmjLC

— Team Medellín EPM (@team_medellin) November 17, 2022
Nairo Quintana could still play the card of accepting the offer of the Medellin team, which a few weeks ago made headlines by incorporating Miguel Angel Lopez after his sudden dismissal from Astana after his involvement in a trafficking scheme of doping substances, although the age and cache of Nairo may make this unfeasible, especially when the Colombian squad itself already opened the doors a few months ago without this option being taken into consideration by Quintana's entourage.