What will happen to Nairo Quintana in 2023?
The future of Nairo Quintana is still up in the air and in his last declarations he stated that he will race in the World Tour in 2023. These words have only increased speculation over the last few days about the final destination of the Colombian cyclist.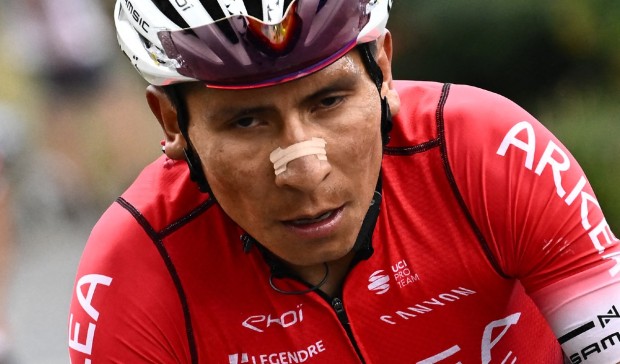 Rumours continue about Nairo Quintana's new team for 2023
With just over a month to go until the end of the year, when contracts expire and riders begin to wear the colours of their new teams, the future of Nairo Quintana, who separated his path from the French Arkéa-Samsic, after testing positive for Tramadol during the Tour de France, remains unclear.
Since then there have been many rumours that have placed him in teams such as Astana, which has already dropped its interest in Nairo Quintana or, the one that had sounded the loudest, AG2R Citroën where he was practically signed, so the French team had to deny that there was any kind of agreement or interest in incorporating the Boyacá rider.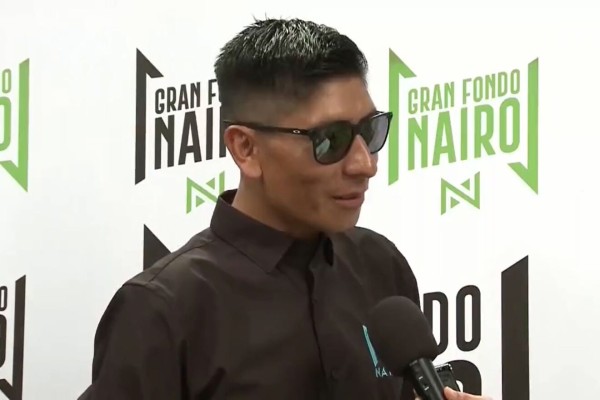 The latest chapter in the Quintana story was sparked by Quintana himself after he said that he would race in the World Tour next season, which greatly reduces the number of candidates for Nairo's place.
During the last few days, Bahrain Victorious has been the most talked about option, although the team only needed a few hours to deny the signing of Nairo Quintana.
Others also spoke of a possible return to Movistar, a completely unrealistic possibility as the team already has 30 riders in its squad, the maximum allowed, so it has a closed team for next year.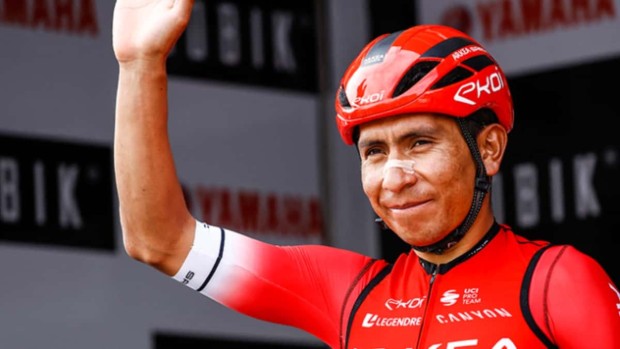 A situation that seems far from being resolved and that has led to curious situations such as the offer from Team Medellín, a Colombian Continental team that includes the illustrious and tireless Óscar Sevilla, through social networks to incorporate Quintana into its ranks.
Therefore, Nairo Quintana's situation remains far from resolved. Well, not if we listen to the statements of Nairo himself that could indicate that he has advanced negotiations with some of the World Tour teams, although the stain on his record produced by his positive with Tramadol is a handicap when approaching certain teams and at this stage of the season most squads are already defined at a time when the cyclists are about to begin to give their first pedalling and travel to the first pre-season training camps.
Nairo Quintana, who for the moment seems calm after the decision handed down a few days ago by the CAS regarding his positive for Tramadol, continues with his pre-season agenda, with appearances such as the one he made a few days ago as sponsor of the Gran Fondo Nairo Quintana which was held in the outskirts of the Colombian city of Medellin.