MTB Marathon World Championships 2021 on Elba Island: favourites and schedules
The 2021 Mountain Bike Marathon World Championships will be held on Saturday 2 October on the Italian island of Elba, an idyllic setting that hides the toughest course in living memory for such an event. Moreover, the level of this year's favourites has skyrocketed since Nino Schurter announced that he would be on the start line along with a strong Swiss team. Here we tell you all about the race.
Programme and timetable of the MTB Marathon World Championships 2021 on Elba Island
In contrast to the MTB World Championships held a few weeks ago in Val di Sole, where there were competitions in several disciplines and categories, only two races will be held on the Island of Elba: the XCM World Championships for men and women. In each of these, up to 10 women and men from each team who are at least 19 years old will be able to take part. This leaves a competition programme with only two races and both will be held on Saturday.
TIMETABLE
08:45 (CET) Saturday, 2 October 2021 World Cup Men XCM 2021
08:55 (CET) Saturday, 2 October 2021 World Cup Women XCM 2021
WATCH HERE
The XCM World Championships can be watched here free of charge from 12:45pm.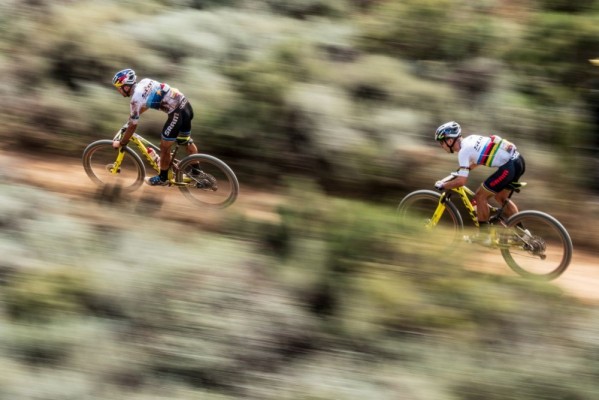 A very tough route with a 4,500 m elevation gain
The 2021 XCM World Championship will be held over a 35km course with 3 laps for the men and 2 laps for the women, plus an initial 2km lap and a final 8km lap for both categories. In total, the men's race will be 115 km with a difference in altitude of 4,500 metres and the women's race will be 80 km with 3,100 metres. It is a tough course that we will see how it suits some of the favourites, such as Nino Schurter or David Valero, specialists in much shorter races.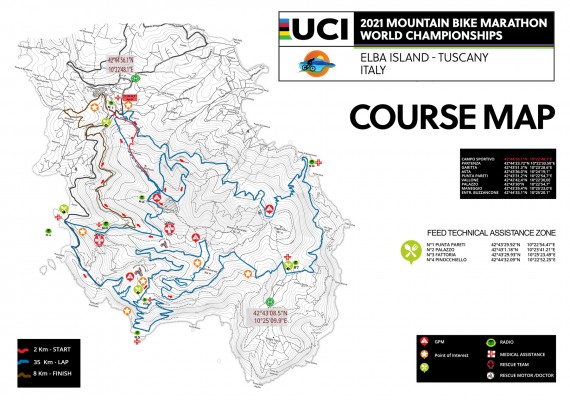 Who was the last XCM World Cup winner?
The reigning world champions of the sport, who will defend their title next Saturday, are Switzerland's Ramona Forchini and Colombia's Leo Paez.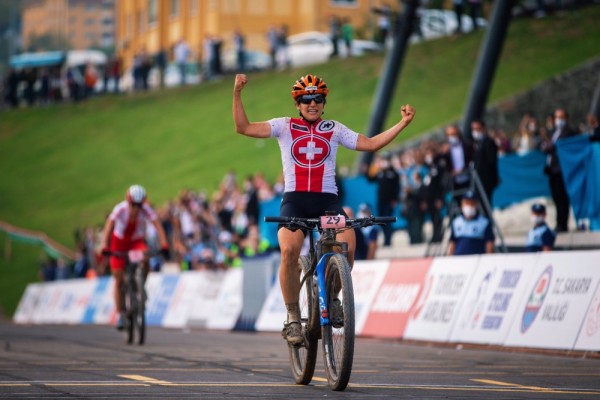 Hector Leonardo Páez is one of the great specialists in international XCM and his level in recent years is within the reach of very few. In the 2017 and 2018 XCM World Championships he won the bronze medal and in 2019 and 2020 he won the rainbow jersey for two consecutive years.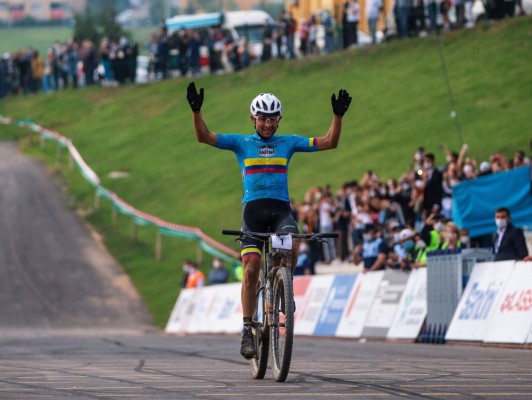 Favourites to win the XCM World Championship 2021 on Elba Island
UPDATE : Leo Páez has suffered a crash on the track which has caused a fracture in his hand. He will be doubtful to defend the title
As we said at the beginning, this edition of the XCM World Championship has created a great expectation due to the level of its participants. In the men's category, the Colombian Leo Paez will be the clear favourite after having won the last two World Championships, but alongside him there will be other XCM specialists and regular podium finishers, such as the Czech Martin Stosek and the Portuguese Tiago Ferreira.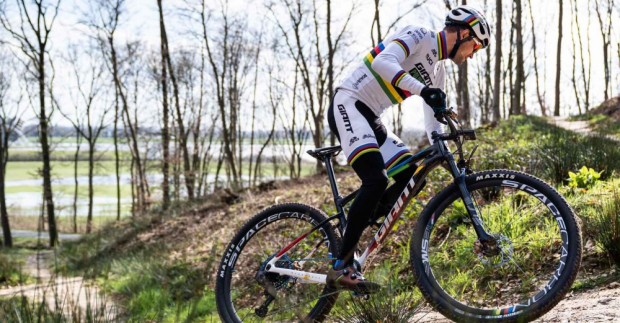 But this year's race will be more atypical because of the large number of XCO riders who will participate in it and with real chances to get into the fight for the medals. Leading the way is MTB legend Nino Schurter. The Swiss has been reborn this season and has just been proclaimed world champion in XCO, and with his victories in the Cape Epic he has already shown that he has more than enough qualities to win longer races. And the most important thing is that he will be accompanied by a strong Swiss team that includes Filippo Colombo, Lars Forster and Andri Frischknecht, among others. We'll have to see if they will have any team strategy in the race.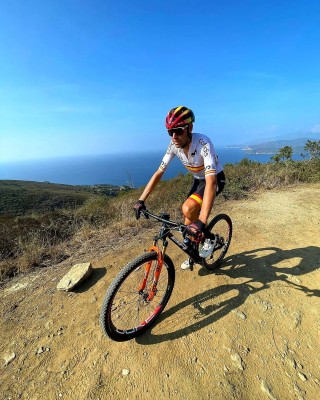 For our part, David Valero, Sergio Mantecón and Marcos García will represent Spain with great options for the podium, after the two fifth places that Valero achieved in previous editions. In addition, this year David Valero has prepared thoroughly for this World Championship and after his bronze medal at the Olympic Games he knows that he can aspire to the top no matter who is in front of him.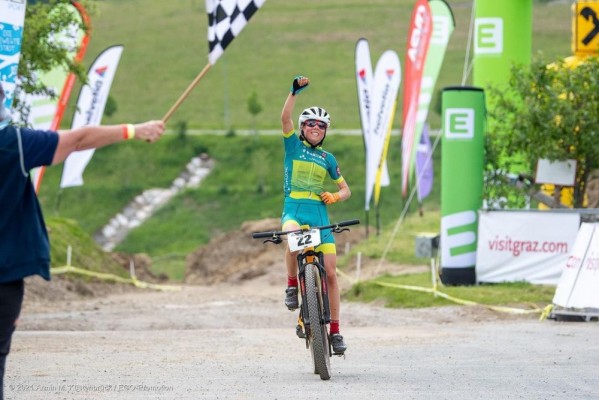 In the women's race, Switzerland's Ramona Forchini has the difficult task of retaining a title that is up for grabs this year against a number of top riders. In 2020, the World Championship was decided on the finishing straight between Forchini and Poland's Maja Wloszowska, so Wloszowska is sure to try again this year.
One of the cyclists that raises more expectation is the young Austrian Mona Mitterwallner, with 19 years old she has already managed to beat world champions like Pauline Ferrand Prevot and Kate Courtney and no doubt that in this XCM World Championship she will go out to win it without reservations despite the distance and the unevenness. The Spanish Natalia Fischer is another of the riders that everyone will be watching from the start line, Fischer is the current European champion and this type of long and hard races benefit her.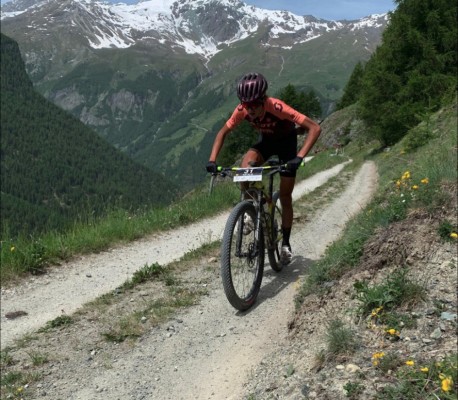 Finally we are going to include one of the most consistent riders this year in the XCO World Cup and who was just short of victory in Snowshoe, the Australian Rebecca McConnell. The rider of the Primaflor Mondraker team is in great shape and despite not being her modality, she could be a surprise in Elba.