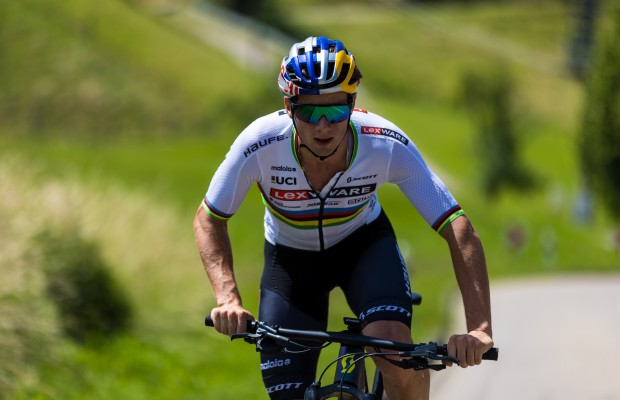 Martin Vidaurre tells his story in "Racer at heart"
Chile's Martín Vidaurre is the most prominent mountain bike rider of the next generation. The reigning U23 World Champion has won every World Cup race this season and is one step away from revealing the team with which he will make the jump to the Elite category next year. This is his story and he tells it himself in: "Racer at Heart".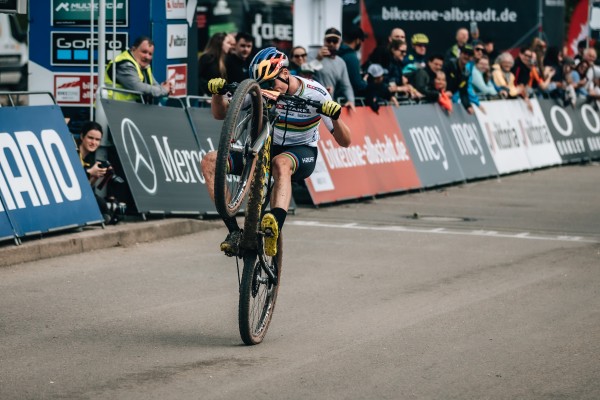 Martin Viadurre targets high in "Racer at heart"
"I grew up in a racing-crazy family. My father was, among other things, a successful mountain biker himself which opened the doors to the sport for me early on, but without building up pressure or expectations so that I could develop in peace. Without any pressure, always for fun!"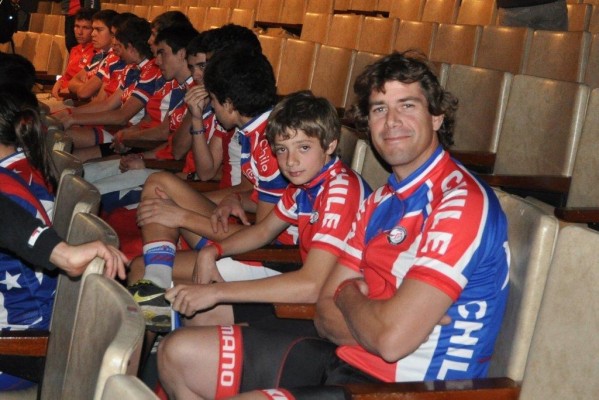 "When I came to Germany in 2017, we only had contact with the Lexware Mountainbike Team in Freiburg who supported us from the beginning. Since I have a German passport through my grandfather and knew some German, it was by far the best option. On our first visit to Germany, we stayed for 3 months and did it on our own. My coach and I, as well as 2 buddies, organised ourselves to train and race. During this time we all learned a lot. Then, by winning a small race I was given the opportunity to join Lexware as a guest rider for the 2018 season." Martin explained during the presentation of the video, which you can see in full below.
At only 22 years of age, Martin already has many stories to tell, but the future is sure to hold many triumphs yet to come.