Martin Vidaurre, the under-23 revelation who is aiming for the top
Chile's Martin Vidaurre has just had a spectacular campaign in the Under-23 category and has emerged as one of the big names to watch in the Elite XCO in the coming years. At the age of 21, Vidaurre was proclaimed World Champion in Val di Sole, then won the last two World Cups of the season and also won the overall classification.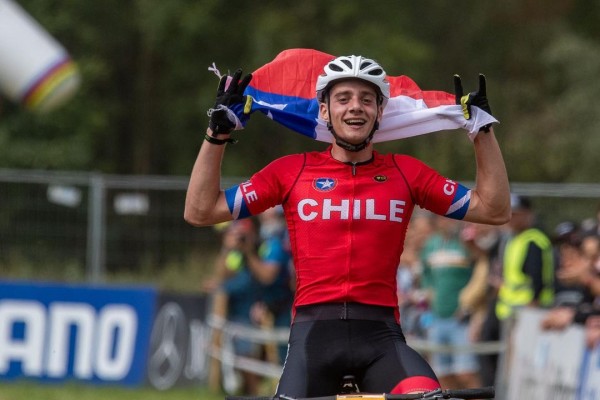 Martín Vidaurre places Chile among the MTB world elite
He didn't start as a favourite, but Martín Vidaurre has made history in 2021 by winning the first MTB World Championship for Chile. He learned to ride at the age of two and a half and at home he got a lot of motivation from his father Cristobal, a former Pan-American MTB champion and current rally rider. But after a few years in which he had already started to make a name for himself on the international scene - he was 4th and 6th last year in the World Cup - in 2021 he signed for the German Lexware Mountainbike Team and has surpassed all expectations.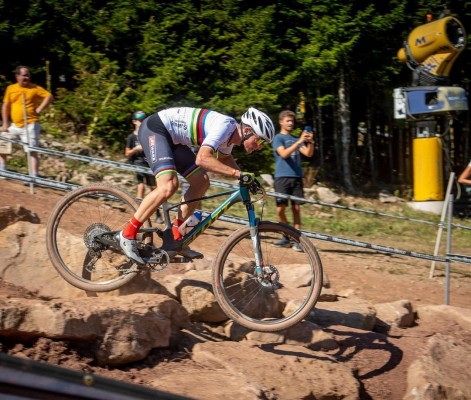 After making his debut in the 2021 XCO World Cup with two second places in the Nove Mesto and Les Gets races, Martín Vidaurre took part in his first Olympic Games, finishing 16th in Tokyo. A position to consider if we take into account the top level of the race and that it was one of the first times that he measured himself with the Elite.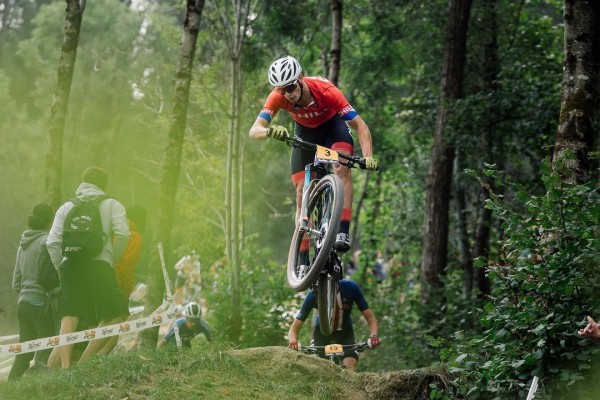 But his crowning moment came weeks later at the XCO Under-23 World Championships in Val di Sole, where he won the first Chilean rainbow jersey in MTB and did so by more than a minute ahead of the second place rider. Since Val di Sole, Vidaurre has been unrivaled and won the last two World Cups, Lenzerheide and Snowshoe, which was enough to win the overall classification of the series.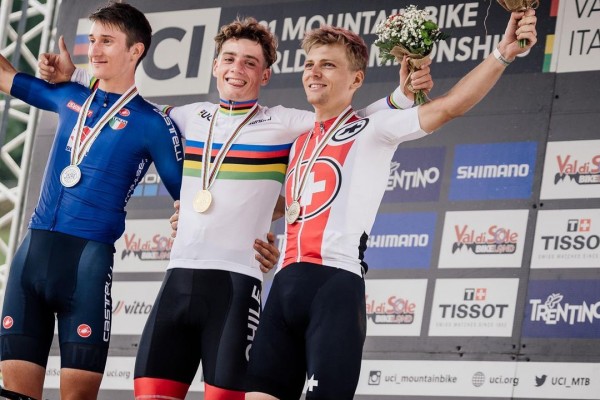 With this exceptional season there are many rumours that he will be in the elite category for 2022, but everything indicates that he will continue one more year in U-23 before making the jump. Neither he nor his team have confirmed anything yet. What there is no doubt about is that the name Martín Vidaurre will be one of the usual names in the coming years.