MAAP presents a new collection of garments featuring the iconic M-Flag
Australian manufacturer MAAP has just unveiled a new collection of cycling apparel featuring its iconic M-Flag. The flag-shaped stripes screen-printed on jerseys and other components have become the manufacturer's most recognisable visual element, and these garments are among the most popular among MAAP fans.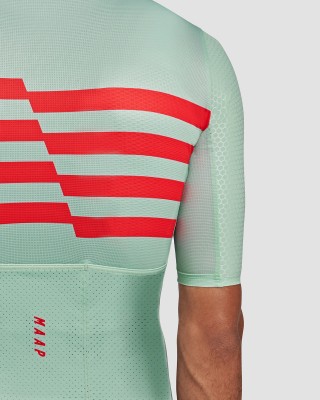 New MAAP Emblem M-Flag collection
Melbourne-based MAAP is a brand committed to providing designer products with very high technical performance. And that's just what the company claims the M-Flag represents.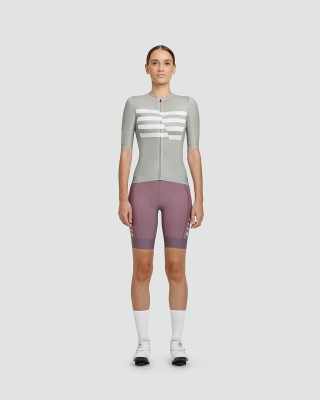 The new Emblem collection features the latest version of the M-Flag graphic on a variety of garments and components, such as the new long sleeve version of the brand's popular Emblem Pro Hex Jersey, its short sleeve model, water bottles, vests, caps and socks.
"When the company started, we wanted to create a design that was consistent across our collections, that could evolve and change over time as the design aesthetic grew. We had an actual banner created with this graphic and hung it in our first office as a big branding moment for us. The Emblem Collection is that constant connection to our history as MAAP," explained Misha Glisovic, MAAP's creative director.
The new M-Fleg collection is available now at maap.cc or at the brand's usual shops and distributors.