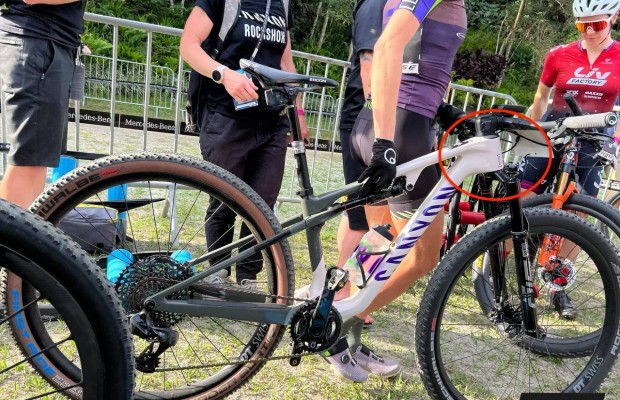 Is Loana Lecomte competing with a Canyon Lux 2023 prototype?
French rider Loana Lecomte made her World Cup debut in style with her new team, Canyon CLLCTV. And she did it with a mountain bike that is not in the Canyon catalogue. It seems to be a prototype of what will be the next version of the Canyon Lux. Here we take a look at it.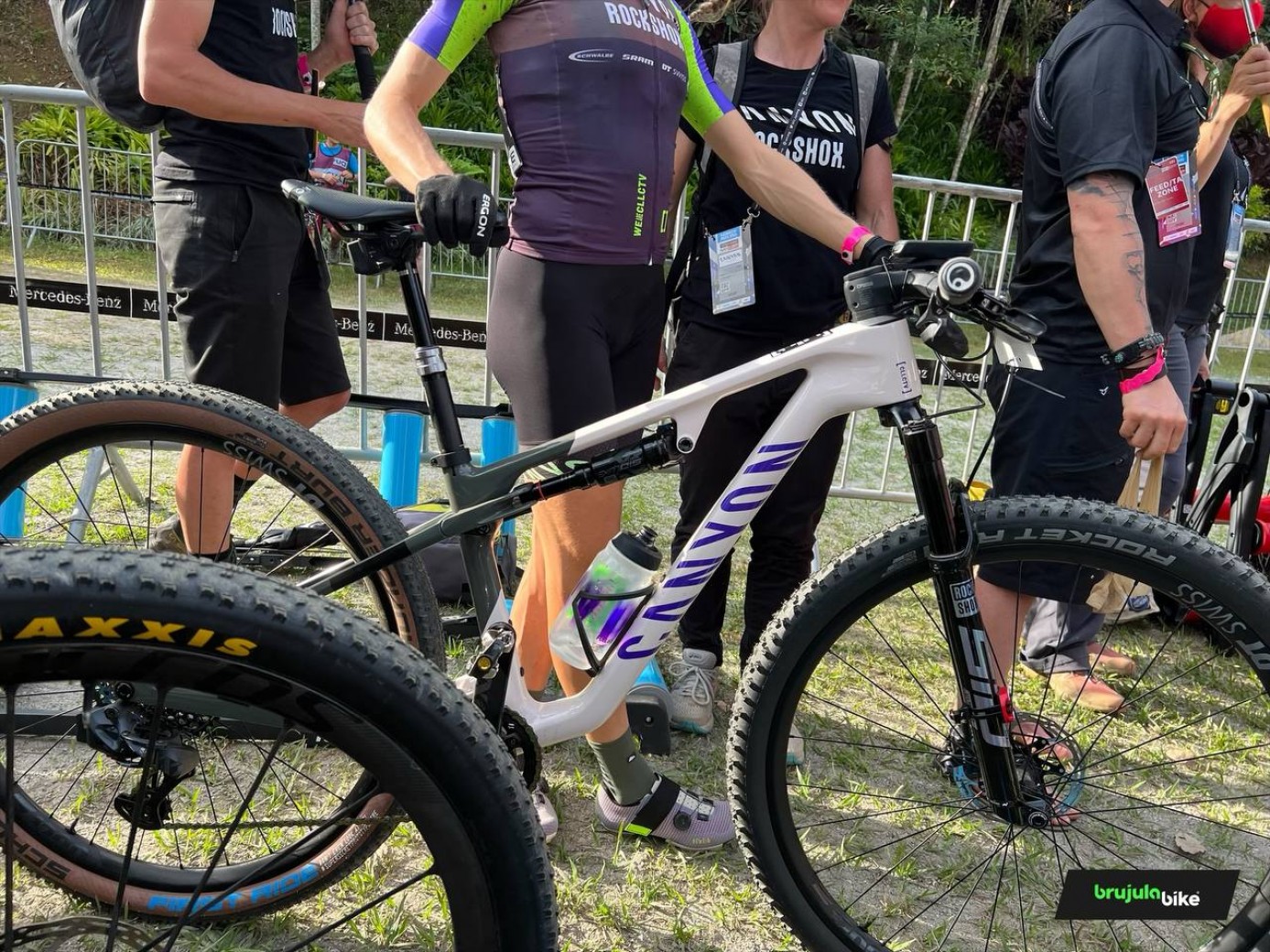 New Canyon Lux 2023? This prototype by Loana Lecomte looks like it could be
The Canyon Lux is a mountain bike that has won everything in XCO and XCM in recent years - and when we say everything, we mean World Cups, stage races and World Championships in both XCO and XCM with Pauline Ferrand Prevot, Mathieu van der Poel and Andreas Seewald, among others.
It's one of the most highly rated full suspension bikes and that's why it's so exciting to see that a new version is on the way. At least that's what it looks like if you take a look at Loana Lecomte's bike, which has several differences to the current Canyon Lux in the catalogue.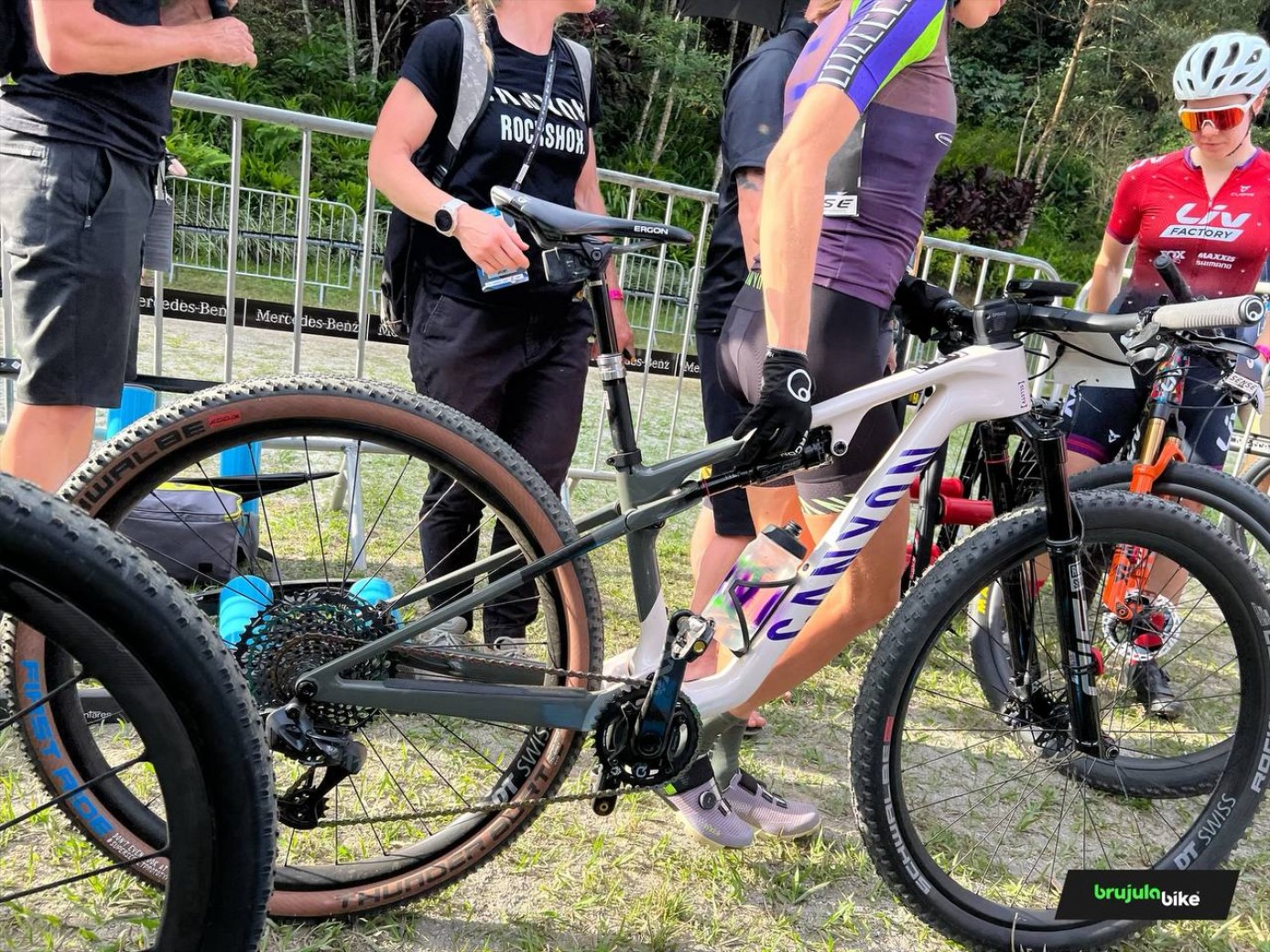 The main difference can be seen in the chainstay tips and rear stays, which no longer have the curvature of the current Canyon Lux.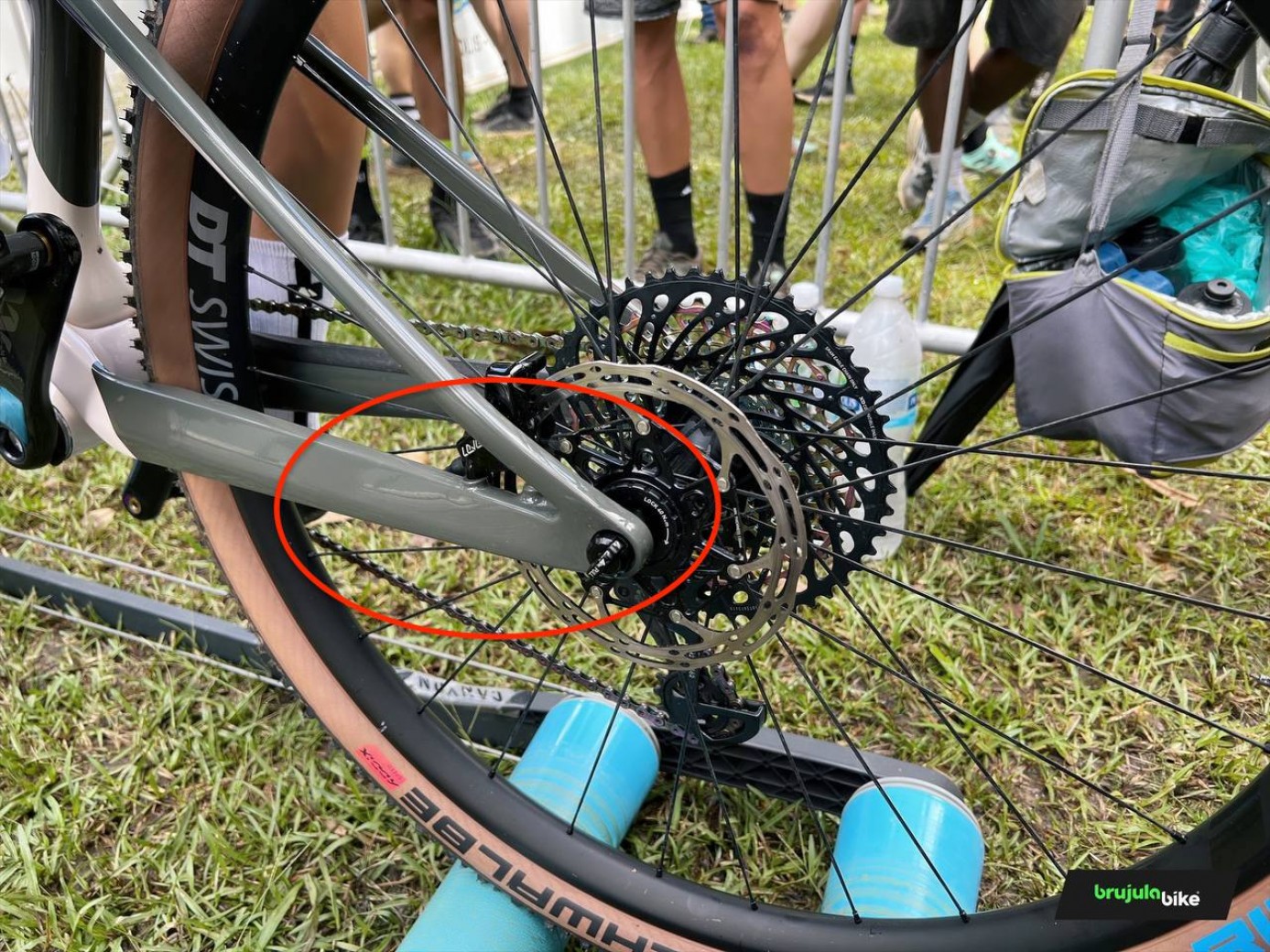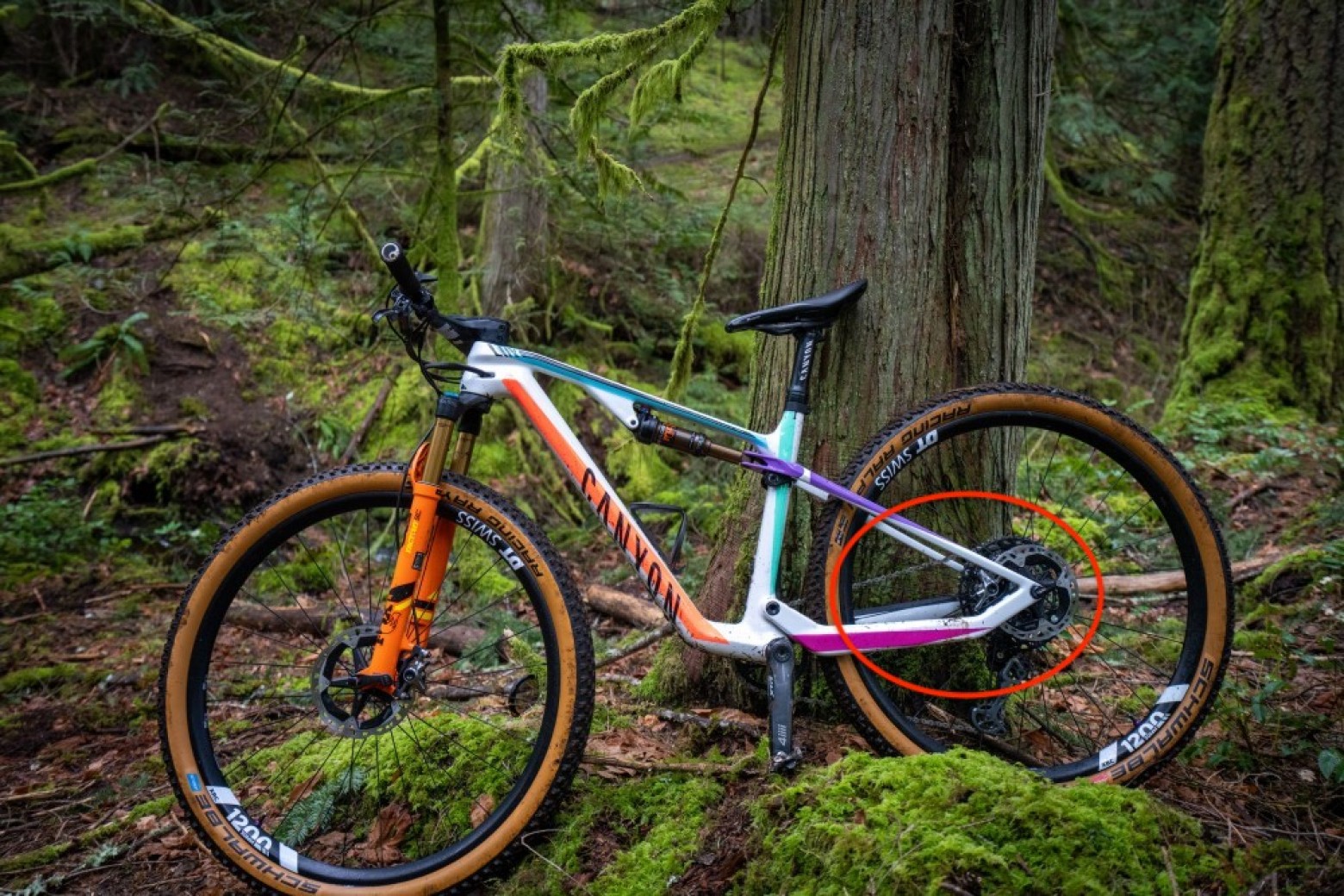 In addition, the new Canyon we saw Loana compete with has no openings in the headset for the cable routing. It seems to have a new internal cable routing system that enters through the stem.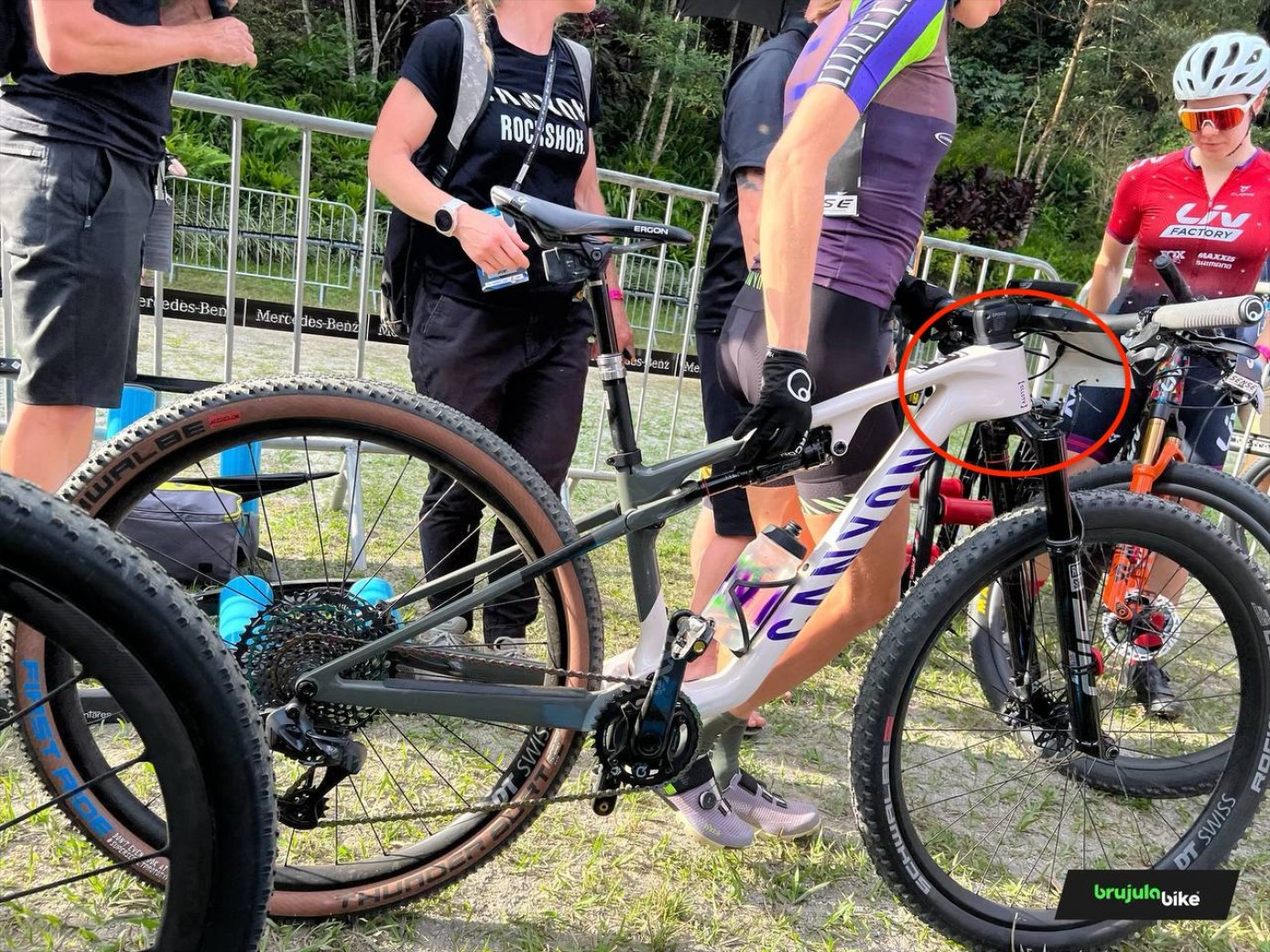 The anchoring of the shock absorber area also looks different, but at first glance it's hard to say what it is. What is clear is that Loana Lecomte is competing with a new Canyon Lux and different geometry. Will it be the Canyon Lux 2023?