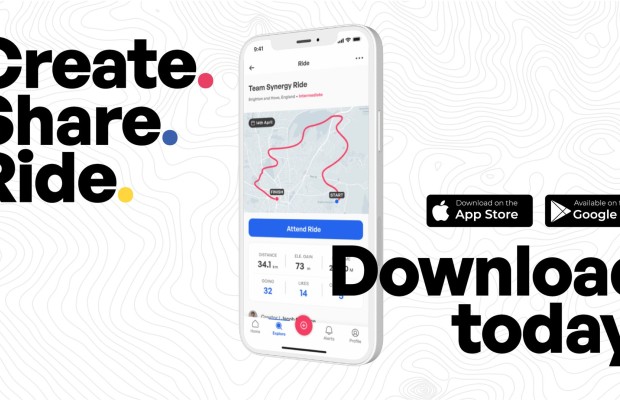 You can now download Link My Ride, Tom Pidcock's app
Tom Pidcock and his former partner Jacques Sauvagnargues have created Link my Ride, an app to share routes and interconnect cyclists, brands and clubs. The app is now available for Android and iOS devices.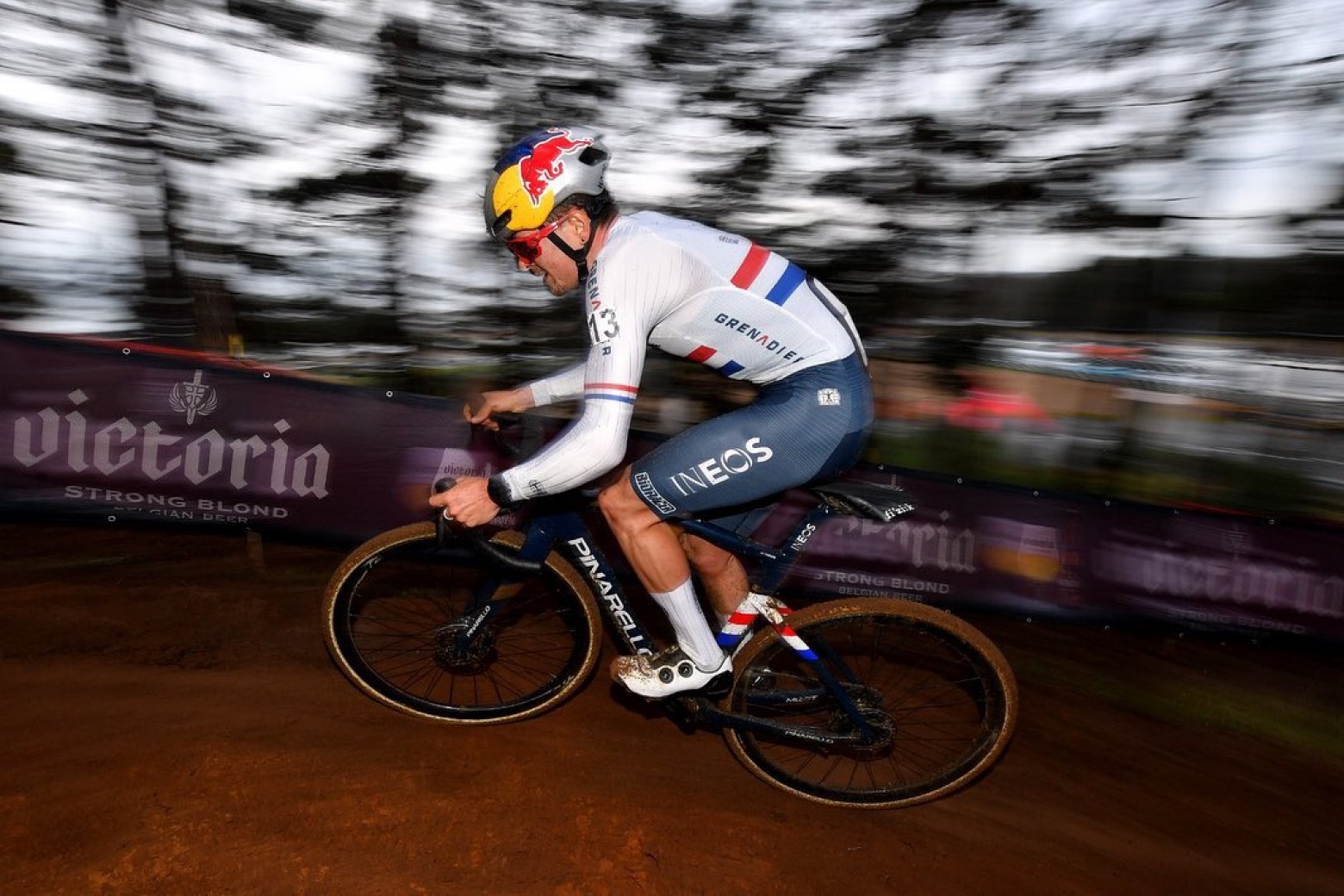 Link My Ride, the new cycling app comes from Tom Pidcock
Social networks play an important role in cycling today and some have become so popular that they are already a fundamental pillar of the sport, such as the well-known Strava.
Link My Ride, a new application that seeks to connect the entire cycling ecosystem (clubs, brands, cyclists, etc.) so that they can share their rides, has just been presented. Behind it we find INEOS Grenadiers cyclist Tom Pidcock and his former Team Wiggins teammate Jacques Sauvagnargues.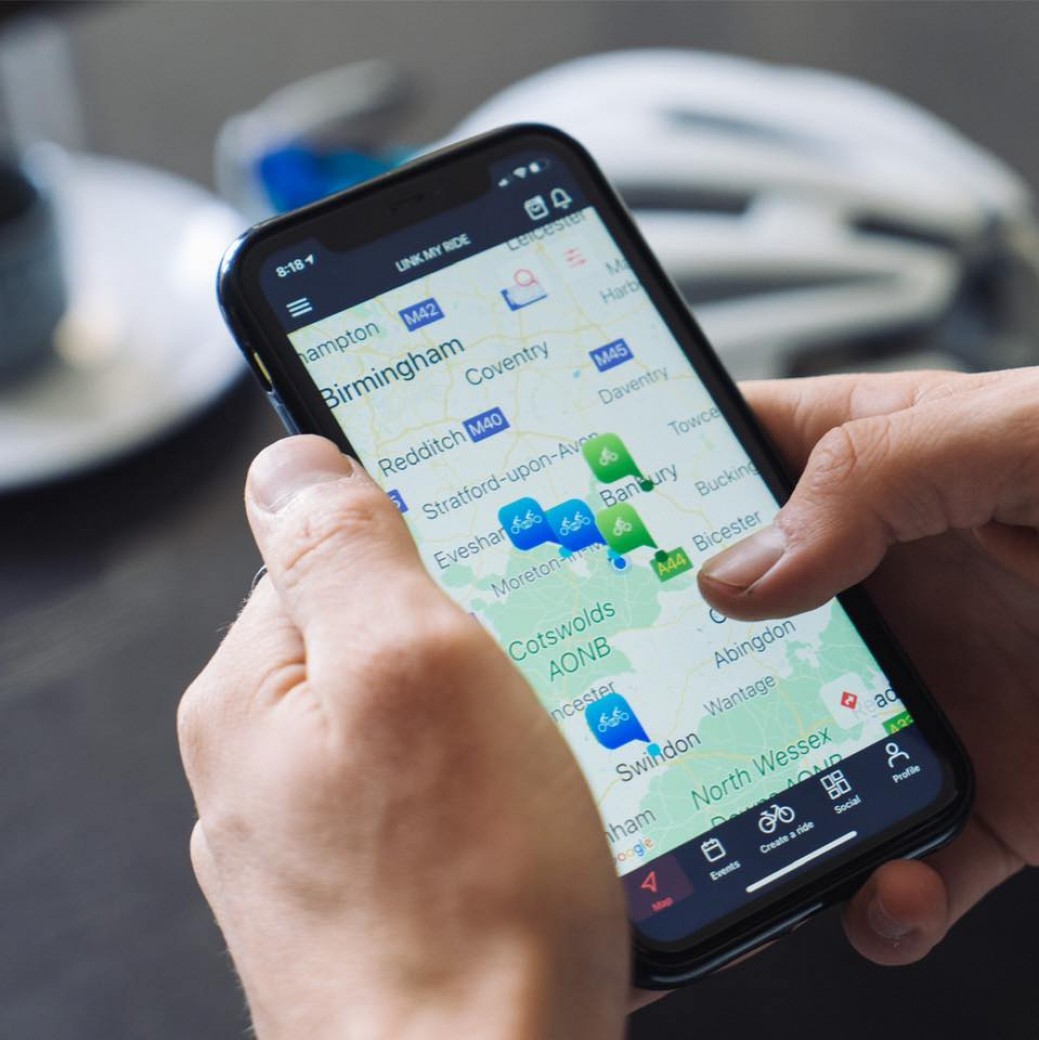 Link My Ride has had a great acceptance among investors and that seems to have allowed to advance its launch a few months, it was planned for the end of 2022 but has seen the light a few days ago.
In the last week we have seen Tom Pidcock himself very involved with the presentation of the platform, explaining what Link My Ride meant and what it was for.
"It's the step before your ride if you're looking for others to ride with, wherever you are. Link My Ride is here to make cycling a more connected sport. With the app, we aim to help build communities through a shared passion for cycling, while getting more people riding in the process. The number of times we've heard people say to us 'Why did you just create this? ' is incredible. We made this for you, and for me..."
The app is free for all cyclists who want to register with it and is priced at £240 per year for the club version.
Once registered the user will be able to see on a map other cyclists who are near them while highlighting nearby routes and clubs. They will also be able to follow other cyclists to see their activities and routes, discover and join local clubs, see the activities taking place in their area through an interactive map, interact with others and also upload their own routes to organize group rides. 
On the occasion of the launch of the app and to promote the adhesion of clubs to the platform, until October 14, clubs that register and organize group outings will be able to participate in a raffle with a route with Tom Pidcock as a prize.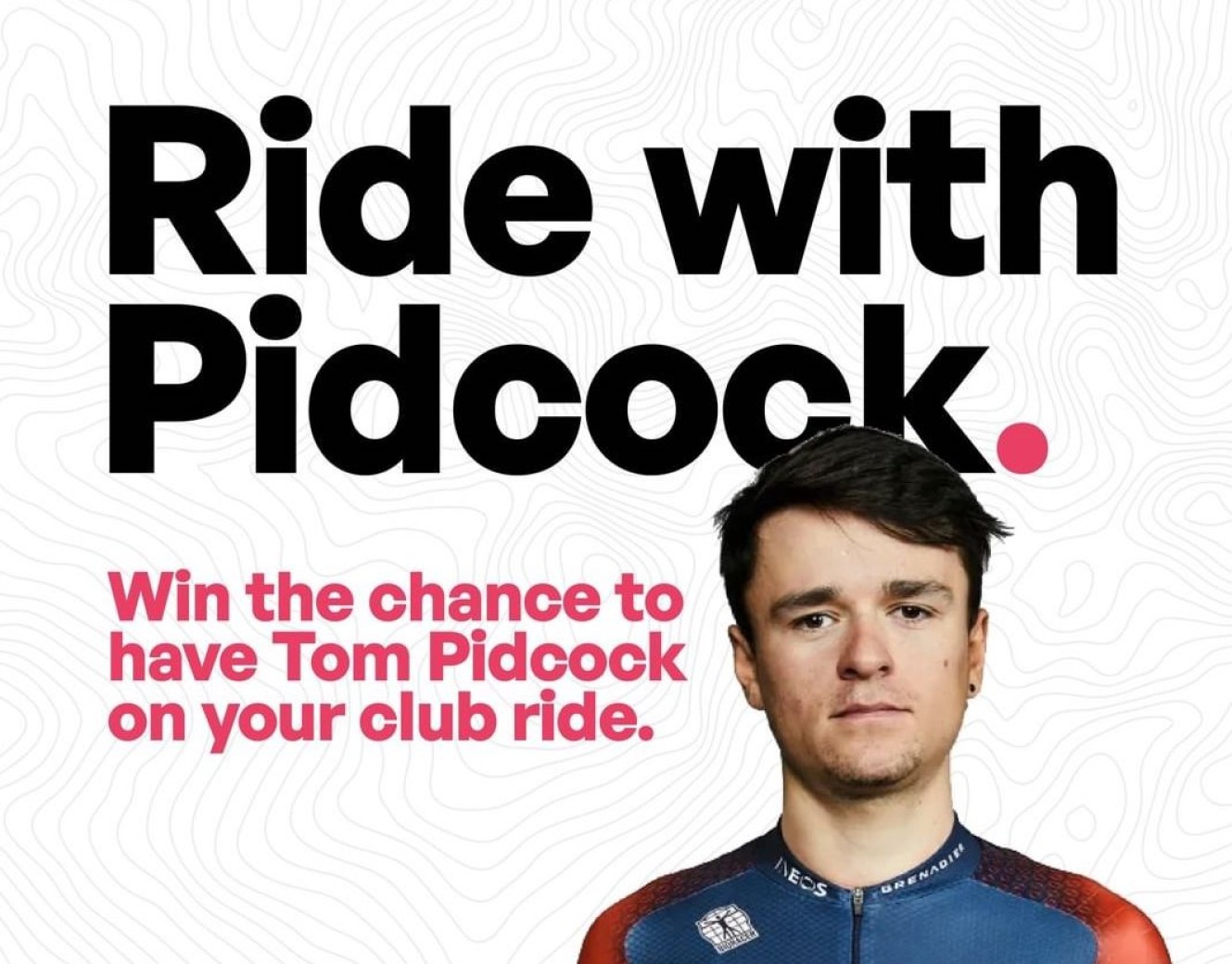 Download Link My Ride
For Android 
For iOS (Apple)
The club version is accessible via the web version at linkmyride.com