New Lazer Coyote helmet with KinetiCore
Lazer has introduced its new Coyote with KinetiCore, the brand's rotational and direct impact protection technology. The helmet is available in three sizes, weighs 340 grams and is priced at €99.99.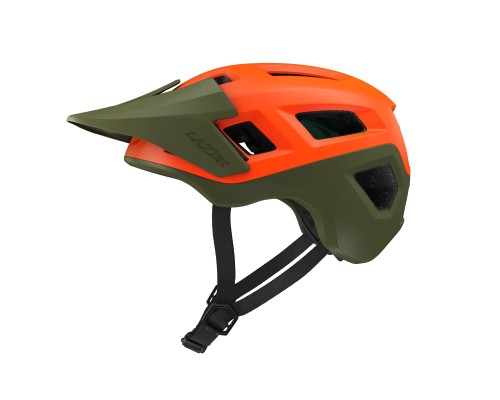 The new Lazer Coyote: KinetiCore, less weight, more ventilation
The new Coyote comes to the market with KinetiCore technology, developed by Lazer itself. The added value of this protection against rotational and direct impacts - which features EPS foam blocks that absorb impact energy - is that it is integrated into the helmet. This means that less material is needed to manufacture it and, consequently, it is lighter and better ventilated.
On the other hand, Lazer reports in its press release that it has obtained the highest qualification in impact protection by the Virginia Tech Helmet Lab.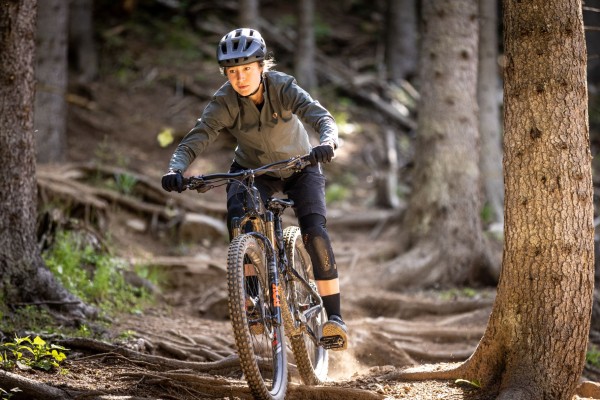 A helmet designed for MTB
This new helmet offers an integrated visor that the rider can quickly raise and lower to deal with the usual MTB enemies: glare from the sun, rain or branches.
The helmet has a magnetic buckle that allows the strap to be adjusted with only one hand and with gloves on. In the same way, vertical adjustment is also convenient with TurnSys technology, as only one dial needs to be turned.
Finally, it has a grip for glasses, is compatible with an LED light and is available in seven colors.