New LAPIERRE MAVIC Unity Team unveiled, a team with the potential to be amongst the best
French manufacturer Lapierre returns to elite XC competition 11 years after its withdrawal. And it does so with the new LAPIERRE MAVIC Unit Team, a very strong squad full of familiar faces that augurs a bright future for the team.
The new LAPIERRE MAVIC Unit Team is launched
Bike manufacturer Lapierre has teamed up with French brand Mavic to launch the new LAPIERRE MAVIC Unity Team, a UCI XCO and XCC team that aims to be present in at least the next two Olympics.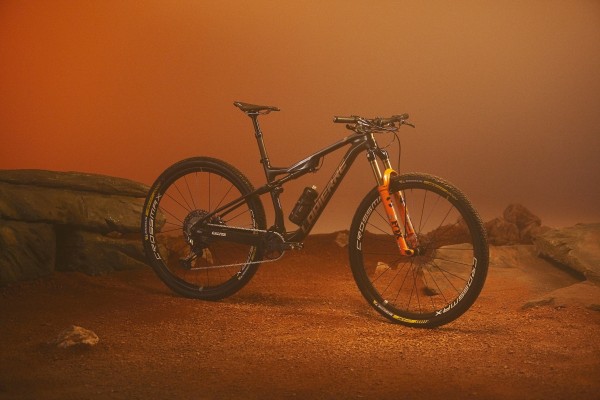 Apart from the strong French character, the team has a first-class international squad of three women and three men.
The women's team consists of Denmark's Malene Degn (8th at the last European and World Championships 2022), British rider Annie Last (national champion and vice world champion XCM 2022) and promising French rider Isaure Medde (XC Eliminator World Champion 2020 and runner-up in France hope. 2021 y 2022).
The men's squad consists of experienced Danish rider Sebastian Fini Carstensen (seven-time Danish Champion and two-time XCO 2021/2022 Vice-Champion), Swiss rider Thomas Litscher (2022 XCC World Championship bronze medallist) and Norwegian rider Erik Haegstad (Norwegian XCO and XCC 2021 Champion).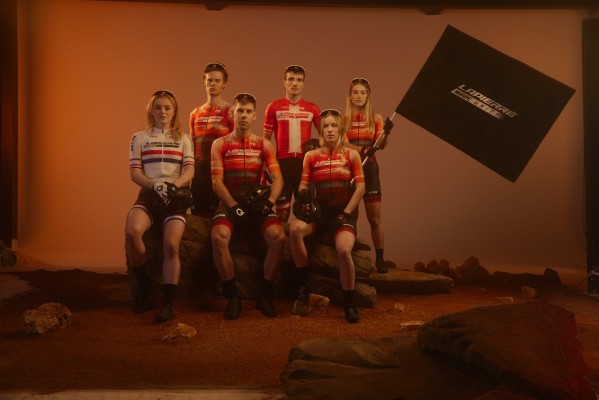 LAPIERRE MAVIC Unit Team members
Malene Degn
Annie Last
Isaure Medde
Thomas Litscher
Sebastian Fini
Erik Haegstad
The team will be managed by Céline Hutsebaut, director until now of the former KMC Orbea, together with her VaillantTT structure.
This is how Hutsebaut explained the arrival of this new team at the World Cup: "It's a change in continuity! Both for the athletes and for the team: we are changing frame brands but we are continuing with the same values around a unifying project full of ambitions. We are proud to represent the Lapierre brand for its return to XCO competition, and we can continue with our historical partners such as Mavic, which is becoming a title sponsor."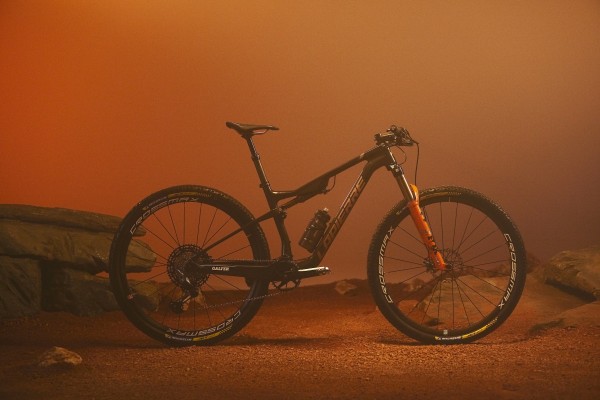 Naturally, the team's main bike will be the new Lapierre X full suspension bike. They will also have the Lapierre Prorace, a hardtail for the fastest circuits and where lightness will be a decisive factor. Both models are made of UD SLI, Lapierre's best carbon, and Mavic will be present both in the wheels of the bikes, with the Crossmax SL Ultimate model, and in the helmets.
''Cross-country is an important part of Lapierre's DNA and history. The brand has been focused on «performance sports» for over 25 years, so after road and enduro, it's time to return to the XC scene. We are therefore very happy to have been able to finalise this project, with a team and partners, such as Mavic, that match our values." Dorian Tabeu, Lapierre Brand Manager. 
''What could be better than the return of Lapierre to the circuit to associate our two brands who share many common values in this project? It is a real pride to see this team take shape today." Guillaume Martin, Head of Sports Marketing at Mavic.