Kulhavy will not participate in Nove Mesto: "The fans do not deserve to see me in these conditions"
The double Olympic medalist, Jaroslav Kulhavy, began 2019 with the news that he was leaving the Specialized Factory Team to form part of his own new team. This decision came after a 2018 full of health issues and several injuries. These problemes took him away from the fight for the top positions. Unfortunately, the 2019 World Cup premiere has shown that Kulhavy is still far from his best version.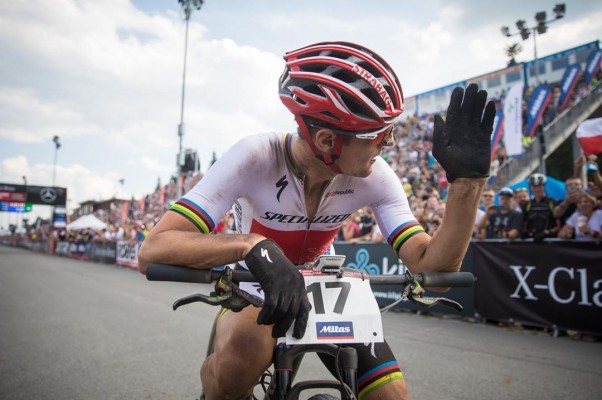 Jaroslav Kulhavy, "My fitness is very bad"
At the Albstadt World Cup, Jaroslav Kulhavy did not finish the race. In this case it was not because of problems with the mechanics or related to the bad state of the circuit, it was because of his state of form.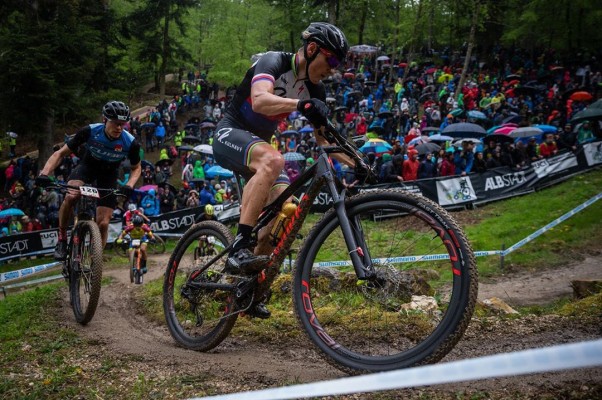 The Czech cyclist explained his situation after his drop out in Germany and his decision of not to participate in Nove Mesto: "Obviously this is the worst possible scenario for me, since this race is usually one of my goals every year. At this moment, my form is very bad, the chances of getting a decent result this year are minimal and the fans do not deserve to see me compete somewhere at the end of the peloton, that's why I decided not to participate in Nove Mesto. Thank you for all your support in this difficult moment for me and I hope you enjoy the best race on the circuit!".