The 'ketchup effect' could reduce bicycle prices
The pandemic has been a strange time for the cycling market. The post-confinement boom in our sport and production problems in Asia have meant that buying a bike today is significantly more expensive than it was two years ago. However, in recent months an economic term (with roots in food seasoning) has become fashionable which suggests that in the future the trend may be reversed. This is the 'ketchup effect', which could lower the price of bicycles. Do you know what it is? Here we tell you about it.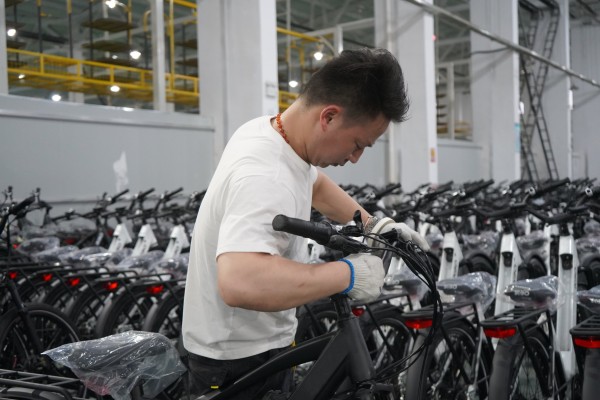 What is the ketchup effect?
To understand the analogy, you only have to think back to the times you have used a glass ketchup bottle. When you shake it to put some sauce on a hamburger (for example), at first nothing comes out. You keep trying and nothing. You look inside and see that the dressing, because of its slimy condition, is stuck in the neck of the container. So you shake it harder and then it comes out in a gush. Suddenly, you go from nothing to too much.
Now, transfer this to the economy in general and to bikes in particular. As you know, in the last two years the brands have experienced what are often called bottlenecks. On the one hand, demand has been soaring compared to the years prior to 2020. And, to make matters worse, Asian factories, especially component factories, initially shut down for months, and then started up again at half speed. So shops around the world quickly found themselves out of stock, and unable to replenish it.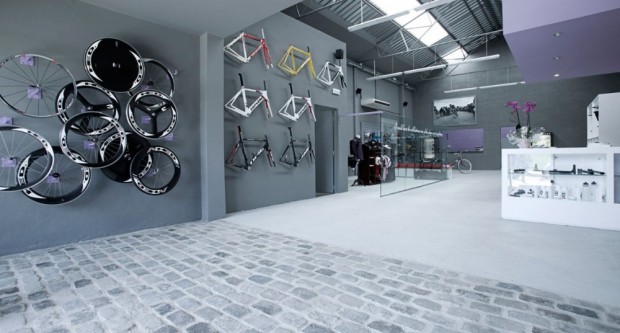 As you probably remember, that was when the big brands first raised their prices. Then, with mass vaccination, the factories went back to producing at 100% capacity, and even increased their numbers to cope with the growing demand. But then the bottleneck shifted to shipping. And that's where we are still.
This was explained a few weeks ago by SRAM CEO Ken Lousberg, who claimed to have more finished products on the shelves than ever before in history: "Our customers are not able to get containers to bring the bikes assembled from Asia, nor the components to assemble them in Europe". According to Lousberg, the situation will gradually ease over the course of 2022, but for now, as the mismatch between demand and supply continues, manufacturers have, by and large, gone back to raising tariffs.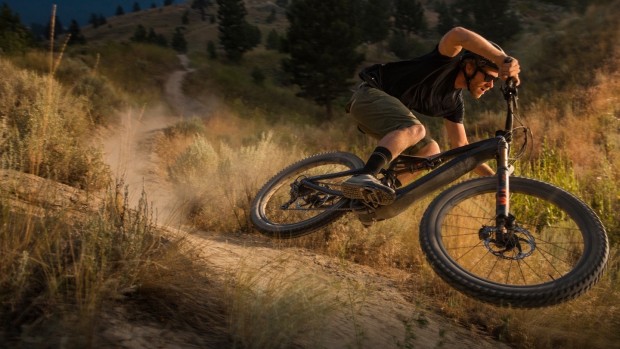 The ketchup gusher, a brake on inflation?
This is far from being a phenomenon exclusive to the world of cycling, but affects many other industries. Like the automotive industry, or mobile phones, with the well-known microchip crisis. And, in general, we are experiencing a period of high inflation worldwide; in Spain, the average CPI in 2021 was 3.1% (the highest in 10 years), but in December it reached 6.5%. The same is happening in the United States and other European countries.
And the truth is that economists are divided on how this will be resolved. Some believe that this is just a transitory situation, while others think that something more structural is behind it. Among the former, some propose a ketchup bottle rebound effect. Once distribution normalises, perhaps as early as the end of the year, or perhaps in 2023, supply would suddenly skyrocket, they say, and bicycles would arrive in the shops by the thousands.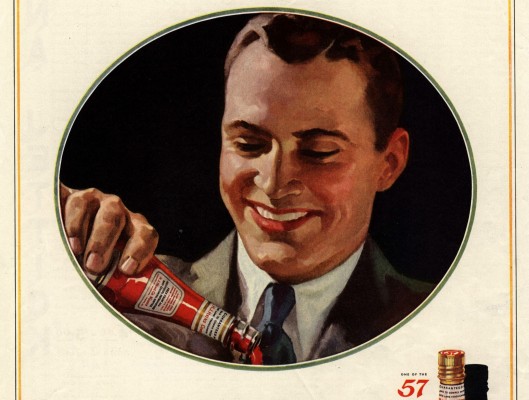 So many that not even the current high demand would be able to absorb them. In fact, last year there were already warnings that we could go from 'no bikes' to overstock. And that may force brands and businesses to offer discounts and other formulas to reduce prices, in order to get rid of all those extra units. We would enter a deflationary phase.
Other experts, on the other hand, believe that this has more complex roots than a simple case of rising prices due to a bottleneck in global distribution. For example, the savings of many families in 2020 were higher than ever, basically because they were unable to spend money when bars, hotels, cinemas, gyms and other entertainment venues were closed. Now, they find themselves with money in their hands and can pay more for the same product or experience. This, combined with rises in some wages, can produce a domino effect, a chain reaction that keeps inflation high for quite some time.
And you, what do you think will happen to bicycle prices? Will they go down with the 'ketchup effect'? Will they remain the same as they are now in the catalogues, but with aggressive discounts? Or will they continue to rise?