Isla Short joins the GHOST Factory Racing Team 2023
The GHOST Factory Racing Team has just announced its squad for 2023 and as usual, the German team will once again feature a talented young and 100% female line-up. For next season the team will be joined by Scotland's Isla Short.
Isla Short joins the GHOST Factory Racing Team 2023
The recently unveiled GHOST Factory Racing Team 2023 is made up of five top international female riders from five different countries and with an average age of no more than 23, the team claims to be the most diverse on the World Cup circuit. The team consists of Denmark's Caroline Bohé, Scotland's Isla Short, Germany's Finja Lipp, Switzerland's Nicole Koller and the Netherlands' Anne Terpstra.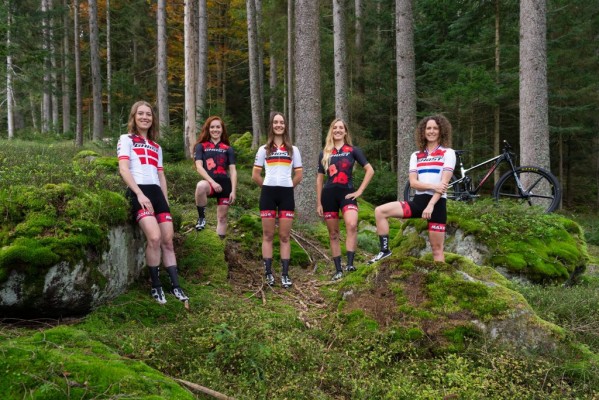 The signing of Isla Short attracts a lot of attention as she is a rider who has been racing on her own for several years and achieving good results even without the backing of a solid structure. In 2021 she was British XC champion and in 2022 we have seen her riding ahead of many favorites in World Cup, getting to consolidate in the top 20.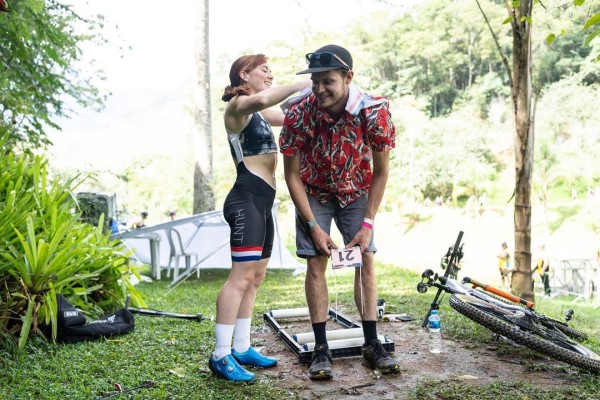 "We had an incredible year in which everyone played their part. Whether it was the athletes, support team, sponsors or the support from home from everyone at Ghost. We are proud of what we have achieved and therefore rely on the same partners and the same team in the background for next year. Everyone is behind this project and has promised us their best for next year as well. Thanks to all partners for their trust. In addition, we have already extended the athletes' contracts in advance for the long term and thus have a solid basis for the next few years," said Thomas Wickles - GHOST Factory Racing Team Manager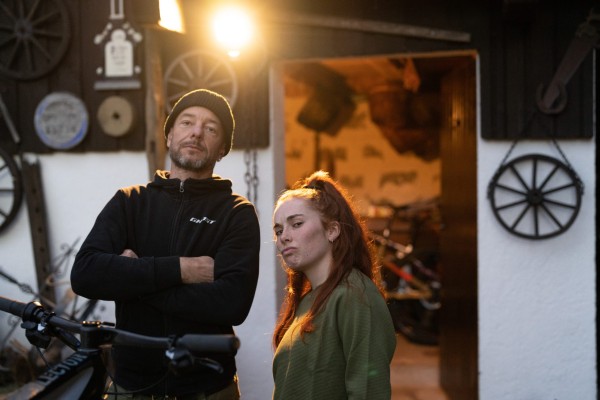 Isla was equally enthusiastic about the new project: "I've felt drawn to Ghost Factory Racing over the last few years with a careful outside view of teams on the World Cup circuit. The people within and surrounding the team have created something very special; an environment that welcomes uniqueness and where athletes can thrive both athletically and personally. I've been full of admiration for the girls' consistency at the top level, and their ability to lift each other up during tough times. I think this proves that the ethos at Ghost works, and it's a place I feel very privileged to have been welcomed into. It's a rare thing to find a team that can win on excellent equipment whilst also being able to fully look after their riders on a human level. There's so much I'm looking forward to in 2023; an incredible group of people to share my own and others' success with, a big hug when things don't go well, and an environment where I can feel fully supported and with fresh energy to achieve my goals."