How and where to watch Live the Cape Epic 2022
A few days before the start of the Absa Cape Epic 2022, here is a list with all the links to watch the live streaming of each stage. Like every edition, the race can be followed for free and in real time thanks to the great production team that the organisation dedicates to its broadcasting, with aerial shots by helicopter and drones included.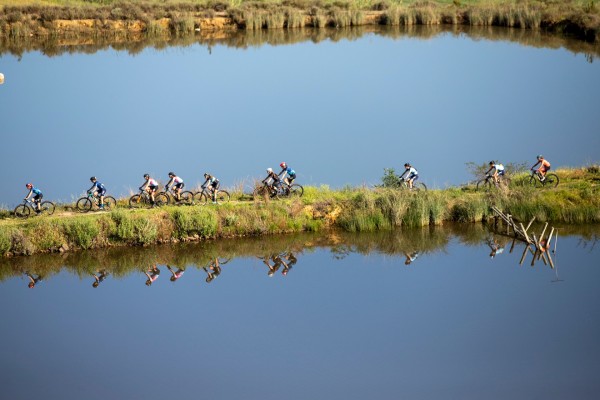 How to watch the Cape Epic 2022 LIVE!
We remind you that the 2022 edition will be held from 20 to 27 March and its route will once again recover the toughness that has made this race great. Each day the live broadcast will be activated at the scheduled time.
Prologue Stage
20 March 2022
10:00 to 14:30
Lourensford Wine Estate
Stage 1 
21 March 2022
07:30 to 11:00
Lourensford Wine Estate
Stage 2 
22 March 2022
07:30 to 11:40
Lourensford Wine Estate
Stage 3 
23 March 2022
07:30 to 10:45
Greyton
Stage 4 
24 March 2022
07:30 to 10:00
Greyton
Stage 5 
25 March 2022
07:30 to 11:20
Greyton
Stage 6 
26 March 2022
07:30 to 11:00
Stellenbosch
Grand Fibale
27 March 2022
07:30 to 11:00
Val de Vie