How to adapt the same bike to each person's size
Although we focus on choosing the right bike size, the truth is that there are many factors that can be different between riders who share the same bike size. That's why having the right fifting is important to improve our position on the bike.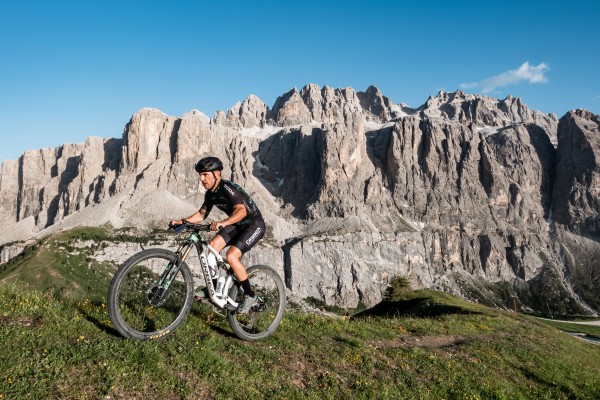 Purito Rodríguez and Virginia Cancellieri share their experience about fitting on bikes

From the hand of Purito Rodríguez and Virginia Cancellieri, Orbea Factory Team riders, comes this latest video from the brand in which we discover the importance of fitting.
The prevailing rule is that manufacturers assign "standard" dimensions for the contact points (handlebars, stem, saddle and cranks) to each frame size. These are considered the key points when determining the position. However, Orbea offers the MyO program with which you can adapt the bike to your needs from the factory.
Here you can find more information about the MyO customisation program, which includes everything from the choice of components and aesthetics of each model to the aforementioned fifting.