Hope HB.T, the UK's radical bike for the Tokyo Olympics
The British track cycling team is competing at the Tokyo Olympics on a bike developed by Hope and Lotus, it's called the HB.T and it's very different to any bike you've seen before.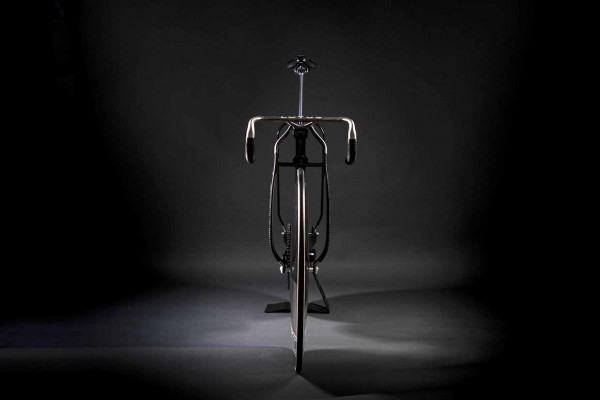 Hope Technology and Lotus Engineering create HB.T, a Formula 1 bike
Hope Technology has been making bicycle components in the province of Lancashire for over 30 years and Lotus Engineering is well known for its collaboration with Formula 1, and the technological and sporting halo that its creations exude.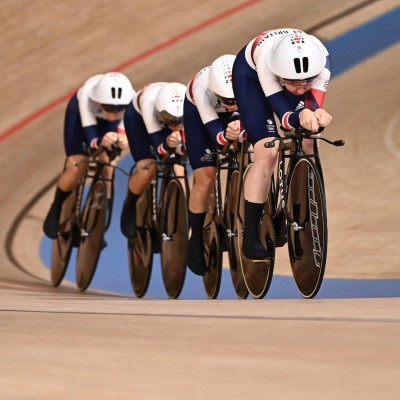 Together they have developed a bike that fully exploits the new UCI regulations that allow fork tubes and rear stays to be up to 8 cm in profile, which considerably reduces wind resistance.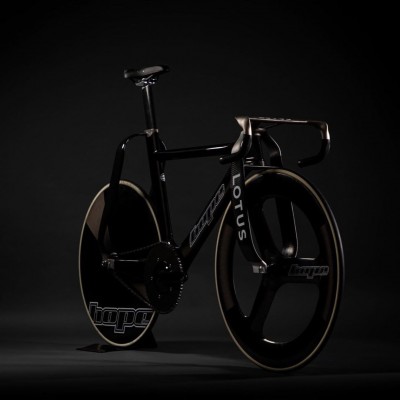 The fork has a huge tube spacing and the tubes meet directly above the steerer and at the wheel, where they narrow sharply. The huge gap between each fork tube helps the aerodynamics of the bike.
The central triangle of the frame is the most conventional feature of this bike, and although compact and aerodynamic, it is not very different from other models in this category.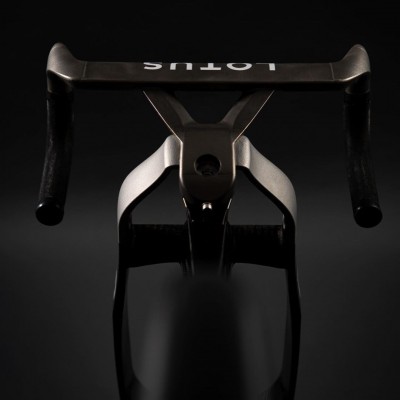 But when it comes to the rear triangle, everything becomes extravagant. The rear stays start at the very top and are joined to the frame by a clamp, these stays also have a very narrow front profile but are oversized in width, as is the fork, again leaving a large gap between the wheel and the stays.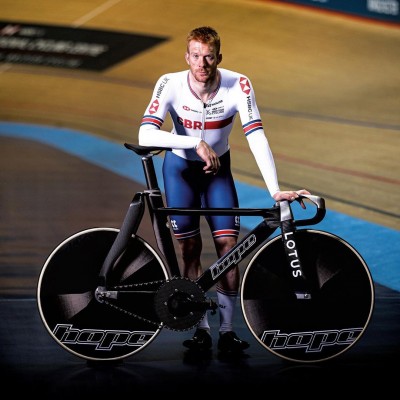 The HB.T was used in several UCI events before the Olympic Games to obtain the final homologation, now the British team dazzles with this bike every time they go out to the Tokyo velodrome.
If you're wondering about the price, it's not cheap, but it's still possible to get your hands on one of these. The basic model starts at 19,000€.