Henrique Avancini insinuates that he will retire
The Brazilian cyclist Henrique Avancini has published in his social networks some statements in which he suggests that his retirement from professional mountain biking could be imminent. We do not know if he is waiting to make it official, but it sounds more like a farewell than a pause.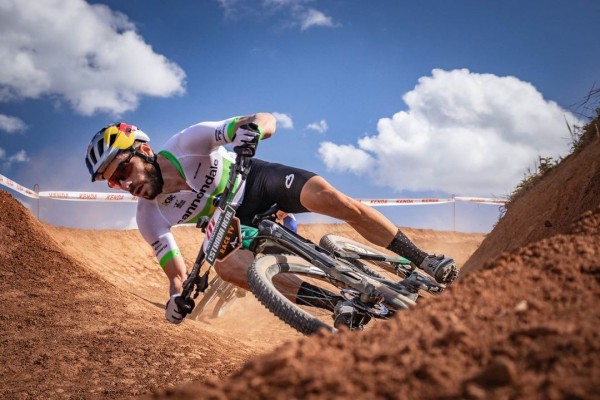 Avancini's retirement could be imminent
"I achieved a lot on this sport. More than I could imagine.
I had the dream to step on a World Cup podium.
I did it 20 times, including 4 wins.
I won 61 UCI XCO events. (2nd all time most wins behind Schurter).
I won a World Title.
I climbed the UCI ranking all the way till Top 1.
I'm honored for everything I could do for the sport I love with my side projects.
I feel now it's the moment to reset a few things and face life differently.
Just wanna say thank you to everyone that were on my side over all those years!"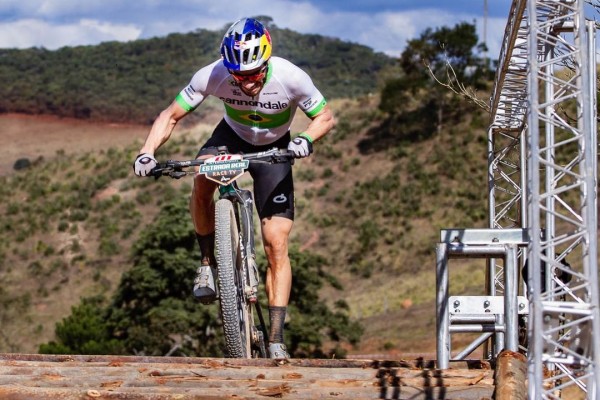 We don't know if with these words Avancini wants to put an end to his sporting career or just take a break to dedicate himself to one of his projects in Brazil related to mountain biking.
This year we have seen that his performance has been very unstable despite winning races at the start of the season, and at 32 years of age it could be that Avancini does not want to continue competing if it is not to win. But it seems strange to us that it is just now, when in 2022 Brazil will host an XCO World Cup and more immediately he would still have to participate with his partner Manuel Fumic in the Cape Epic this year.
We will wait for more information from him or his team in the coming days.