Gwendalyn Gibson signs for Trek Factory Racing XC
Trek Factory Racing XC has just announced the signing of one of the most promising riders in MTB today, American Gwendalyn Gibson. 
Gwendalyn Gibson has joined the Trek Factory Racing XC team
The 2022 season has been the breakthrough year for this 23-year-old rider. In her first season in the Elite category she has managed to get on the podium of several Short Track World Cup races, she took the victory in Snowshoe and was bronze medalist in the XCC World Championship. In addition, she has shown that she is able to ride very close to the favourites in XCO. All this after breaking her kneecap in Nove Mesto.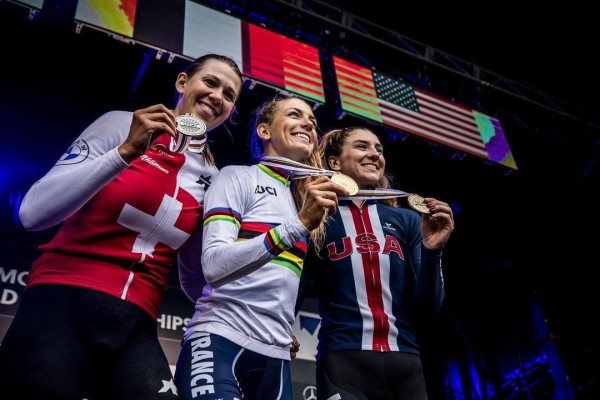 With the move to Trek, Gibson, until now a Norco rider, takes a big step towards her future and will become part of one of the strongest women's World Cup squads alongside Jolanda Neff and Evie Richards.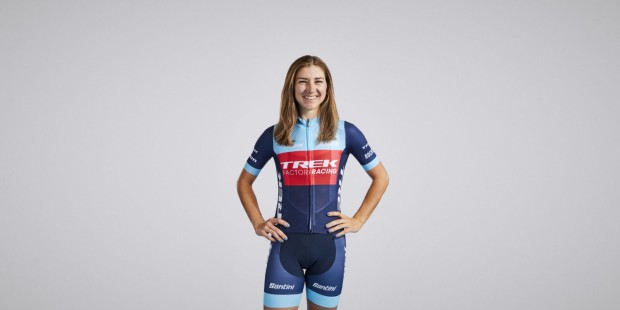 "In my opinion, Trek is one of, if not the best World Cup team that you can be on," Gibson says. "Even if you're just looking at teammates, Jolanda Neff is an Olympic champion and a world champion. Evie is a world champion. Anton [Cooper] and Vlad [Dascalu], Maddie and Riley, everyone is so strong. And just being around in that environment where you're surrounded by other people who are doing things that you want to do, I think it makes everyone stronger."