Google Maps launches a bike-specific version
Last year, bike route queries increased by 98% on Google Maps. The most popular GPS navigation app on the market has been providing bike route options for years, but has just announced that it will soon release a specific version for bicycles with more intuitive options that do not require distractions when pedalling.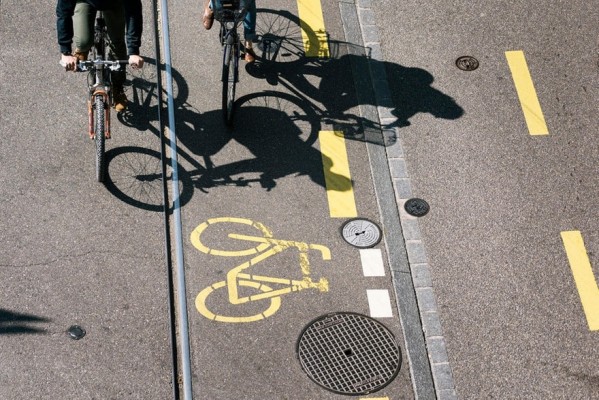 Google Maps Lite, a specific navigator for bicycles
When we search on Google Maps for a route to get from point A to point B and select the option to go by bike, the application returns an optimised route for bicycles that takes into account the elevation gain, among other factors. But when it came to starting the navigation, until now, it used the same turn-by-turn guidance mode that it shows for cars. 
Google has just announced that in the coming months we will see a bike-specific Navigation Lite within Google Maps. This is a simpler navigator in which we will be able to see the most important details and updates of the route without having to constantly look at the screen. Cyclists will be able to see the progress of the route, remaining elevation gain, etc. without losing focus on the road.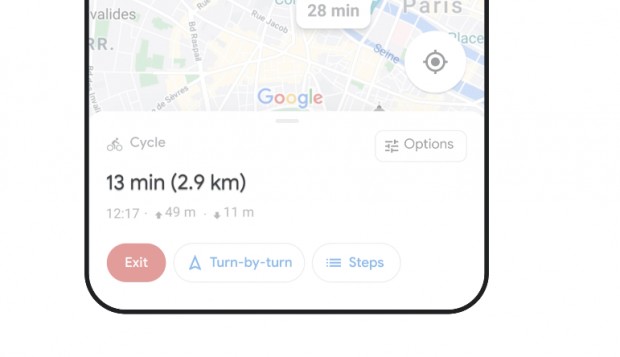 This new bike navigator is part of Google's Green Routing programme, which aims to contribute to energy saving and sustainable mobility. For example, Google Maps will now take fuel economy into account when offering alternative routes for motor vehicles.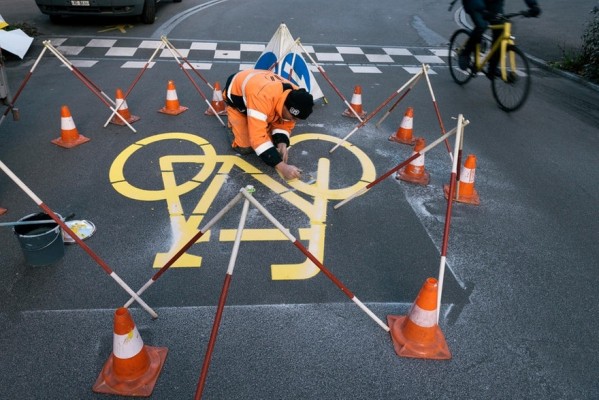 The Lite navigation for bikes will be available in the coming months for both the Google Maps app on Android and iOS phones.