Giant acquires part of the Stages Cycling power meter brand
The Taiwanese firm invests 20 million dollars to acquire 32.5% of the shareholders of Stages, the popular brand of power meters attached to the crank and with which it had already collaborated for the development of the Dash cycle computer that both brands market.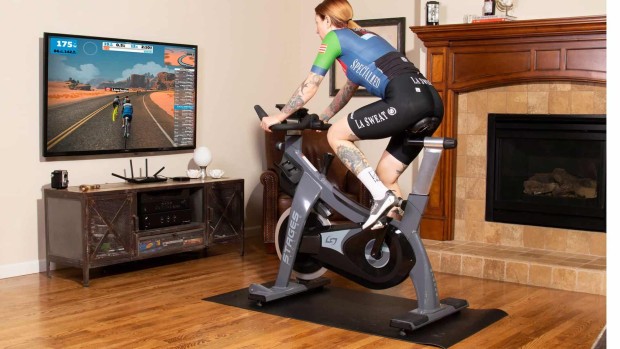 Giant and Stages join their ways
Stages Cycling was one of the firms responsible, a few years ago, for bringing power meters closer to the common cyclist by making this product cheaper at a time when it was an element practically reserved for competition cyclists. They achieved it thanks to the simplicity of their power meters that added the necessary electronics to detect the force exerted on a conventional crank, only on the left crank, assuming that both legs exerted the same force.
A simplification that allowed lower costs and make this product affordable to the general public. However, it did not stop being a precise and useful tool for training. In fact, Stages Cycling was for a couple of seasons the technical supplier of the almighty Sky team.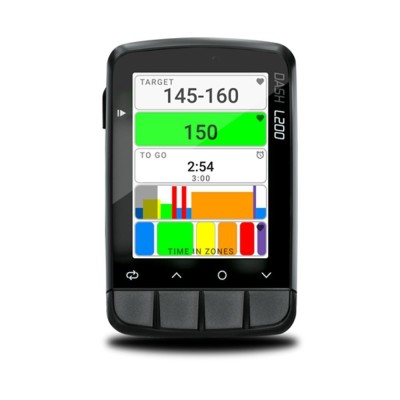 Now there is a new milestone in the growth path of Stages Cycling with the boost provided by the entry into the shareholding of the most important bicycle brand in the world such as Giant, which will undoubtedly help consolidate its business model and provide the impetus necessary for the development of new products.
On Giant's part, the intent of this investment is to leverage Stages' manufacturing resources to expand its product offering as well as try to increase its presence in the growing world of indoor cycling.
An example is the creation, the result of the collaboration of both brands, of the Dash cycle computer, a complete GPS device with all the functions that any cyclist may need. Before this, Stages had already diversified its product offering with two-legged power meter models, available for the main brands of cranks on the market, as well as offering customers the option of sending their own crank to install the power meter on it.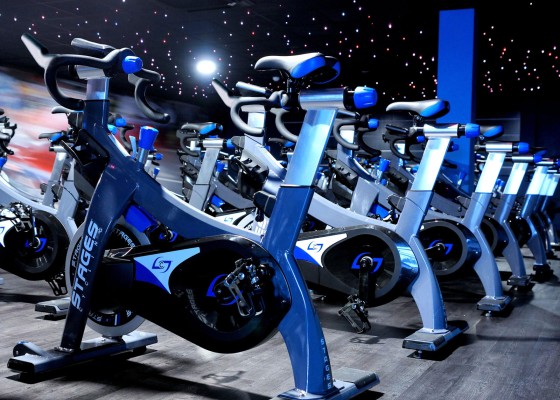 The brand also has several models of indoor bicycles, either for spinning or for training with Zwift or other virtual cycling applications.
Today, Stages is a globally established brand with a presence in 55 countries and more than 7,000 points of sale. Spectacular growth since its history barely dates back to 2009 when it was founded by brothers Jim and Scott Liggett.