FSA KFX SIC, the new Full Speed Ahead integrated MTB handlebars
Integrated handlebars are a trend in mountain biking and it was strange that a component brand like Full Speed Ahead still didn't have a model in its catalogue, something they have just solved with the FSA KFX SIC. A handlebar with integrated stem that completely changes the aesthetics of any bike while gaining stiffness and lightness.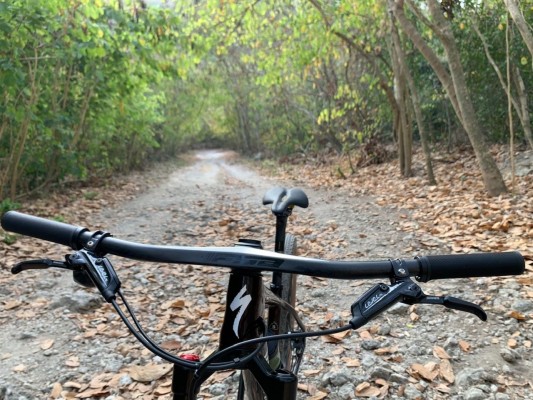 FSA KFX SIC, the brand's first integrated handlebars
In addition to their compact and innovative aesthetics, handlebars with integrated stems eliminate several attachment points and elements that are heavier and more susceptible to breakage. So they are a great solution to gain strength, stiffness and lightness at the same time. They even help to clean the front of cables with their internal cable routing from the handlebar itself, as is the case of the KFX SIC thanks to FSA's own ICR system that allows routing up to 5 cables.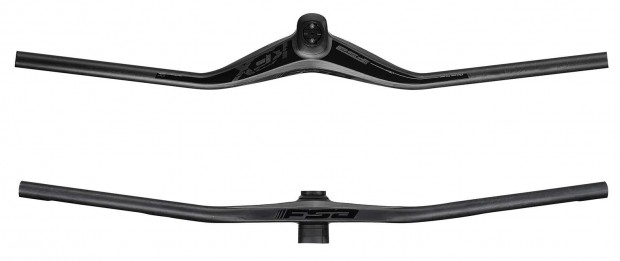 The FSA KFX SIC is made of carbon and is currently available in a 780mm width with a 65mm stem and a -12° angle. Its weight is 260g.
Features and price of the FSA KFX SIC
Integrated Cable Routing (ICR)
Includes top cap with integrated quarter turn computer mount
HB Width 780mm
Effective Stem Length 65mm
Effective Stem Angle -12°
Back Sweep 9°
Up Sweep 5°
Effective Handlebar Rise 5mm
Headtube Angle 69°
260 grams (65x780mm)
PRICE 349€