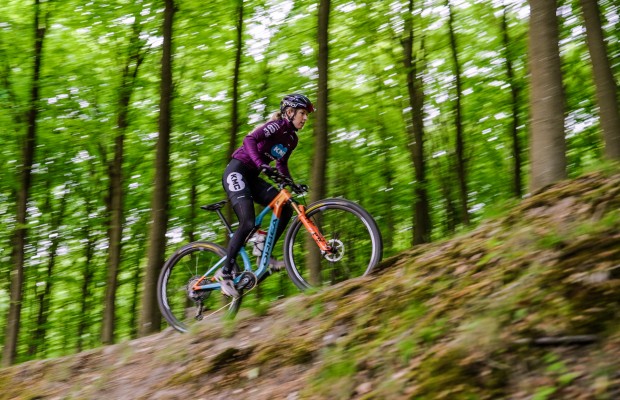 From a country with no mountains or tradition for MTB to the elite, this has been Malene Degn's path
Denmark's highest point is 171 meters above sea level, and in its capital, Copenhagen, Malene Degn was born 25 years ago. It is a country where almost everyone rides a bike, but with little tradition in sport cycling and even less in MTB. In this first chapter of "My own path" we learn more about the story of the KMC Orbea team rider.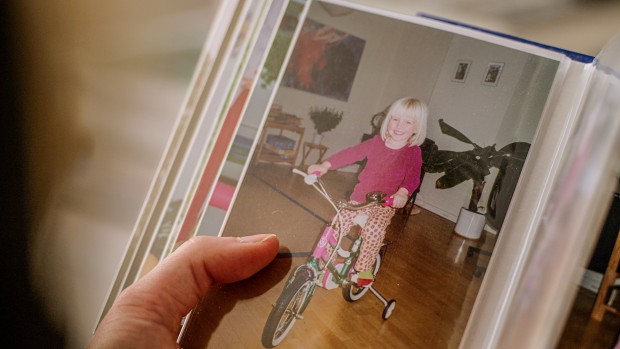 "My own path" by Malene Degn
At the age of 9 she asked her father for a mountain bike to spend more time with him, but no one could have imagined from that innocent proposal that years later she would become an absolute National Champion or that she would win World Championships in the younger categories.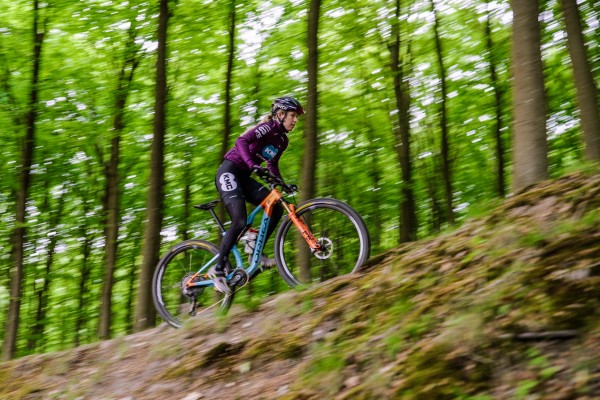 Although Malene Degn and her partner, four-time DH world champion Loïc Bruni, have recently moved to Spain, in the first episode of "My own path" we will learn about her origins and how she lives her daily life in her native Denmark.
Here you can take a look at the Orbea Oiz with which Malene Degn is racing this season.