Fox Sues SRAM Over new Fork Bleed Valves
On July 13, Fox Factory, Inc. filed a patent infringement lawsuit in California courts against SRAM. The issue stems from the new bleed valves that SRAM has included in the latest models of RockShox forks.
Fox claims damages against SRAM for use of one of its patents
Fox forks have included these manual pressure release valves for years. These allow you to reset the excess pressure that builds up in the fork as altitude or temperature changes. And RockShox mounted a very similar system on their new Pike, Lyrik and ZEB models for 2023.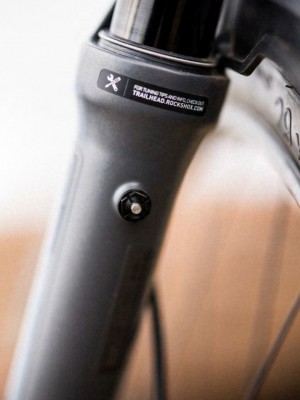 In the lawsuit, Fox asks the court to order SRAM to stop sales of RockShox forks that infringe its patent 9,739,331. It also requests that the unsold forks be destroyed. Although, according to the bikerumor website, SRAM could also simply modify its forks or, more likely, have to license Fox's technology.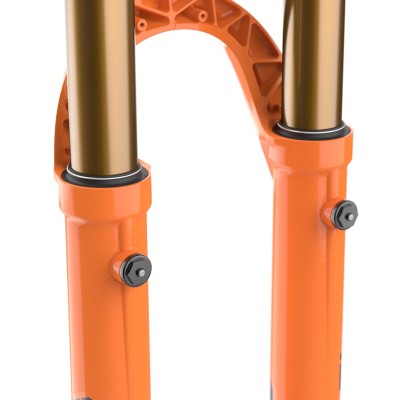 Patent and trademark disputes are more common than they seem in the cycling market, but they don't usually come to light, which can make them all the more surprising. Recently we also heard about another similar issue between Orbea and Canyon, and on that occasion it was resolved in the best way for everyone.