Fluckiger and Keller win the Swiss XCO Championship 2023
Mathias Fluckiger and Alessandra Keller have revalidated what is surely the most competitive national XCO championship in the world, that of Switzerland. With the notable absence of Nino Schurter, the members of the Thomus Maxon team were the protagonists of the Swiss National 2023.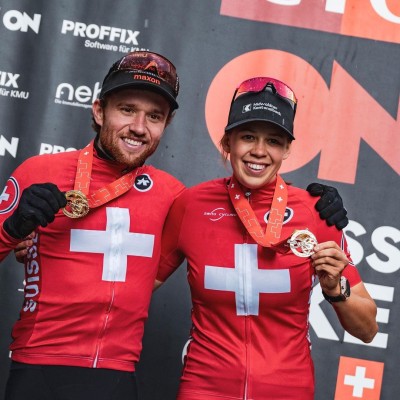 Mathias Fluckiger and Alessandra Keller retain their Swiss XCO championship title
In the municipality of Crans Montana, where the 2025 World Championships will be held, the two most notable absences from the Championships were 10-time world champion Nino Schurter and reigning Olympic silver medalist Sina Frei. Yet their starting grid was still the envy of any country.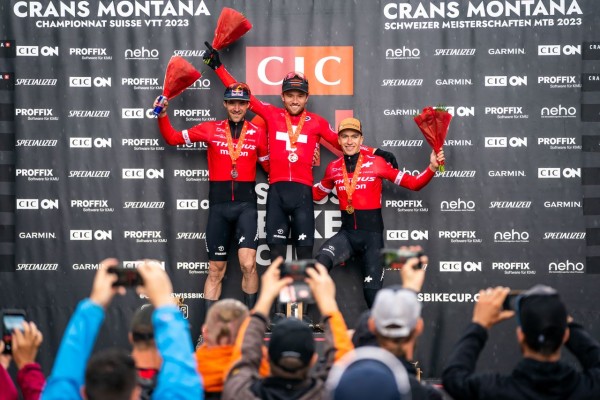 In the men's race, Mathias Fluckiger has solved the race with some ease to be proclaimed XCO Champion of Switzerland for the third consecutive time, this was his fourth title in total. In second place, more than 2 minutes and a half behind, came Lars Forster, while Vital Albin closed a podium that was full for the Thomus Maxon team.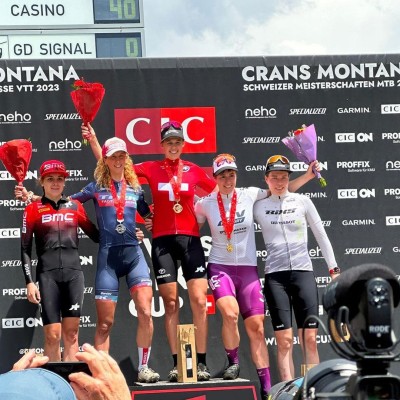 The women's race was wide open, but in the end it was Alessandra Keller, who won the Short Track championship on Friday, who won again for the second consecutive year as XCO Champion of Switzerland. In second place was Jolanda Neff and the podium was closed by Linda Indergand.