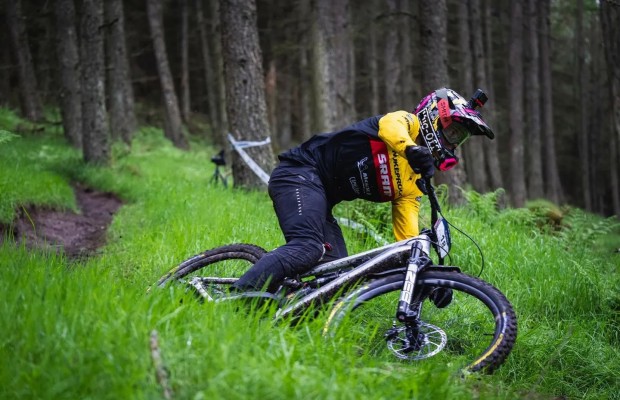 First images of SRAM's new motor
At the beginning of the year, we explained SRAM's intentions to present a new motor, while also telling that it was not the first for the brand. It was at the first EWS-E event that we were able to see images of the new prototype.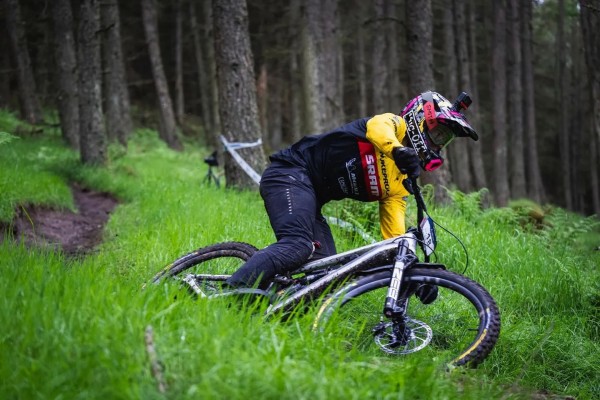 New SRAM motor for electric bicycles
We had yet to know which bike brand SRAM was going to collaborate with in the development of its new motor, and although we don't know if it was this one from the start, it is a Nukeproof bike that will be the first to be fitted with it.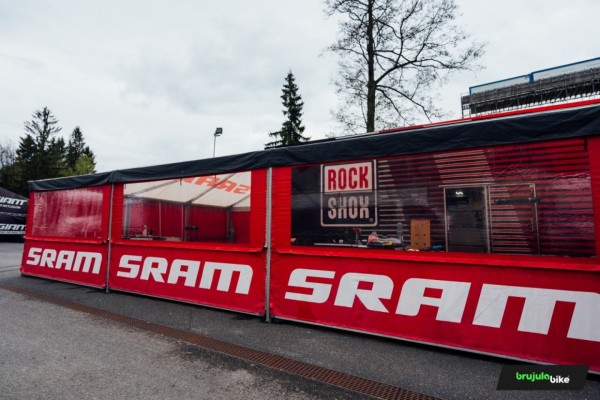 Biker Kelan Grant has uploaded a video to his YouTube channel in which he can be seen with what looks like a new Nukeproof Megawatt and riding a very different center motor than the Shimano enduro model he's been using. He still appears without any SRAM badge, but sources at the Enduro World Series-E test in Tweed Valley, Scotland, confirm that the rider is in and out of the SRAM tent regularly.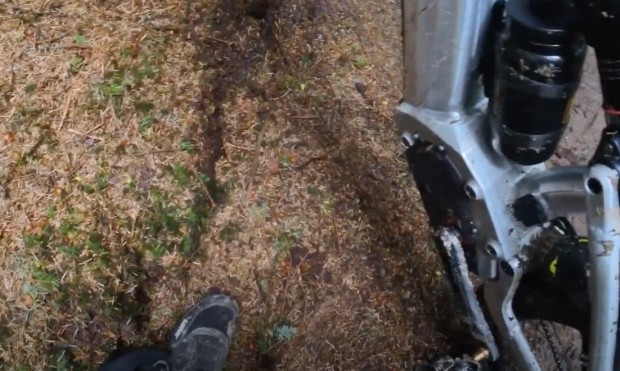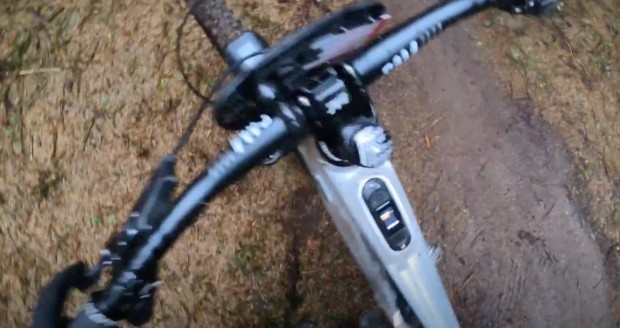 We don't know if SRAM's motor is still in development or already in a final stage, but we assume we'll have more information, or at least see it on more official team bikes, in the upcoming EWS-E tests.