The first European Gravel Championship will be held in Flanders
The UEC has announced the creation of the European Gravel Championship. The event will be held for the first time on October 1st in the Flemish town of Oud-Haverlee. The decision is a further sign of the good health of the discipline, which is no longer seen as just a passing trend.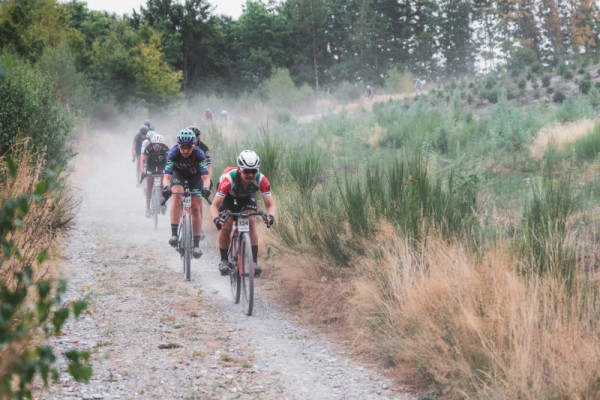 UEC makes the Gravel European Championship a reality
Gravel is on the rise and gravelers have been receiving good news for some time now. Last year, the UCI organized the first Gravel World Series and the first World Championship. Now, the European Cycling Union has presented the first European Gravel Championship.
The announcement follows the agreement reached by the UEC itself, the Belgian organizer Golazo and the municipality of Oud-Haverlee (Flanders, Belgium).
At the moment some details are unknown but will be made public in the coming days. In the absence of official confirmation, the European Championship will have male and female races in the Elite and Masters categories.
Enrico Della Casa, president of the European Cycling Union, explains that the growth of gravel at both the professional and amateur level, as well as increased media coverage are behind this first event.
For tradition and followers, Belgium is always a safe bet. In this sense, he states that "there could not be a better place than Oud-Heverlee". In fact, it is worth remembering that it was a Belgian - Gianni Vermeersh - who became the first World Champion in the specialty.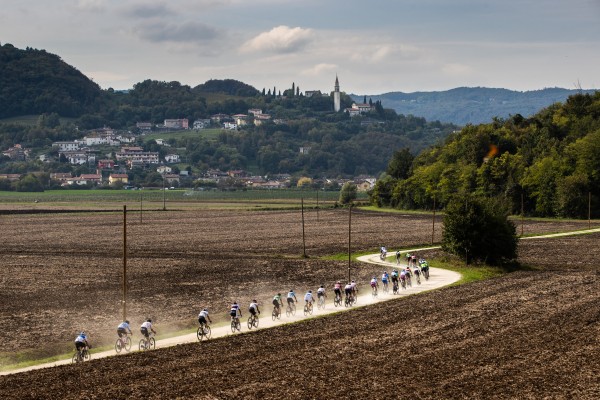 Looking to the future, Della Casa adds that they had also received candidacies from other countries, which "makes us look with great optimism to the future of this event, especially for the 2024, 2025 and 2026 editions, for which we have already started conversations and meetings and which are currently at a very advanced stage".
For his part, Tom Van Damme, president of the Belgian Cycling Federation is enthusiastic and declares that "gravel has quickly become a cycling discipline in its own right, both as a top-level sport and as a recreational activity".