MTB favourites to win medals at Tokyo Olympics
There are only a few days left until the start of the Tokyo 2020 Olympic Games, which will be held in 2021. Over the next few days we will be reviewing all the information about the cycling events of the Games. Here are our favourites for the medals in the MTB event.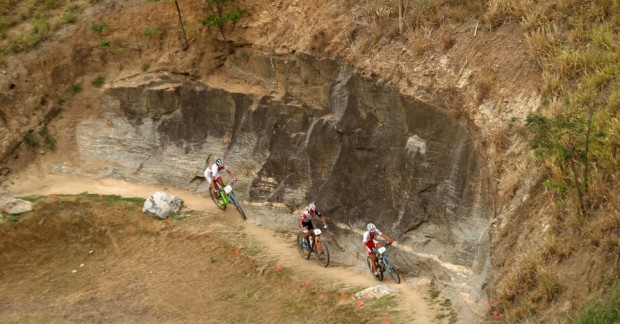 MTB favourites for the 2020 Tokyo Olympics
Mathias Flückiger
UCI Ranking: 1º
Nationality: Switzerland
Age: 33 years old
Mountain bike: Thömus Lightrider WC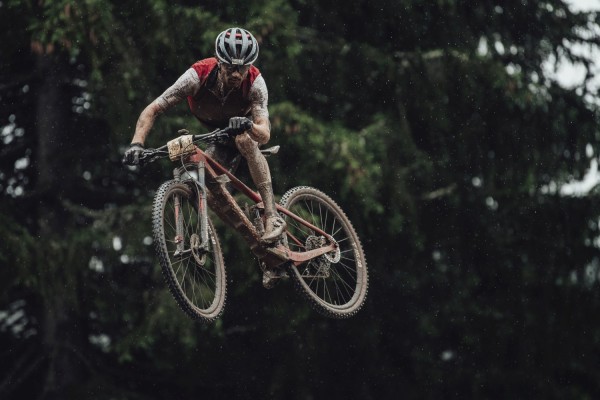 Mathias Flückiger is coming on strong. Very strong indeed. He has been the sensation in the World Cup and currently leads the UCI classification. In full maturity, the Swiss seems to be the alternative to his compatriot Schürter this year. He will arrive in Tokyo with the last two World Cup races in his pocket, Leogang and Les Gets. Maybe he didn't plan a peak of form for Tokyo, but his goals were more clearly set in the World Cup, but he is a very strong and quite technical rider, so even the course is a factor in his favour. Very much to be reckoned with.
Nino Schürter
UCI Ranking: 2º
Nationality: Switzerland
Age: 35 years old
Mountain bike: Scott Spark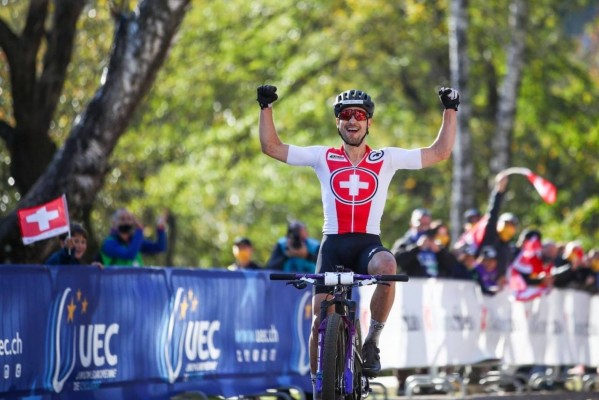 Schürter arrives without pressure: he already knows what it's like to win a medal at the Olympics. Well, in three: he has a silver, a gold and a bronze. He arrives in what many consider to be his twilight years, his trend is downwards and doubts are looming over him. But anyone who has seen what Nino has won and how he has won it, should not doubt that he will have a chance. Even more so when he did put Tokyo on the agenda as a peak of form. In fact, this season he is doing better and is going from strength to strength and in Les Gets we saw him at a very, very good level. His experience in this kind of battles is another argument in his favour.
Jordan Sarrou
UCI Ranking: 3º
Nationality: France
Age: 29 years old
Mountain bike: Specialized Epic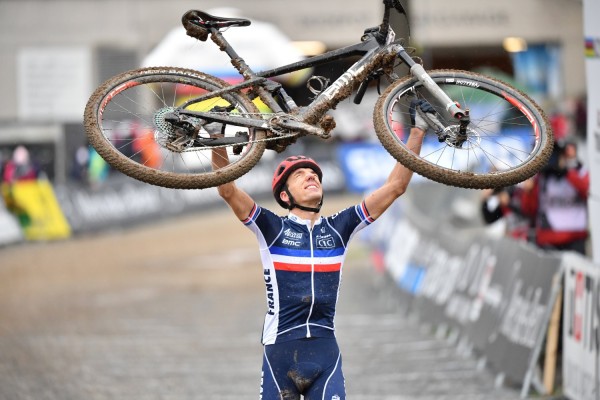 He is the rainbow jersey, so he deserves respect and consideration. Obviously, this is a different race, but Sarrou has a very important argument: he is perhaps the only one who marked Tokyo completely in red. Once you've won the rainbow, the pressure is off in many ways. One is that: you set yourself another goal, and it seems that Sarrou's goal was the 2020 Tokyo Olympics. He has gone from strength to strength this year and if you look at his performance it looks like he was training to perform next week.
Thomas Pidcock
UCI Ranking: 15º
Nationality: UK
Age: 22 years old
Mountain bike: BMC Fourstroke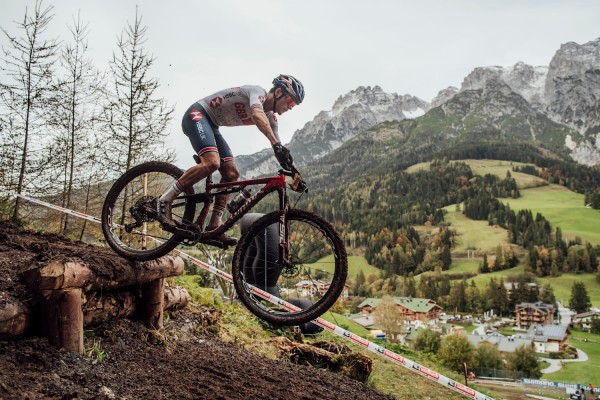 He is the kid in the bunch, but watch out for the youngster because he is coming on strong. He is part of this new group of total cyclists who race everything, in all disciplines, and are also capable of winning. Pidcock comes from a bittersweet few months: he has competed in races against Van der Poel, he has won in the World Cup, but recently he had an accident that left him weakened. It' s the speck on a spotless CV, and the question of which Pidcock we can find. If he finds the point, he is a very tough rival to leave behind. 
Mathieu Van der Poel
UCI Ranking: 66º
Nationality: Netherlands
Age: 26 years old
Mountain bike: Canyon Lux SLX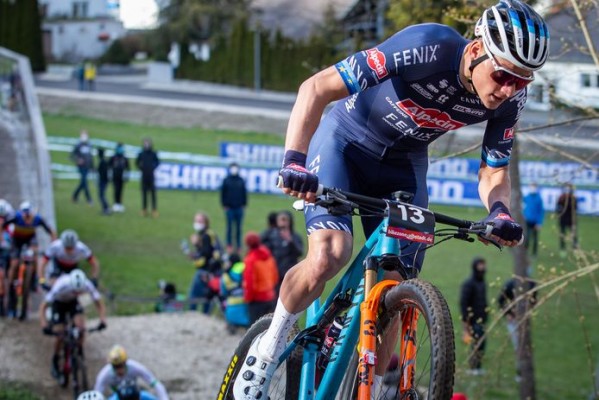 We have left it at the end because the order has been constructed on the basis of the UCI ranking, but we all know that Van der Poel is one of the favourites. The Alpecin rider has also prepared thoroughly. He even decided to race the 2021 Tour de France with the mission to win a stage and wear the yellow jersey. And he succeeded. He dropped out at the very first moment, as planned, to go to Tokyo and put all his efforts in touching the metal. If you have to bet, bet that he will be one of those in the lead. And if he is in the lead on the last lap, bet he can win, because his attacks are feared. This season he is very strong, even stronger, and when he has wanted to, he has won in mountain biking.
Henrique Avancini
UCI Ranking: 10º
Nationality: Brazil
Age: 32 years old
Mountain bike: Cannondale Scalpel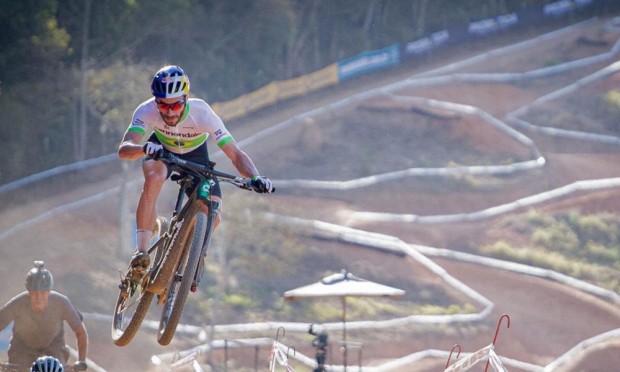 The Brazilian comes after a rather chaotic situation. This is a double-edged sword: he has prepared thoroughly for the Tokyo Olympics; but he has done so in a context absolutely lacking in references, without being paired with the main favourites for the event on Japanese soil. The result of this preparation remains to be seen, but Avancini is undoubtedly a very experienced cyclist who will know how to play his cards.
Ondrej Cink
UCI Ranking: 4º
Nationality: Czech Republic
Age: 31 years old
Mountain bike: Kross Earth TE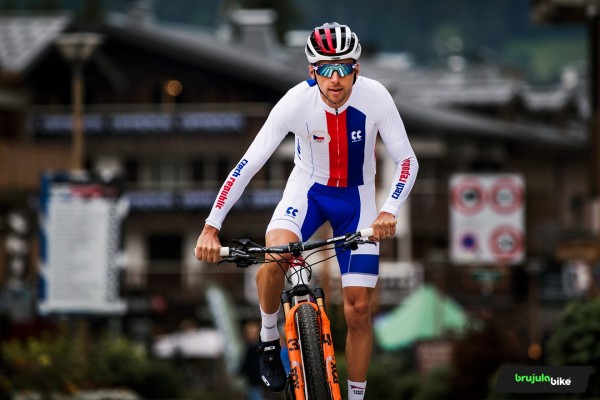 Cink may be one of the surprises. Or not so much. He is having a great season after overcoming a totally extreme situation: heart problems two years ago have kept him in the sideline and with the unknown if he could return to the elite. After a year of recovery, he has come back in a big way: he has climbed to second place in all the World Cup races. He is therefore strong enough to be in the lead, but he has not yet tasted the sweet sweet smells of victory this year. On dry terrain, which is what is expected in Japan, he is a more likely candidate to be considered for the metals, without a doubt.
Do you think there are any more missing? We'll read you in the comments!