Earpieces could be coming to mountain biking, does it make sense?
In the mid-nineties, earpieces arrived in road cycling, and since then they have been the subject of controversy and are often used as an argument against modern cycling. Now, rumours suggest that we could also see them in mountain bike racing, does that make sense?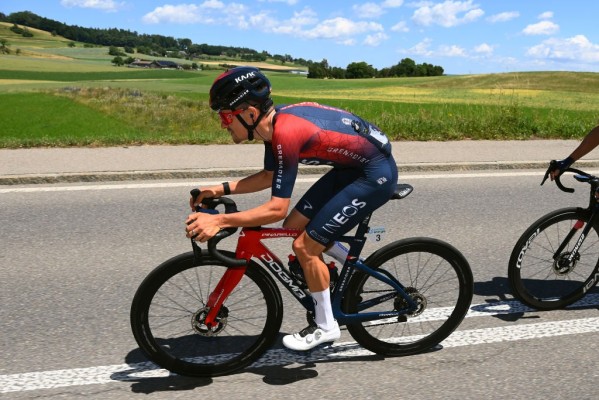 Earpieces could be coming to the UCI Mountain Bike World Cup
The UCI's alliance with Warner Bros. Discovery is bringing big changes to competitive mountain biking. In order for the sport to attract a large number of new audiences and become more popular on television, important developments are taking place, such as the creation of a single calendar and the incorporation of Enduro and XCM into the UCI World Cup.
But there are still more changes to be announced, expected this week, including rumours that earpieces could be allowed in World Cup races from 2023. In other words, riders would be able to carry a radio with which to communicate with their teams and receive instructions in the middle of the race.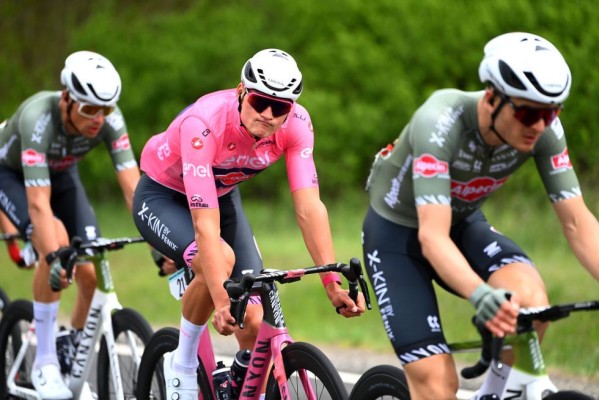 It is difficult to understand what advantages this technical advance could have in XCO, DH or Enduro events, but what is certain is that it could be decisive in the recently announced XC Marathon World Cup, where we could see cyclists executing strategies given to them by their team with information out of their reach.
As you may already know, earpieces came into road cycling as a safety feature to alert riders to possible dangers in the race, but they are also being accused of taking away some of the excitement of cycling by preventing attacks that were previously carried out with little chance of success but which added spectacle to the races.
Although rumours are coming from reliable sources, we still have a lot to learn about this new rule if it finally becomes a reality.
Do you think that earpieces could come to mountain biking? Will they take away some of the spectacle of the sport? We'll read you on our social networks!