New Fox Transfer SL seatpost with 125 and 150mm travels
The Fox Transfer dropper post is one of the most popular models on the market thanks to its simplicity, light weight and wide range of sizing options. Now Fox continues to expand the options of its lightest dropper post for XC and adds 125 and 150mm versions.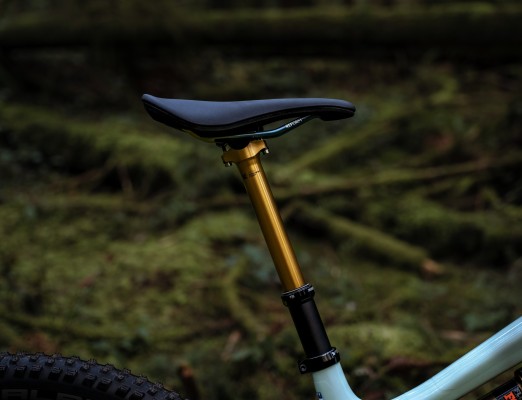 New Fox Tranfer SL dropper posts 125 and 150mm
Fox's SL name refers to its weight: Super Light, and in these models the manufacturer strives to reduce grams in search of the lightest possible components. The new Fox Transfer SL claim to be 25% lighter than the brand's normal models.
Until now, the Transfer SL range was limited to 100mm of travel, but the new XC trends are betting on mountain bikes with more aggressive geometries and 120mm front and rear suspensions. It is this paradigm shift that has prompted the brand to present these two light XC seatposts with 125 and 150mm travel.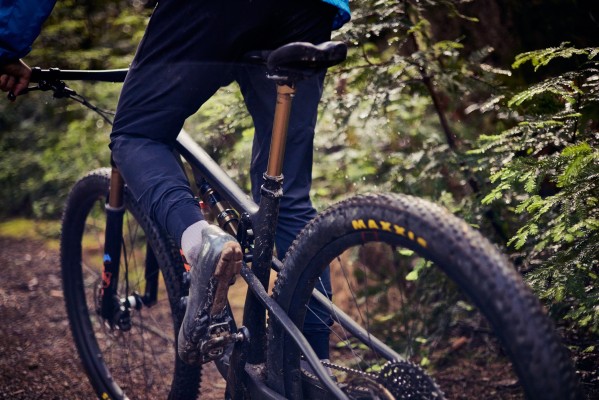 As with the other SL versions, this seatpost has only two positions, open and closed, and features a simple mechanical system and titanium elements. All this keeps the weight in check, leaving the new 125mm Transfer SL at 432g and the 150mm at 437g. Both are only available for 31.6mm diameters and are offered in Kashima gold or Performance (black) finish.
We do not yet know the price for the European market but in the US the Factory model will cost $399 and the Performance Elite $329.