Decathlon arrives at the XCO World Cup with the ROCKRIDER team led by Stéphane Tempier
It was a logical step considering that it is one of the most recognised brands of the moment and that it had been developing and testing several models of mountain bikes in the most demanding XCO competitions for some time. But that doesn't stop surprising us. Finally it is confirmed that Rockrider, the MTB brand of Decathon, will be in the XCO World Cup with its own UCI team led by the legendary Stéphane Tempier.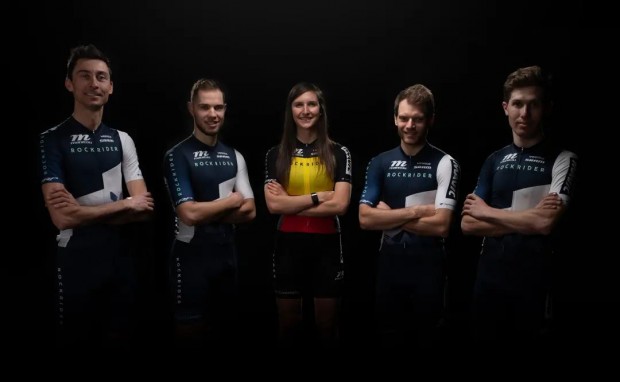 ROCKRIDER UCI MOUNTAIN BIKE TEAM: Decathlon launches its professional team for the World Cup and top level XCO competitions
Decathlon takes a giant step forward with the creation of this factory team and positions Rockrider at the same competitive level as the other major mountain bike brands. The Rockrider team is born with its sights set on the best XCO competitions on the international scene and with the medium-term objective of the next Olympic Games in Paris 2024.
At the end of 2021, Olympic champion Julie Bresset joined Rockrider as a brand ambassador and technical partner, and even then it was clear that something big was in the works at Decathlon headquarters. Now we know that Bresset will support Samuel Roces as Team Manager of the ROCKRIDER UCI MOUNTAIN BIKE TEAM.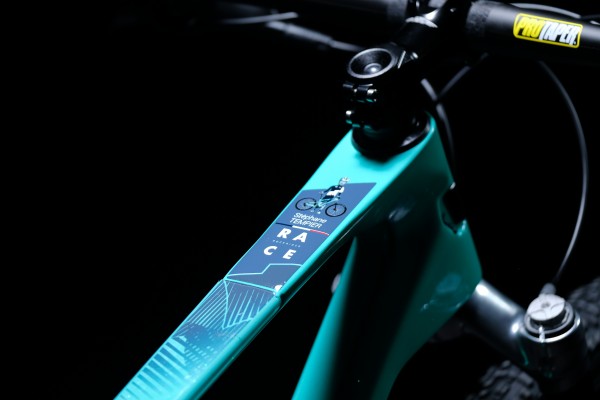 The team will be made up of experienced French rider Stéphane Tempier, brothers Lucas and Joshua Dubau, Belgian national XCO champion Emeline Detilleux and European junior champion Romain Seigle.
"The word team in the Rockrider team takes on its full meaning, as we are all here for a common goal: to see the brand's products evolve at the highest level," says Samuel Roces, Rockrider's team leader. 
In Spain there was already a firm commitment to great talents that materialised with Milton Ramos and SuperMery as collaborators for the creation of products and with this team, Decathlon once again reaffirms its commitment to performance.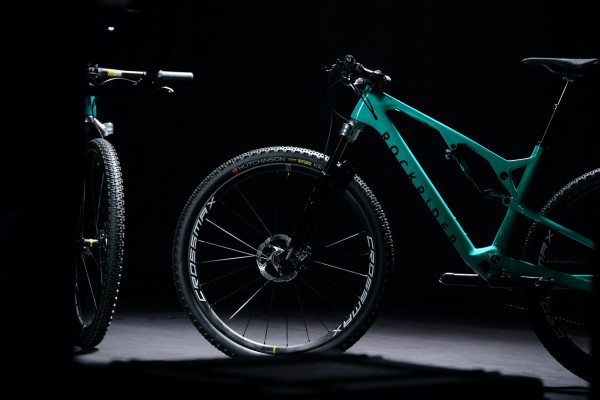 "Our core business is product design and the Rockrider team will serve as a laboratory for the development, fine-tuning and validation of products that will then be available in the shop, accessible to the public at large," says Clément Doby, Rockrider's Sports Leader.
From what we have seen in the first images, the team will compete with the Rockrider XC hardtail and full suspension models and will mount Manitou suspensions, SRAM drivetrain, Mavic wheels, TRP brakes, Protaper components and Fizik saddle. But we will analyse each model in detail as soon as we have further information.