Decathlon creates an energy gel with edible packaging that doesn't generate waste
Any athlete who has used energy gels knows that one of the problems with this format is the waste it generates. To solve these problems, Decathlon has introduced its Gel Pod, an energy gel in edible packaging.
Decathlon's new Gel Pod
In one stroke, Decathlon has come up with a solution that reduces the production of plastic, eliminates the waste that gels generate in nature, offers a format that is quicker to consume on the bike and does not dirty jersey pockets when it is finished. 
It is called Gel Pod and the innovation lies not in the energy gel itself but in its packaging. It is a capsule whose edible membrane, made from algae and plants, covers the energy gel itself.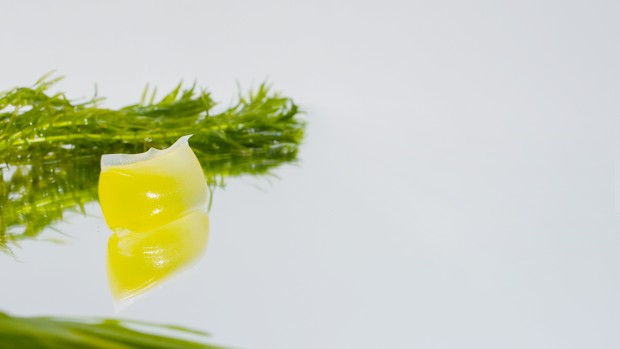 The Gel Pod has just received the Reveal Innovation 2022 award for eco-design and its format saves energy by allowing the gel to be consumed without having to open the container and put it away again when we are pedalling.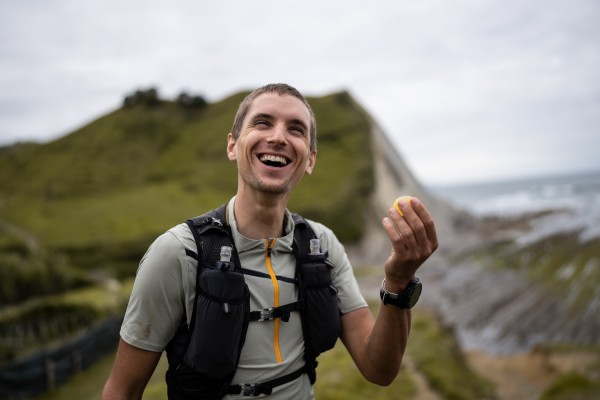 At the moment it is not on sale at Decathlon and we don't know what kind of gels will be included in this format, but we are sure we will know more about them soon.